New President Barack Obama on Tuesday vetoed a measure passed by the Republican-run Congress blocking the National Labor Relations Board from stre…
New SIOUX CITY | A man wanted by the U.S. Marshals Service Northern Iowa Fugitive Task Force has been located in custody in Dakota County.
New The IRS has eliminated a huge processing backlog of groups seeking tax-exempt status, the agency's chief said Tuesday. Tea party organizations…
×
Video: Nine-year-old pianist James Gates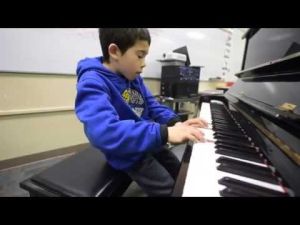 Alabama coach Nick Saban steadfastly defended his signing of defensive lineman Jonathan Taylor, who has now been kicked off his second Southea…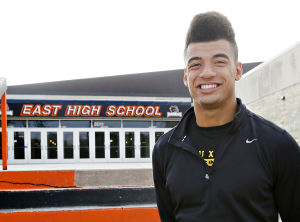 SIOUX CITY | Former Sioux City East football player Ronald Nash has committed the the University of Iowa football team.
Loading…
Poll: Who is the easiest person to pull a prank on?
Business Directory