SIOUX CITY | Oregon Tech lives to fight another day at the NAIA Softball World Series.
Updated Sammy Appel, 35, is wanted by the Woodbury County Sheriff's Office for a second or subsequent sex offender registration violation.
A new vision for Woodbury County penned by the newest member of the Board of Supervisors caught the panel by surprise and drew a sharp rebuke …
Top Headlines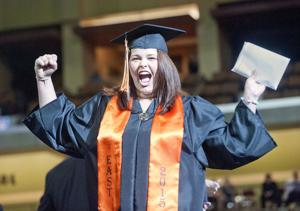 East High School's 2015 graduation was held Wednesday at the Tyson Events Center.
Most Read
×
Video: Parents Battle With Infertility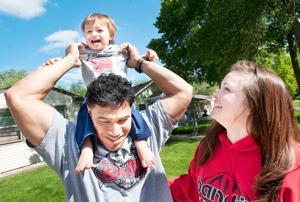 The names of golf's two oldest championships are similar, and so are the concepts.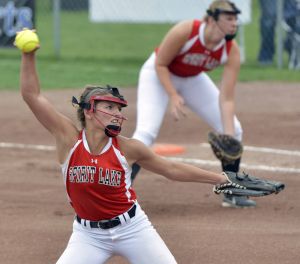 SPIRIT LAKE, Iowa | The love of the game drives the Spirit Lake softball team.
Loading…
Poll: Have you ever been arrested?
Business Directory