Updated The world's richest person got even richer this year.
Updated A Storm Lake man was arrested Friday after leading police on a high-speed chase that ended with him crashing into a police car.
New Economic growth lies ahead for nine Midwestern and Plains states despite pullbacks in the energy sector, according to a monthly report release…
Top Headlines
About 50 people turned out for a weekend rally in downtown Rapid City to support racial unity.
Most Read
×
Gospel Singer Barbara Dean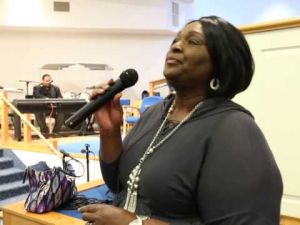 Gospel Singer Barbara Dean pictured at Mount Zion Baptist Church in Sioux City, Iowa,Thursday, February 26, 2015.
The Vancouver Canucks held a three-goal lead in the third period, and appeared on their way to an easy victory.
One by one, Jimmie Johnson picked off all the drivers ahead of him.
Business Search
Latest Associated Press Videos
Loading…
Poll: How many hours a month do you volunteer?
Business Directory