New Two chimpanzees that inspired an unsuccessful lawsuit to grant them personhood rights will be retired from research at a New York state university.
Updated An early morning house fire at 2700 South Coral St. was caused by someone improperly discarding smoking materials, which then sparked some nea…
New There's a disconnect in "Paper Towns" and it's an important one.
Top Headlines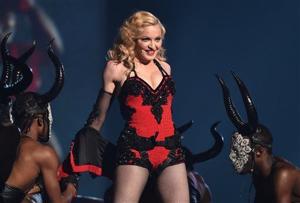 Madonna, who co-owns Tidal with Jay Z, Beyonce and others, says it's just the beginning for the streaming service that's had some troubles since its launch in March.
Most Read
×
Movies in a Minute: "Vacation" & "Mission: Impossible – Rogue Nation"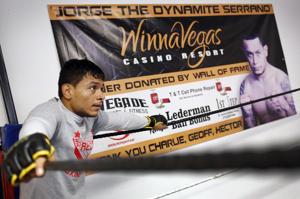 Matt Gabel and John DeVall are no strangers to mixed martial arts fights, but even these two Siouxland veterans are excited for the opportunit…
The first-place Los Angeles Dodgers bolstered their pitching staff on the eve of the trade deadline, completing a 13-player deal with the Atla…
Business Search
Loading…
Poll: What is your favorite fighting sport?
The right place, all the right pets, always the righ…
Business Directory