New Congress is on track to shore up federal highway aid and veterans' health care before heading out of town this week for its August recess, lea…
New After a week of fighting with other Republicans, Sen. Ted Cruz took on a more traditional GOP target Wednesday: the IRS.
Several Iowa landowners in the path of a planned Bakken crude oil pipeline expressed confidence Wednesday they will prevail in a legal fight c…
Top Headlines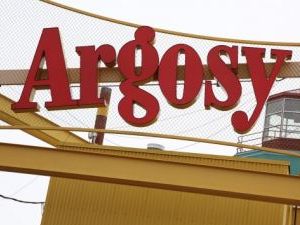 What do you miss most about Argosy Casino?
×
Movies in a Minute: "Vacation" & "Mission: Impossible – Rogue Nation"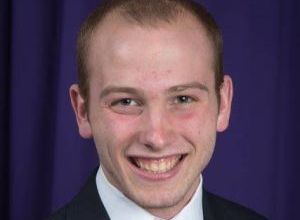 UNI's Schmadeke named to Mitchell Award list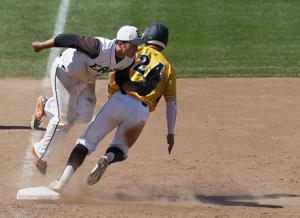 In most cases, especially in a state baseball tournament, superior pitching and good defense is a good combination.
Business Search
Loading…
Poll: Should a special session be held to restore education funding vetoed by Gov. Branstad?
The right place, all the right pets, always the righ…
Business Directory