Updated Iowa agriculture officials say a majority of the quarantine zones set up around poultry farms infected with bird flu are being lifted.
Updated The demolition of a historical mansion in Sioux City's Rose Hill neighborhood will move forward, the City Council decided Monday.
Updated The IBP Ice Center will be closed from Aug. 6 until Aug. 31 for annual maintenance. 
Most Read
×
VIDEO: 'Bachelorette' stars want to be normal couple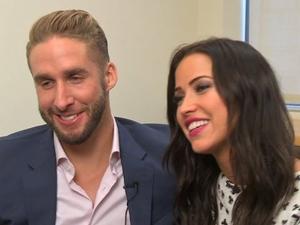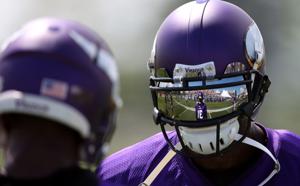 MANKATO, Minn. | After an absence from NFL activity that spanned seven months, Adrian Peterson has returned as Minnesota's featured runner.
Jordan Spieth was on the 14th green and battling in conditions so severe the wind approached 40 mph.
Business Search
Loading…
Poll: Have you started your back-to-school shopping?
The right place, all the right pets, always the righ…
Business Directory