SIOUX CITY | Mike Schmidt, director of Business Health & Rehabilitation Services at UnityPoint Health – St. Luke's, has been appointed to …
Dave Bernstein got his start in concert promotion as a Northwestern University student three decades ago.
LINCOLN, Neb. | With a little more than a month left in the session, Nebraska lawmakers still must take final action on some of the year's lar…
Top Headlines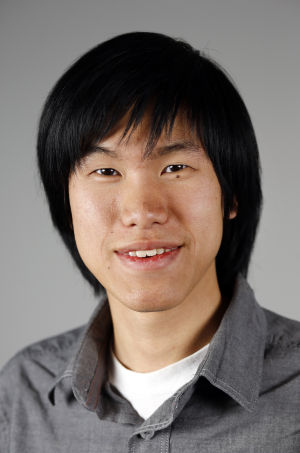 SIOUX CITY | Justin Wan has joined the Sioux City Journal as a multimedia producer. His duties includes taking and editing photos and videos for print and online content.
×
VIDEO: 2015 Kids Safety Fair preview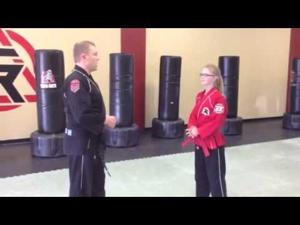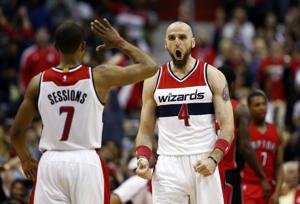 When Paul Pierce headed to the sideline with the Wizards leading the Raptors by 23 points in the third quarter, making Game 4 — and the series…
The hat-and-hug routine with the NFL commissioner that has become a rite of passage for many college football stars on draft night is not for …
Loading…
Poll: How effective would a 24/7 program be for alcohol-related offenses?
Business Directory