125 Years Ago
Gamblers back: The gamblers. who were driven from Sioux City by the closing of the gambling houses and went to Sioux Falls, are pouring back into the city. The reason is that gambling has been stopped in Sioux Falls.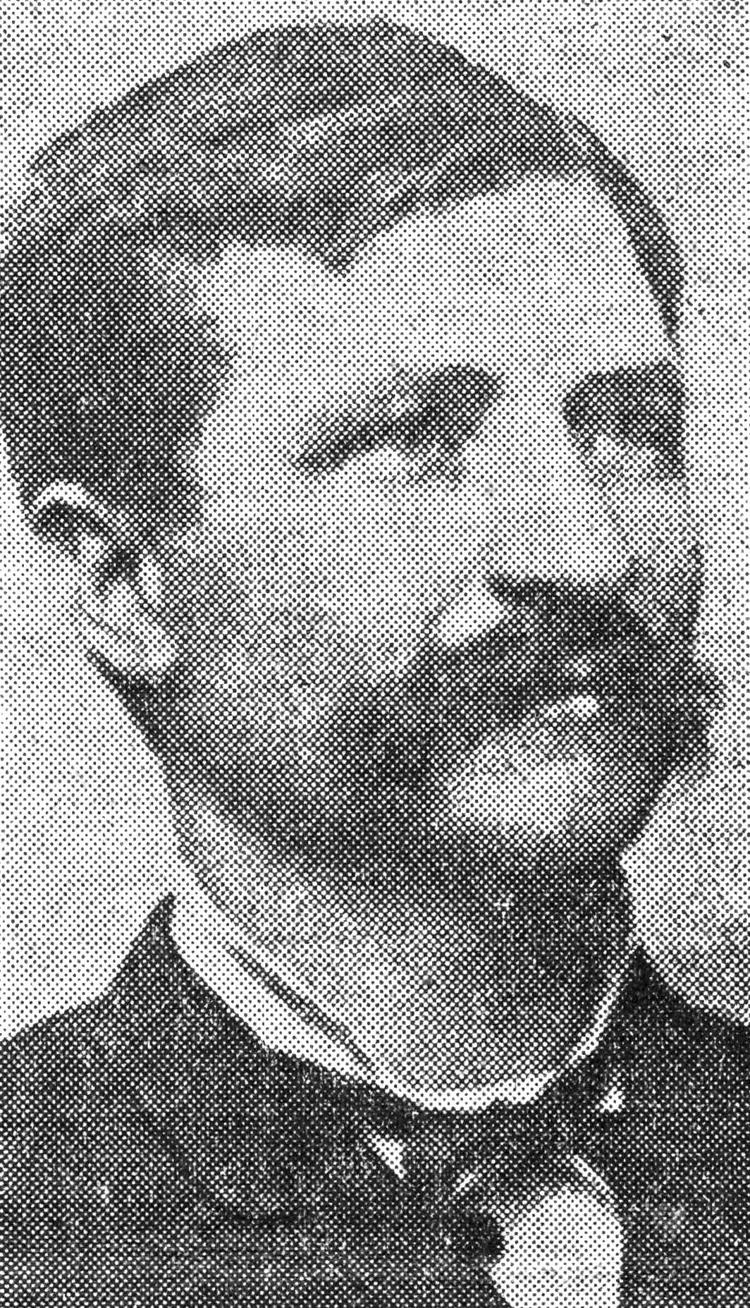 Hero's funeral: The funeral of Andrew G. Anderson, the hero of the recent great flood who lost his own life in the raging flood waters by saving a score of other people, was held Sunday. Trinity Lutheran church was filled to overflowing. He lived the life of an honest toiler, but in his death he became a hero.
Houses for sale: New residence near Boulevard and 17th,, for $2,800. Eight-room residence, new and finely built with steam heat, on Jackson near 13th, $7,000. Morning Side residence; every modern conveniences, $8,500.
100 Years Ago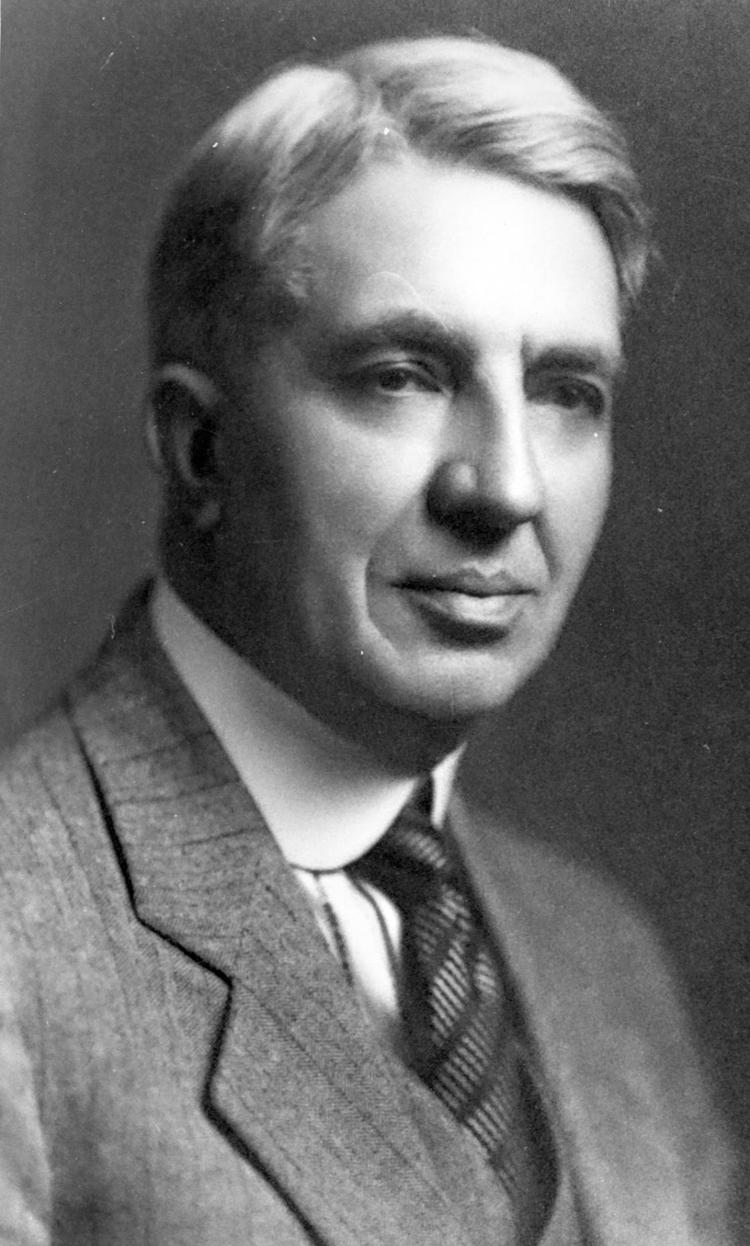 Flag poles: Superintendent M. G. Clark recommended to the Board of Education that flag poles should be purchased and erected on every school grounds and buildings. The board members enthusiastically said they are in favor of the poles.
In war news: The much despised mule is becoming valuable and its popularity is increasing because of war preparations in Europe. Mules now sell for not less than $15 each and suddenly are going as high as $200 each. …Journal reporters Vernon Bundy and Lloyd Carter will depart next week to enlist in the Canadian contingent headed to the war.
Blue law: More than 100 arrests were made, as authorities clamped down on violations of the Iowa Blue Law ordered by the Attorney General. Among those arrested were proprietors of cigar stores, candy shops, pool halls, florists, bowling alleys and moving picture houses.
50 Years Ago
Historic church closes: St. Jean the Baptist Catholic Church will hold its last Sunday Mass on June 4, according to the Most Rev. Joseph M. Mueller. He said the parish no longer serves the specific purpose for which it was established in 1890 by French settlers. The church is on the northeast corner of Seventh and Water streets.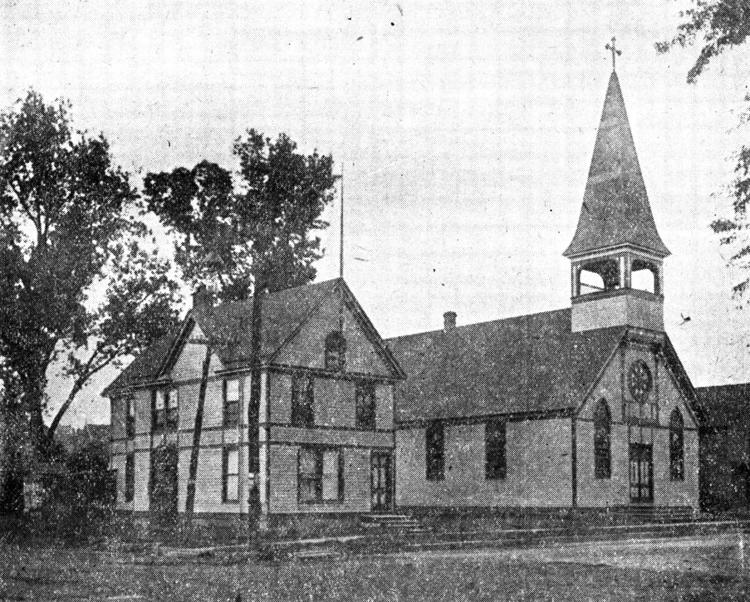 Panty raid: A panty rid at Westmar College in Le Mars on Monday night by an estimated 300 male students was termed "youthful exuberance and spring fever" by college and city officials. Two Le Mars policemen were hit by rocks, but neither was injured and no charges against the students were made.
Making news: Miss Barbara Verschoor, a senior X-ray student at St. Vincent's Hospital School of Nursing, was crowned queen of the student body at the spring formal dance. ..; Miss Karla Beermann, 18, won the 1967 Miss South Sioux City Pageant from a field of seven girls.
25 Years Ago
Chickens killed: Fire killed an estimated 120,000 chickens and damaged two buildings at the M. G. Waldbaum Company in Wakefield, Neb., Tuesday. The fire was at the "Big Red" egg production complex, three miles west of Wakefield.
Hotel razed: Demolition of the Bus Hotel, a Sioux City fixture, is underway. The hotel's owner, Firstar Bank, is razing the building to make room for additional bank parking. The hotel is located at 414 Douglas St.
Dog racing: Promising a new and improved brand of greyhound racing, Sodrac Park in North Sioux City will open its 38th season Thursday evening with the traditional running of the Inaugural Handicap. Most of the greyhounds have been imported from Arizona.
These items were published in The Journal May 21-27, 1892, 1917, 1967 and 1992.