081714special-bureaus 4
Provided by Sioux City Public Museum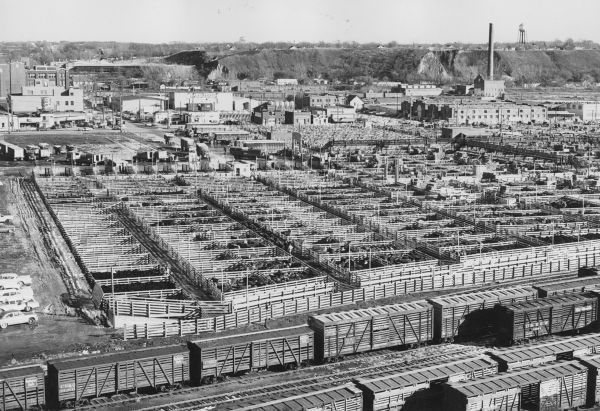 As featured on
The Journal looks through its archives for the stories that helped shape Siouxland history. 
Larry Myhre recalls with fondness his days as the "chief" of the Journal Stockyards and South Sioux City bureaus -- chief being the one-man-does-everything news gatherer and distributor at the Journal's only two bureau offices at the time.
In its day, there was no place in Sioux City bustling like the stockyards. Opened in 1887 an…
Kid Scoop News is a monthly tabloid newspaper packed with pencil-grabbing games, puzzles, brain teasers and it showcases our regional students' writing and artwork.