125 Years Ago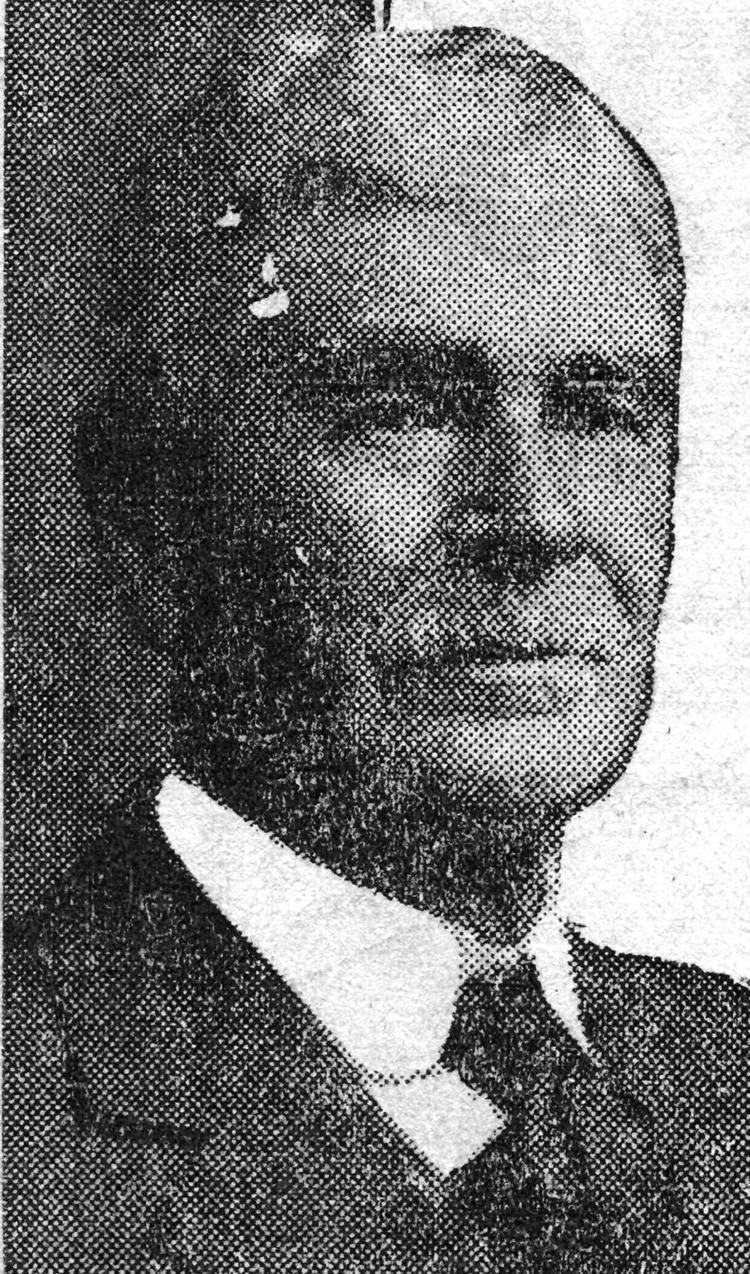 Quarantines requested: School board directors R.E. Conniff, Walter R. Webb and M. O'Connor asked the city council that the quarantine of contagious diseases be rigidly enforced. The directors said there have been no quarantines, especially against diphtheria, membranous croup and scarlet fever. The council gave Dr. Jepson the power to enforce quarantines.
No saloons: Chief of Police Hawman still refuses to permit any of the saloon keepers in Leeds to reopen. Their businesses were closed several weeks ago. Hawman said the men went too far when they permitted fights to occur in their establishments almost nightly and resisted officers who tried to interfere and stop the bouts.
Pine Ridge report: John Datthro, government herder, and Chris Matthieson, U.S. marshal at Pine Ridge Agency in South Dakota, were in Sioux City. Both say that the Indians in that vicinity are friendly to the agency officers and they show no sign of discontent and do not in any way indicate they are preparing for an uprising.
100 Years Ago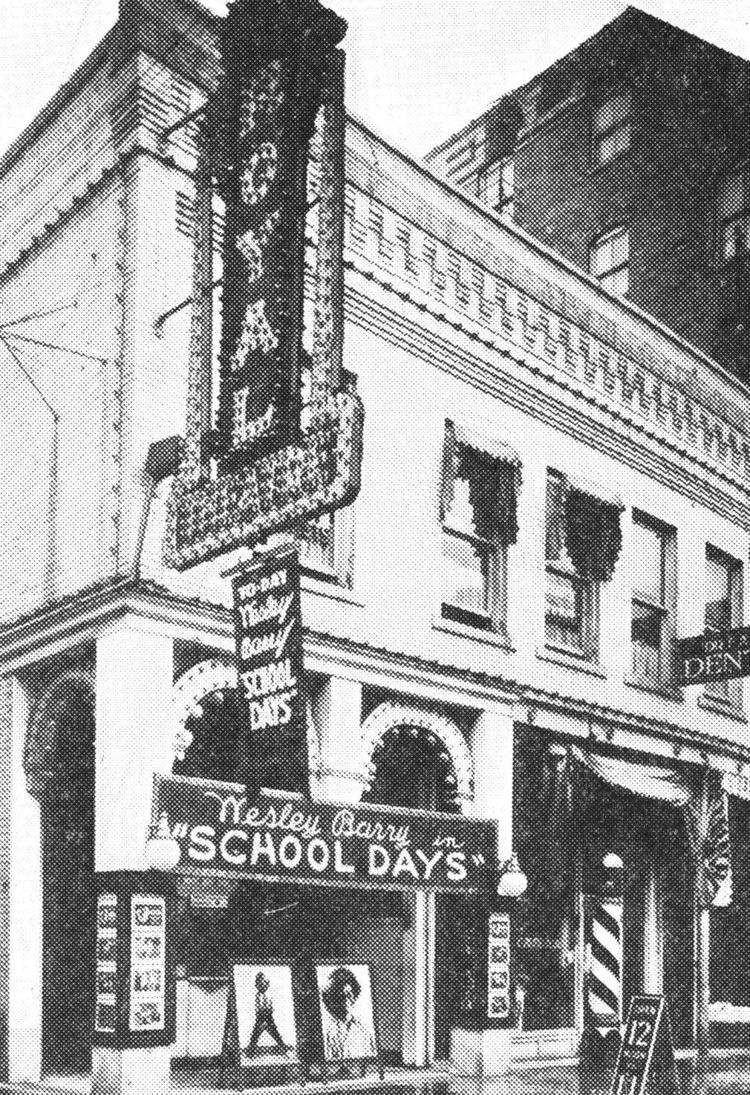 Sons of Liberty: An attempt to unmask the "Sons of Liberty," a self-styled patriotic organization before further unwarranted depredations are committed, probably will be made by the county attorney's office and deputy U.S. marshal Perry Smith soon. The secret organization on Friday night defaced the Royal Theater, 310 Nebraska St., and the home of Dr. H. J. Meis, 1625 Court St., with a glaring coat of yellow paint. The group supposedly has threatened other residents.
Thanksgiving prices: The old Thanksgiving dinner is becoming a thing of the past due to food conservation efforts due to the European war. Since fowl is not forbidden, there will be enough turkey for everyone. There is still no wheat bread or pastries. The food administration said the menu should include no rich desserts such as plum pudding, fruit cake and rich desserts, which are an extravagant waste of sugar and fats. Instead, people should substitute fresh fruits, nuts, raisins and vegetables.
Supporting basketball: Sioux City High School students must purchase 600, 50-cent season tickets to the four home games if the school is to allow interscholastic basketball to be played this year. The Board of Education declared that the students must make basketball self-supporting. 
50 Years Ago
New equipment: All Sioux City policemen have been issued a chemical mace gun to assist them in subduing unruly persons or to help control mobs in the event of a riot. New riot control helmets also have been purchased for every member of the department.
Concert benefit: The Gruesome Twosome, Morningside College students from Mason City, Iowa, will entertain Saturday at a tri-state benefit birth defects conference hosted by the March of Dimes Teen Board and Woodbury County at the college commons. Guest speaker will be James Walters, from Vermillion, S.D,'s Cleft Palate Clinic. 
Mr. Goodfellow: Thanksgiving Day marks the beginning of The Journal's Mr. Goodfellow campaign to provide holiday cheer to thousands of needy children. Mr. Goodfellow is seeking aid in seeing that bags of toys and candy are provided for deserving, yet deprived, boys and girls. Please send your contributions to the Goodfellow fund at the Journal, Fifth and Douglas streets, Sioux City, Iowa. 
25 Years Ago
Thanksgiving services: A number of Sioux City Churches will hold Thanksgiving services on Wednesday evening or on Thanksgiving Day including: Christian Science Society of Sioux City; Westside Community area churches at St. Boniface Catholic Church, which includes Malone A.M.E., Church of All Nations, and the following United Methodists' congregations of Riverside, Crescent Park, McCook Lake and Whitfield; St. Paul Indian Mission, Westlawn Presbyterian and Immanuel Lutheran.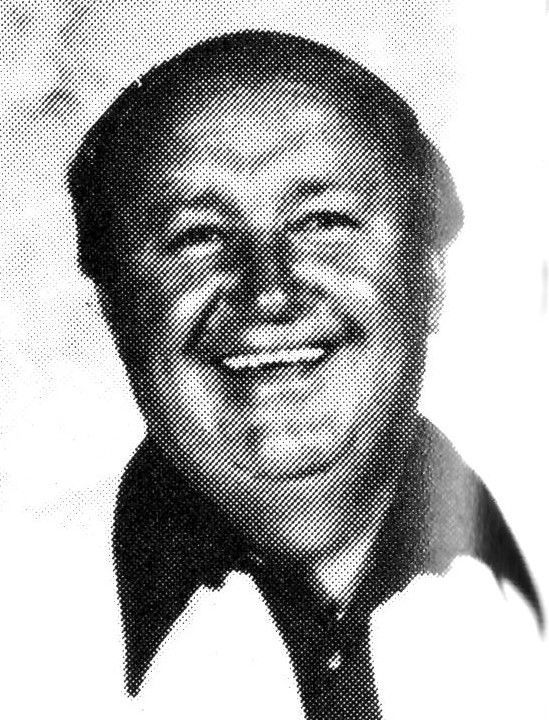 In the news: Walt Fiegel, who guided East High School's Black Riders to the Class 4 state championship in 1984, will be inducted into the Iowa Football Coaches Hall of Fame during half-time of the 4A state championship Friday night in the UNI-Dome in Cedar Rapids. ...Rep. Fred Grandy, R-Iowa, announced he intends to fun for governor if Gov. Terry Branstad does not seek another term. …Dr. Beth Bruening, Sioux City ophthalmologist, has earned certification from the American Board of Ophthalmology.
El Forastero update: The El Forastero Motorcycle Club, 1128 Fourth St., is involved in drug traffic, firearms and trading of drugs, according to an affidavit filed last June in district court in Liberty, Mo. The search warrant was served the same day as at least a dozen federal and state warrants were served in Sioux City on June 8, including at the club and to members. The affidavit, which was just reported, called the El Forasteros and the Galloping Goose club in Kansas City "outlaw" mortorcycle gangs.
These items were published in The Journal Nov. 19 to 25, 1892, 1917, 1967 and 1992.