125 Years Ago
Saloon men: The saloon men say that if the work of the police does not prove more effective than at present, they have not much fear of going to jail. They are confident that in demanding a jury trial they would be acquitted. As fast as they're arrested, they can give their bonds and resume their trade.
New boat landing: Workmen have just completed a new floating boat landing at Riverside. It is made from the old dancing pavilion and is covered. Work also is under way on a new band stand and other improvements.
Horses saved: Humane Officer Patten found 10 horses in a barn back of the Chicago house that had been without food for several days. The owner apparently left the city and did not provide for them. Officer Patten turned the stock over to a liveryman to care for.
100 Years Ago
War weddings: Seventy-five bridegrooms between 18 and 35 years old have taken out marriage licenses since war was declared on Germany during the early part of April, according to the Clerk of District Court.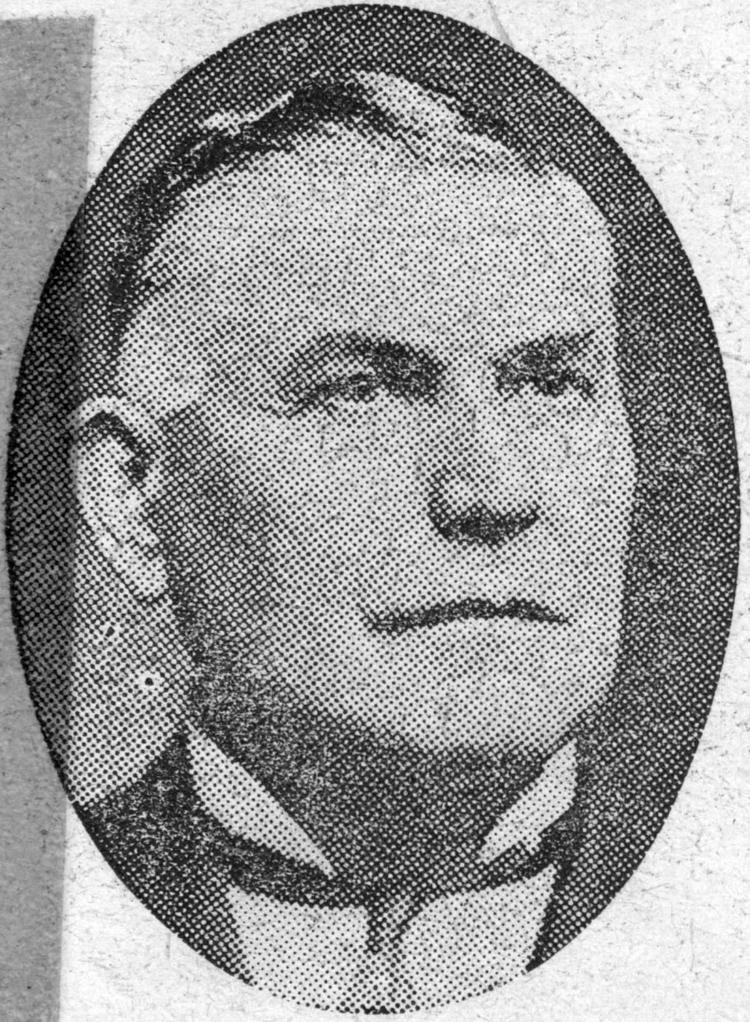 Big fight: Councilman Ward has accepted the resignation of Capt. Frank Kellogg, of No. 2 fire station, as a result of a physical encounter he had with his brother, Fire Chief George Kellogg in his office. The altercation came after the chief attempted to upbraid his brother for the lax system he tolerated by permitting firemen to exchange days off. Firemen at No. 1 station had to separate the pair.
Booze stolen: Twenty cases of whiskey, valued at $300, were stolen from the saloon of George Rasmussen at Hubbard, Neb. The theft was committed after the saloon had closed for the night. A storage house in back was broken into and the whiskey taken.
50 Years Ago
Square dancing: Siouxland's colorful ninth annual Square and Round Dance Festival will be held Sunday at the Municipal Auditorium. The event includes a workshop on new rounds and maneuvers, a dinner hour at the Biltmore followed by dancing. More than 500 dancers are expected to attend.
Making news: Doug Strohbeen, a senior at Central High School, was conferred the Degree of Chevalier by the International Supreme Council, Order of DeMolay in Dallas, Texas. …Mrs. Margaret Krause has been selected as the 1967 Secretary of the Year by the Siouxland Chapter, National Secretaries Association. …Recording stars Kitty Wells and Hank Thompson will appear Wednesday evening at the auditorium.
Ship launched: Christening and launching of the USS Roark, Navy destroyer escort named in honor of native Sioux Cityan William M. Roark, will be Monday in Seattle. Roark, a Navy lieutenant, was killed in action in North Vietnam when his plane was downed April 7, 1965. This is the first war ship named for an American military man killed in Vietnam.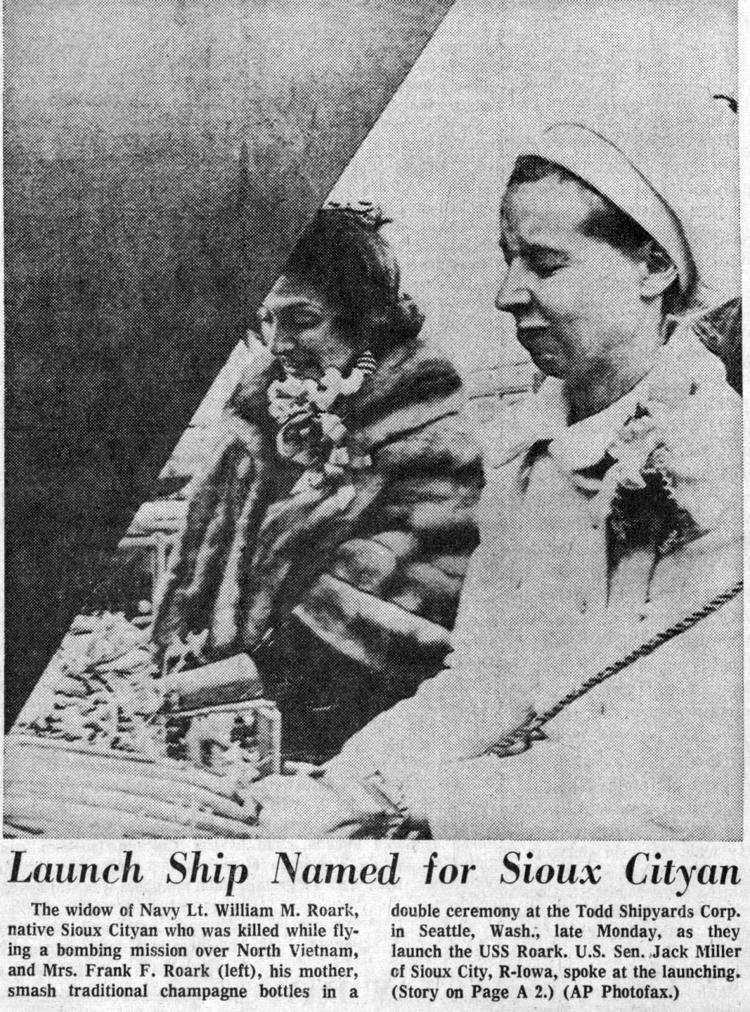 25 Years Ago
Winning bid: Holtze Construction Company is the winning contractor for the new corporate office building for Beef Products Inc., being erected in Dakota Dunes.
New stores: Expressions has opened on the second floor of Mayfair Mall by Gunderson's Jewelers. The manager is Kimberly Edwards. …Beverly's is a new gift shop boutique located in the Indian Hills Shopping Center by owner Bev Boehner.
Lots of computers: Personal computer "500,000" rolled across the assembly line early Tuesday at Gateway 2000 in North Sioux City. Company officials celebrated the milestone production number of the direct market PC manufacturing company's plant. Officials predict it will hit the 1 million mark next year.
These items were published in The Journal April 23-29, 1892, 1917, 1967 and 1992.