125 Years Ago
Alley cleanup: Alderman Miller, chairman of the council's health commission, gave Marshal Hollenbeck instructions to clean up the alleys. He wants four teams to work and if necessary, more teams will be added to the clean-up crew. Every dirty alley and every back yard that needs it will be cleaned up and the cost will be taxed to the property owners.
College opens: Buena Vista College, the new Presbyterian educational institution located on the shores of Storm Lake, Iowa, has formally opened with 50 students, with many more coming. At the opening ceremony there were a large number of patrons and friends of the college in attendance.
Teddy in town: Theodore Roosevelt of New York, chairman of the U.S. Civil Service Commission, just completed a tour of the Indian agencies and schools in Kansas, Nebraska and South Dakota. He came to Sioux City from the Winnebago Institute. He told a reporter he has been able to "unearth some flagrant violations of the civil service laws" in which he found blackmail of employees by superiors taking place. He expects prosecutions to follow.
100 Years Ago
Horses for war: Ben Franklin, a Sioux City horse buyer, has been awarded a contract to provide from 5,000 to 10,000 horses and mules for the United States Army by November 30. This is the largest single contract that has been let to a Sioux City man since the beginning of the European war. The horses will have to be secured in the Sioux City territory. As farmers are getting better prices now for their animals, it is expected there will be no great difficulty in meeting the requirement of the big contract.
Firemen knitting: Robert Thompson, a firemen at No. 4 hosehouse, has started the "knit a muffler" campaign among his fellow firemen. They have purchased their yarn and will make mufflers for the Red Cross this winter. It is expected firemen at other houses will join the knitting brigade.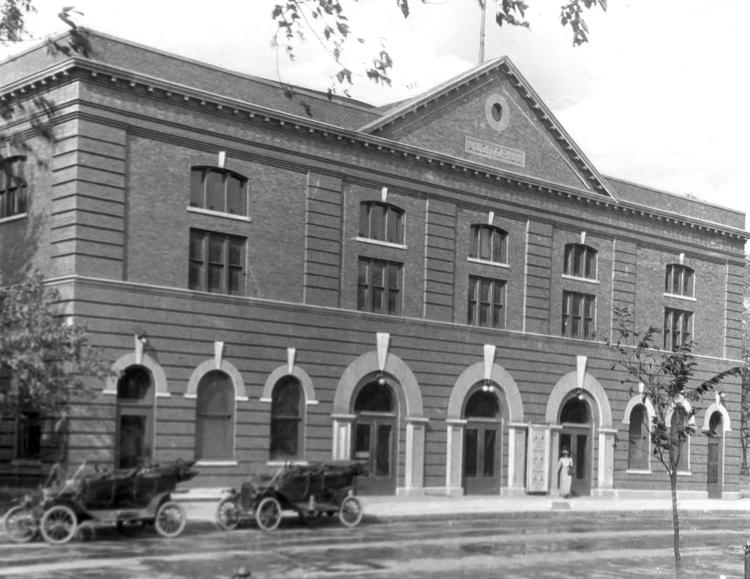 Jolson performs: An industrious young man with a magic name of Al Jolson drew an outpouring of the comedian's following to the Auditorium Tuesday evening. The magic voice, the magic smile and the magic way of Mr. Jolson provided an evening of uproarious entertainment. He lived up to his reputation as being nearly the whole show. He appeared in the piratical comedy, "Robinson Crusoe, Jr."
50 Years Ago
Oppose spraying: Both the Sioux City Bird Club and Sioux City Humane Society told the City Council they oppose a proposal to spray the city's elm trees to fight Dutch Elm disease. They said there is no evidence that similar spraying programs in other areas have deterred the progress of the disease to any noticeable degree. City Forester Paul Naland has proposed the spraying program. The council expressed its doubts about approving it, but made no decision so far.
Love-In at Riverside: Sioux City's Riverside Park was jammed with cars Sunday afternoon as sightseers came for a look at what was billed as the city's first "love-in." Sioux City police said a core of about 75 to 100 persons attended, plus about 400 onlookers. Police had no reports of any trouble. The center of attention was a pop rock combo, which played throughout the day. About 30 young people wearing "hippie" costumes lounged in the shade.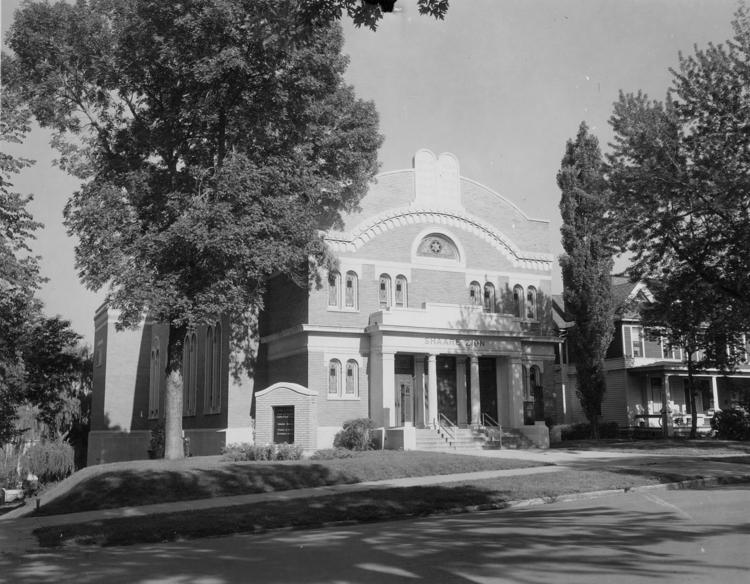 Making news: The opening meeting of the Shaare Zion Women's League will take place at 1 p.m. Tuesday at the synagogue, with Mrs. Sam Sadoff, president, presiding. …Pfc. Kenneth Rains, 18, son of Mr. and Mrs. George Rains, 3401 Athlone Ave., was awarded the Purple Heart for wounds suffered in action in Vietnam last July. He is serving with A. Co., 15th Engineering Brigade. …Mrs. Wiley Mayne, wife of Iowa's 6th District Congressman, will be the guest speaker at the annual meeting of the Woodbury County Republican Women's Club at 1:30 pm. Monday at the YWCA.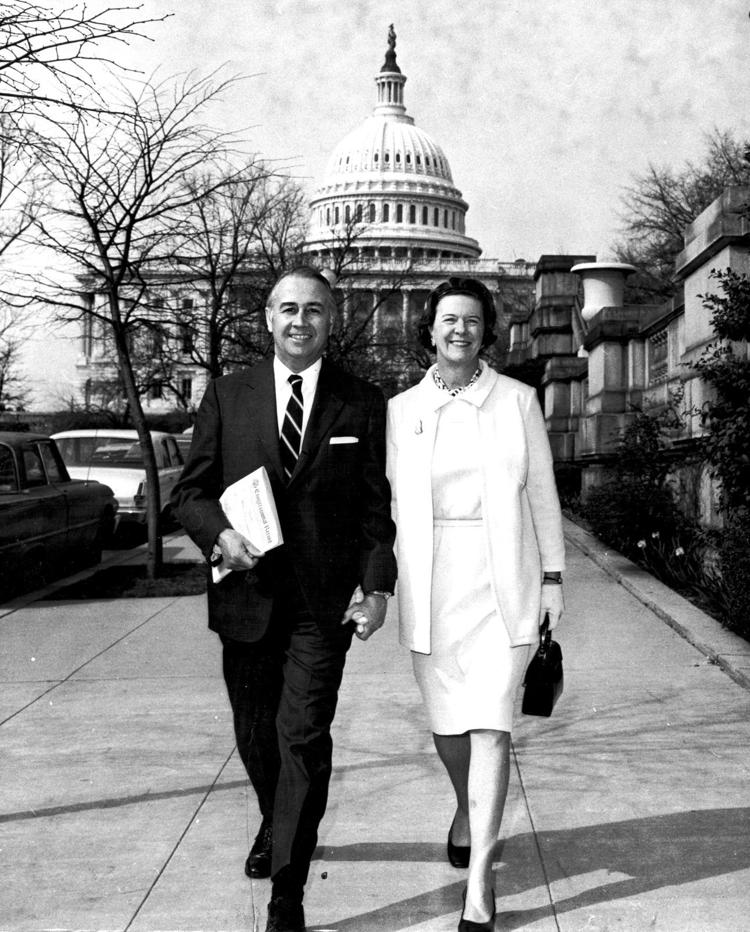 25 Years Ago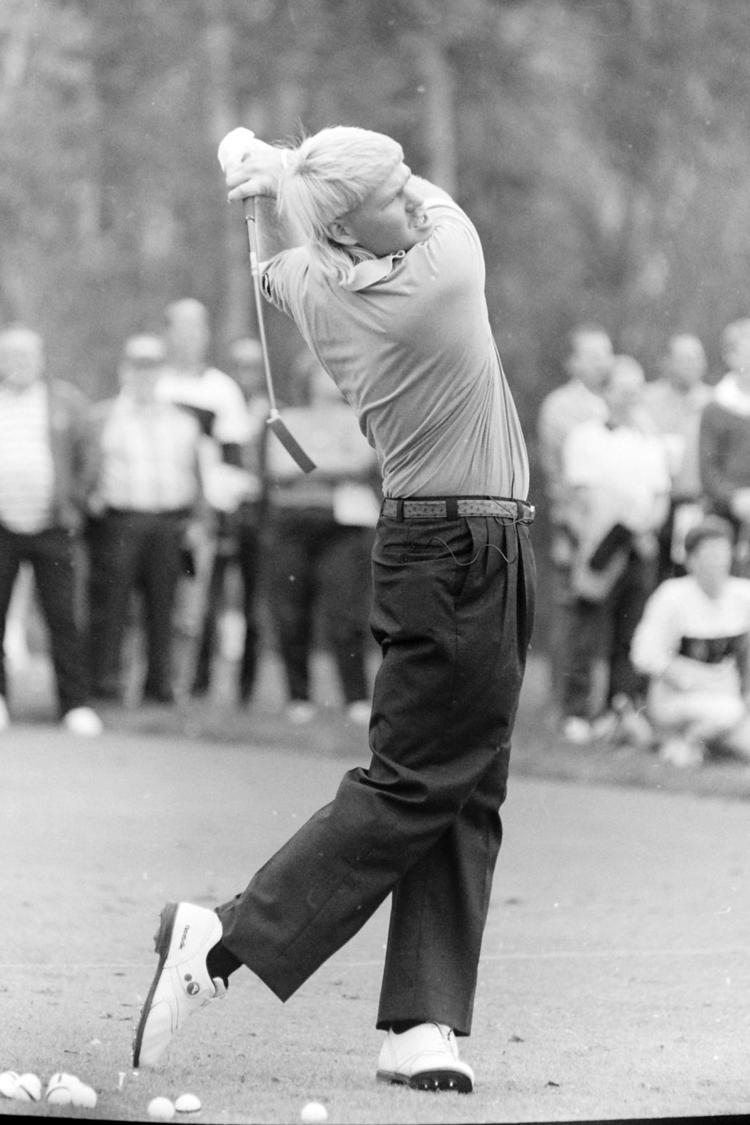 Pro golfers: With somewhere between 2,000 and 2,500 spectators on hand, professional golfers John Daly, Gil Morgan, Jay Don Blake and David Peoples toured the Dakota Dunes golf course, each playing with a foursome of amateurs. Peoples carried the best round with a four-under par 68. Morgan and Blake each shot 70, while Daly shot even-par at 72. "I think it's a wonderful course,' Daly said. They played in the Gateway 2000 Classic as a benefit for the Boys and Girls Home of Sioux City.
Main Street monument: For $30 you can memorialize yourself, a friend or relative on the Fourth Street Mall and at the same time help promote the growth and redevelopment of Sioux City's downtown. Main Street Sioux City's Heritage Block project will sell 6,000 bricks by the end of October. Each buyer can have his or her name engraved on a brick, plus an optional short message, according to Mike Newhouse, project coordinator.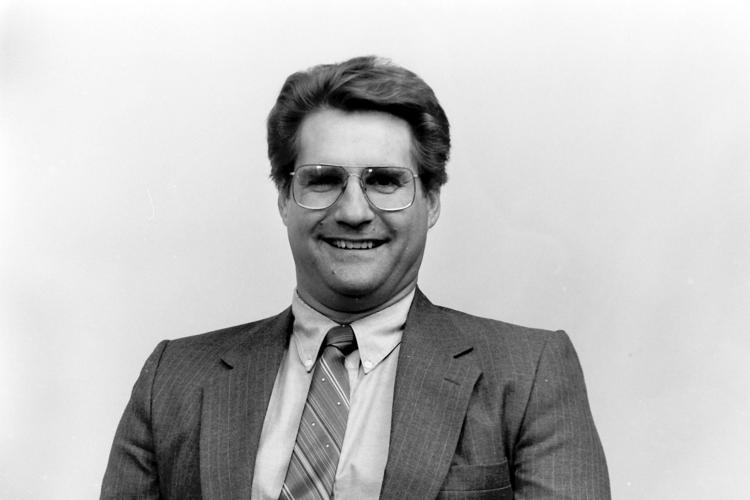 In the news: Richard Donaway has been installed as president of the Sioux City Noon Sertoma Club. …Sioux Cityan Howard Cheever has been selected as an Outstanding Volunteer for Hospice of Siouxland. …Michael Klein of Phoenix has been hired as a new assistant to Randy Curtis, director of aviation at Sioux Gateway Airport.
These items were published in The Journal Sept. 17-23, 1892, 1917, 1967 and 1992.