125 Years Ago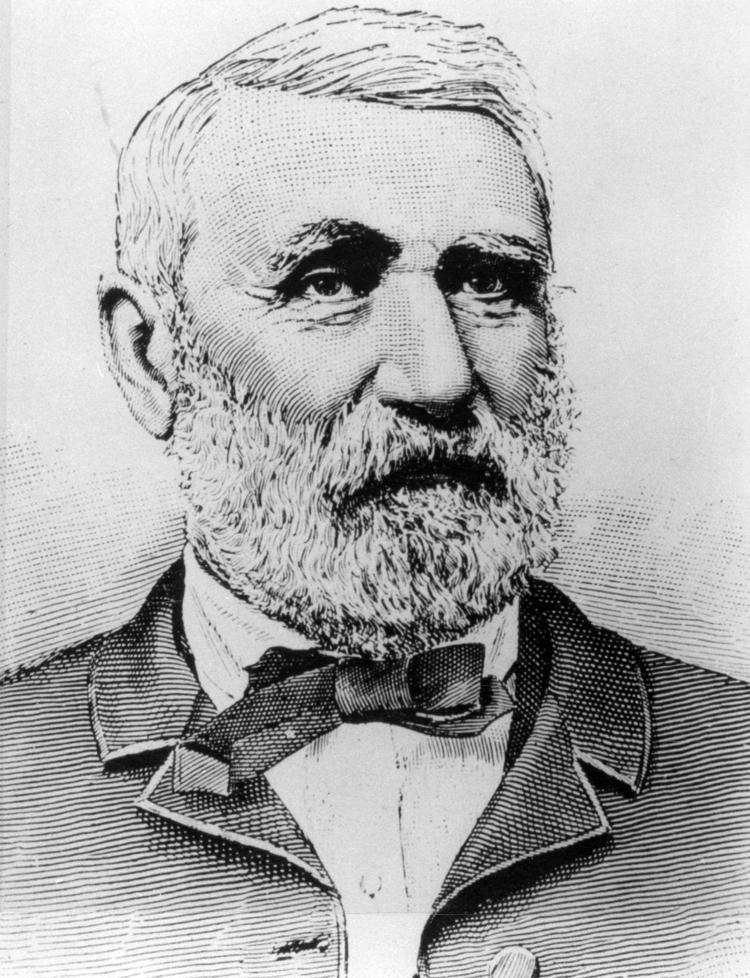 Bruguier's lumber: A new platform at the West Fourth street junction of the Riverside Electric railway has been built of cottonwood planks, which are old or older than any sawed timber in the Sioux City vicinity. They were taken from a barn at the old pioneer Bruguier place at the mouth of the Sioux.
Club reception: The University club gave a reception to the A and B classes of the high school at the First Congregational church Friday night which was very successful and pleasant. After an organ recital, Rev. Marc Darling spoke on "The Scholar's Mission."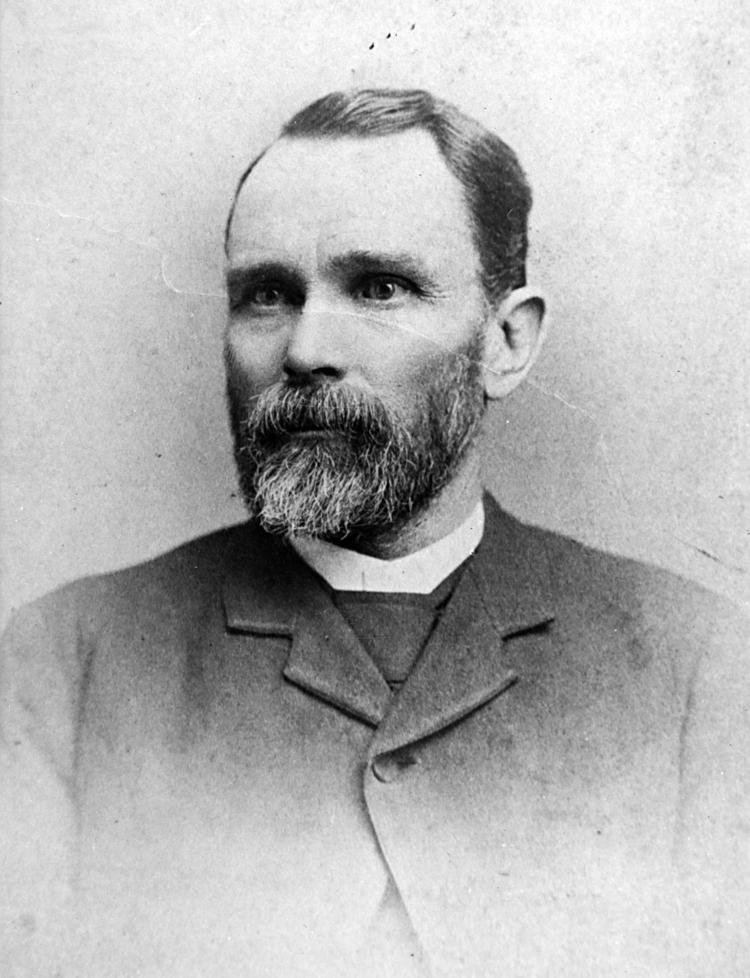 Mayor's stand: Three hundred or more ladies and gentlemen assembled at the First M. E. church Sunday in response to the call for a mass meeting to endorse Mayor Pierce's stand on favoring prohibition. The group resolved that Mayor Pierce is the right man to discharge these duties and is deserving of the thanks of all good citizens.
100 Years Ago
No spy: After telling Mrs. James Pettit, 507 Ninth St., that he was a German spy and "all-around bad man" and threatening her with violence unless she delivered her valuables to him, a burglar took $10 from her and made his escape through a window. He didn't get her diamonds, which she had hidden.
Draft law: The city's registration totals 6,370 of men between the ages of 21 and 30 for possible war service under the selective draft act on Tuesday. Mayor Andrews warned that slackers could face imprisonment.
Canning time: Woodbury County women and girls are being asked by the Commercial Club to enlist in the campaign for canning all vegetables and fruits that can be preserved. The campaign has been launched by the extension department of the department of Iowa State college, which will send out instructors across the state to each the women how to can appropriate vegetables and fruits.
50 Years Ago
Vietnam casualty: Word has been received that Pfc. John A. Peterson, a 1965 graduate of Nester, S.D., High School, was killed in action May 28 near Da Nang. He enlisted in the Marines last Aug. 31 after attending South Dakota State University at Brooking.
Leash law duties: Enforcement of Sioux City's leash law will be turned back over to the Sioux City Humane Society July 1 after five years as a city operation. The City Council voted to approve the three-year contract, for $15,665 a year. The society had requested the contract as a means of solving its financial problems.
Roe Dairy opens: Roe Dairy has opened its new drive-through dairy store Thursday across from Half Moon Lake, at 809 S. Lewis Blvd. Free ice cream bars and balloons will be given to children accompanied by their parents Thursday through Saturday. The main office and plant are located at 4613 Morningside Ave.
25 Years Ago
Nude dancing flap: For now the dancers will stay at Swede's Bar in downtown Lesterville, S.D., after the townsfolk in this tiny hamlet northwest of Yankton voted down an ordinance banning nude dancing. The nude dancers have appeared at Swede's for 26 years, attracting bus loads of patrons from the three-state area.
In the news: Journal Food Editor Marcia Poole has won the Nestle Nutrition Award for "The Most Important Meal" for her story examining breakfast habits of Siouxlanders. …Ralph Swain, associate professor of mass communications at Briar Cliff College, spoke on being a Vietnam veteran during a program at his alma mater, Colorado State University.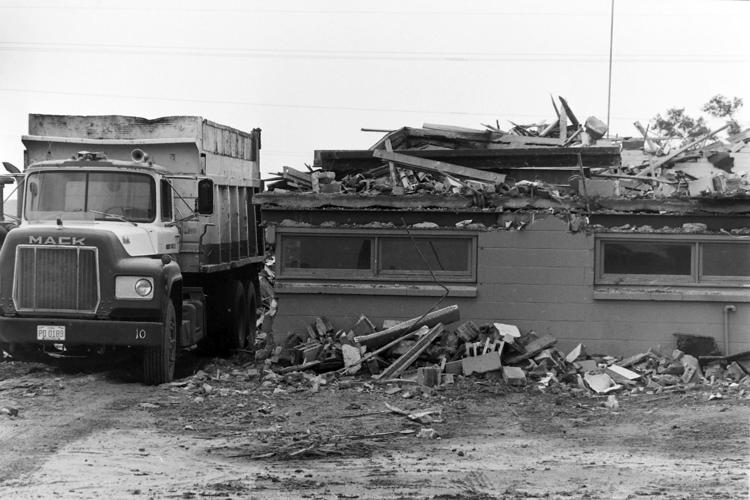 School demolition: The 60-year-old McCook school is being demolished to make room for portable classroom units. The school held classes for North Sioux City and McCook Lake and has stood empty for the past 12 years. It opened in 1932.