125 Years Ago
Excursion boat: Following the announcement that Capt. Talbot has purchased a new excursion boat to run on the Missouri, comes the announcement that parties in Sioux City are negotiating for a lease on a grove on the Nebraska side of the river about five miles below Sioux City. The intent is to convert it into a picnic ground and beer garden. The boat will carry passengers on Sunday excursions there.
Toy pistols: School Superintendent Kratz reported that alleged toy pistols of a really dangerous character had been found on a number of pupils in the public schools. An investigation showed that Lyons' gunstore is selling them for 35 cents. The board wants gun dealers prosecuted and boys caught with pistols to be subject to dismissal from school.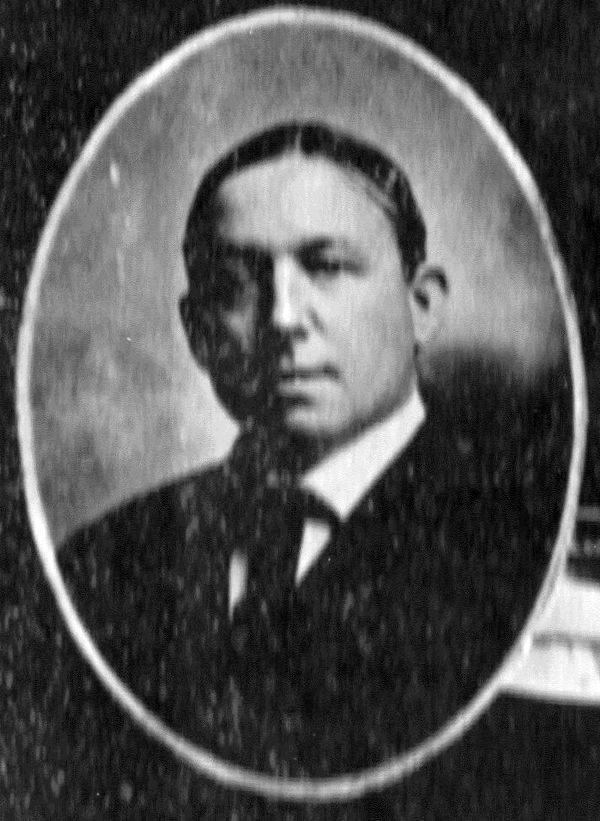 Baseball news: Bobby Black's team will be known as Black's Sioux City Blacks and will be uniformed in black cloth suits with white braid trimmings. A regular schedule of Sunday games will be arranged with clubs in Nebraska cities.
100 Years Ago
Junior high schools: The first of three proposed junior high schools will be erected in Morningside, but the site has not yet been selected. The school board accepted the architect's plans, who said the cost will be between $65,000 and $80,000.
Holy days: Passover, the most important holiday in the religious calendar of the Jews, will begin Friday, April 6, at sunset. Services will be held at Mt. Sinai Temple and the Adas Yeshuren congregation. …Good Friday, the most mournful day of the ecclesiastical year for Christians, will be observed in many churches.
Oats hide booze: Buried under a dozen bags of oats in a farm wagon, Sioux City police discovered 24 quarts of whiskey, 48 bottles of beer and two gallons of whiskey at Third and Pearl streets. The driver was arrested.
50 Years Ago
Barges arrive: The first barges to travel up the Missouri River this year docked at the Big Soo Terminal. Pulling the barges from New Orleans with a tandem tow was the Rock Bluff of Houston, Texas. One barge delivered molasses to Cargill, Inc., while the other barge delivered steel to Vulcraft of Norfolk, Neb.
CBD East: The City Council unanimously approved the CBD-East urban renewal plan Wednesday night following a public hearing. The project calls for clearing a three-block area centering on Fourth and Jackson streets to make room for a department store, parking ramp, hotel and office tower.
Vietnam news: Army Staff Sgt. Franklin V. Holbrook of Onawa, Iowa, received the Silver Star medal for heroism for his action in combat in Vietnam Aug. 21. He was awarded the medal at Tan Son Nhut, Vietnam this week.
25 Years Ago
Division II news: The Morningside College faculty will make a formal request to the college president and board to pull out of Division II sports and the North Central Conference. The reason is to spend less on athletics and more on academics.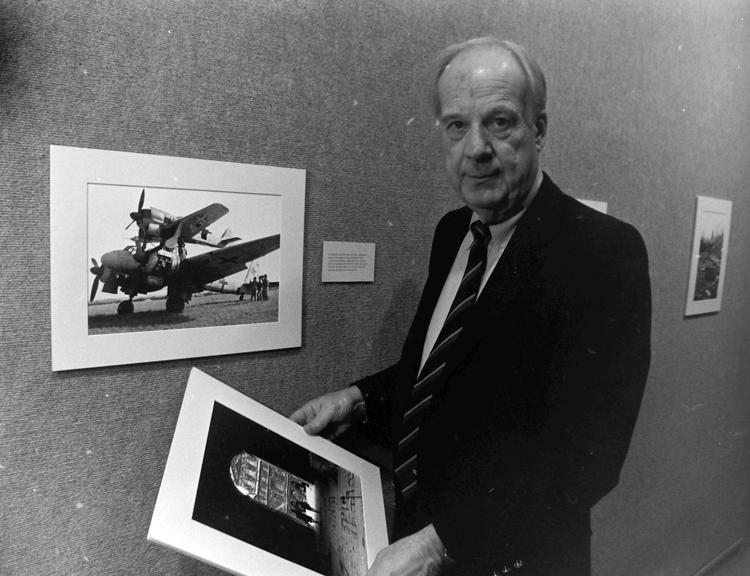 WWII photos: Some of Darrel Warner's photos he took during World War II in Europe while serving in the Army Air Corps are on display at the Sioux City Art Center. He took more than 1,000 photos and printed 50 that he thought had a general overall appeal to be displayed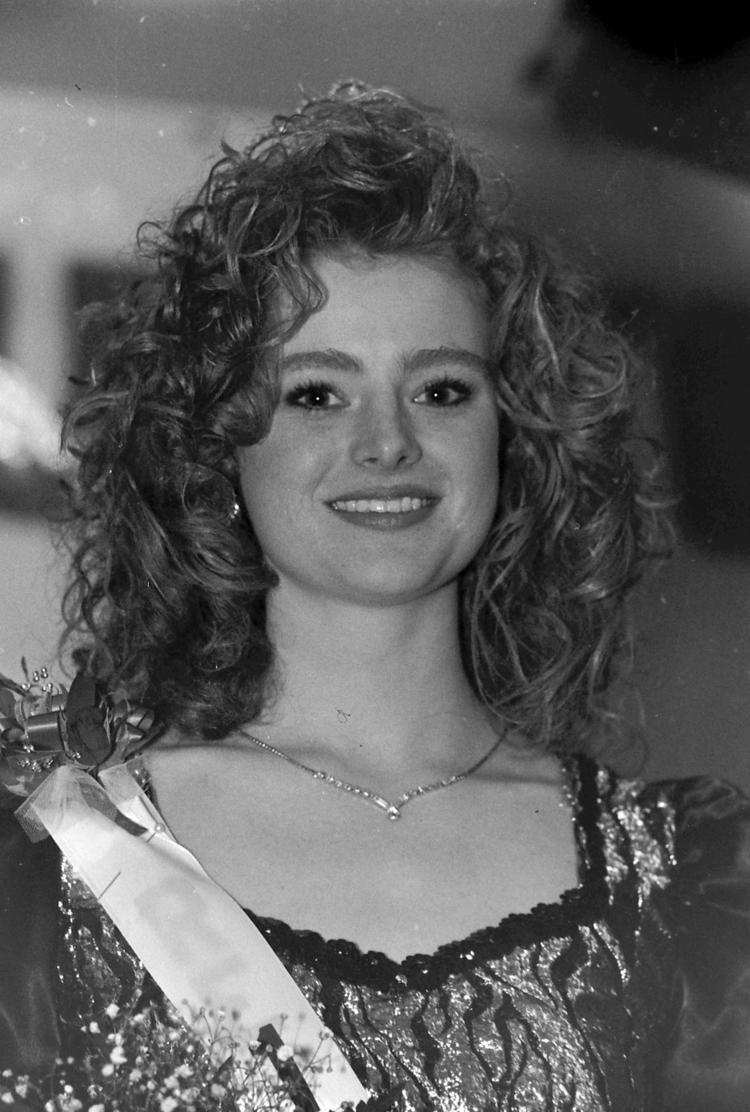 Making news: Rebecca Junck, daughter of Daniel and Carolyn Junck of Le Mars, was chosen queen of the 46th annual Truckers Day. …Doug Moody of Heelan High School became the 44th recipient of The Journal's Siouxland Basketball Coach of the Year award. …Johanna Neary was elected president of the League of Women Voters.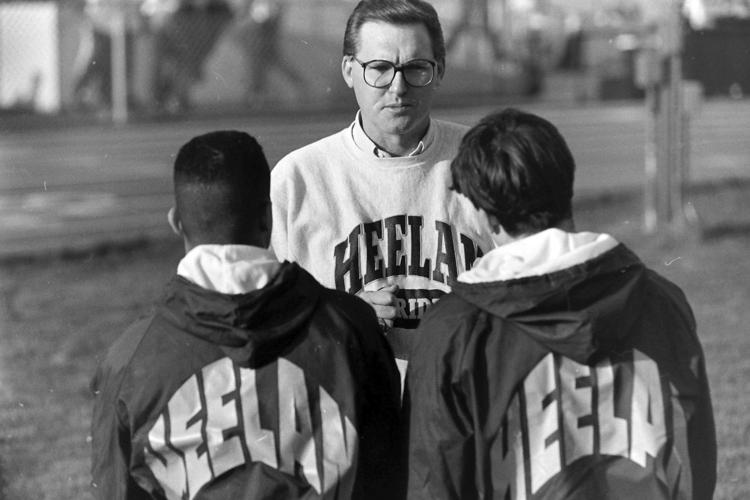 These items were published in The Journal April 2-8, 1892, 1917, 1967 and 1992.