125 Years Ago
Police prefer black: Every other patrolman on the police force has a black eye, a sprained thumb or some other minor injury. A set of black leather fight gloves in the searching room at the station speaks eloquently of the cause of their injuries.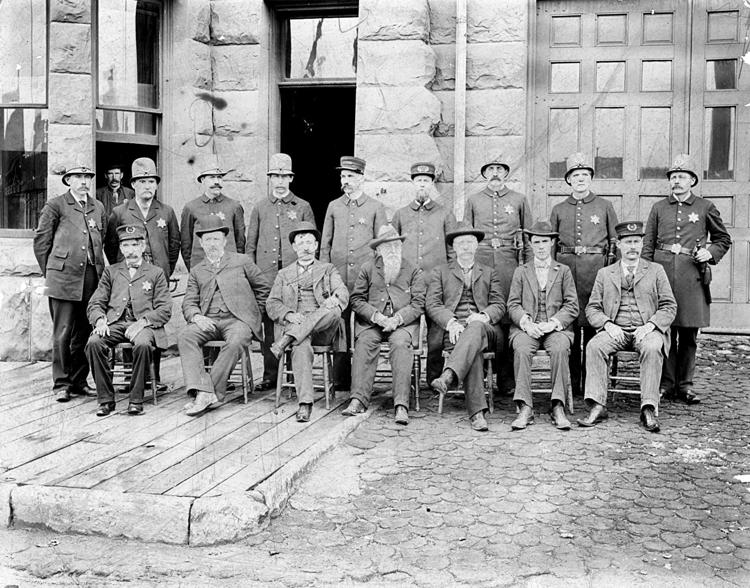 Booth speaking: Ballington Booth, commander of the Salvation Army in America, will lecture at the Peavey Grand Opera House. He also will conduct a consecration at the First Methodist Church. After greeting him at the train depot, there will be a torchlight procession to his hotel.
Labor concerns: In an effort to secure shorter hours and better working conditions, labor forces have called all workingmen in the city to form a central legislative body. The members of the Building and Trades unions are all in favor.
100 Years Ago
Need speakers: Four-minute speakers are to be appointed in every town in Woodbury Country. Some spoke in Sioux City Saturday night, urging private citizens to donate field and spy glasses to the Navy. Anyone contributing such glasses should forward them to Franklin D. Roosevelt, Secretary of the Navy in Washington.
Valentine's Day: Valentine's Day marked a recess for many clubs which have devoted their meetings entirely to Red Cross work. Instead the day was observed as a day of recreation, For example, the Trumpettes played bridge following by a Valentine's luncheon as did the Idlewee Club.
Increasing egg production: For the purpose of insuring increased egg production this spring, the shipping, selling or negotiations for the sale of freshly-killed hens or pullets is prohibited by the Food Administration. The ban runs from February 11 to April 30, 1918.
50 Years Ago
Tree planting: A pilot tree planting program along the Lewis and Clark Trail in six Iowa counties has been initiated by the Ding Darling Foundation in Des Moines. The foundation will pay up to 80 percent of the cost, land preparation and fencing to land owners in Fremont, Harrison, Mills, Monona, Pottawattamie and Woodbury counties.
Making news: The Exchange Club named Patrolman Jack Hunnel, traffic investigation with the Sioux City Police Department, as Policeman of the Year. …Kathy Oolman, 17, has been named the 1968 Tulip Queen in Orange City. …The new Bethel Baptist Church, at U.S. 20 and Stone Avenue, will be dedicated Sunday.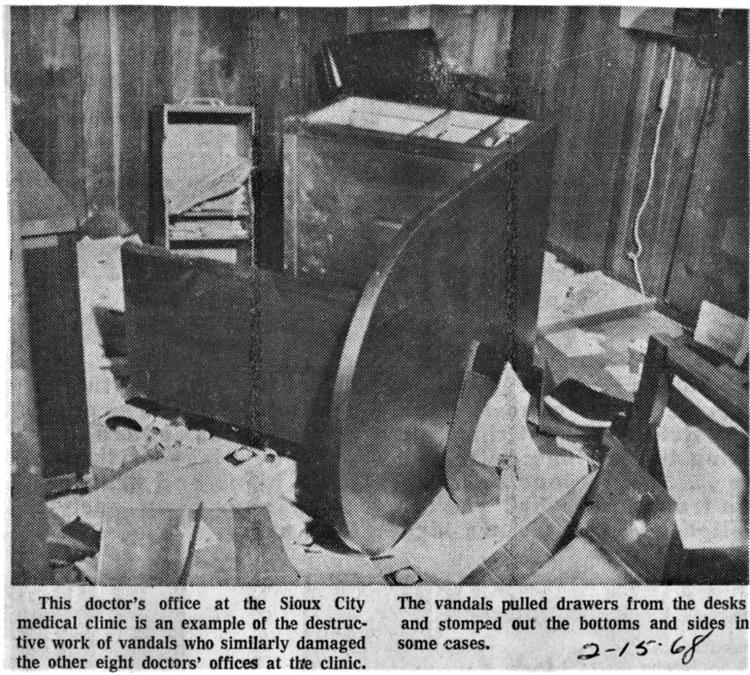 Vandals damage: Vandals broke into the Sioux City Medical Clinic, 2417 Pierce St., Tuesday night and "tore it up," police said. They estimated thousands of dollars in damage was done to nine doctors' offices and money and narcotics were stolen. Officers called it the most destructive damage they have seen.
25 Years Ago
Morningside wins: Jason Sieman sparked a spectacular second-half performance as Morningside College remained unbeaten at Allee Gym and snapped the University of South Dakota's 20-game winning streak. The score was 91 to 77.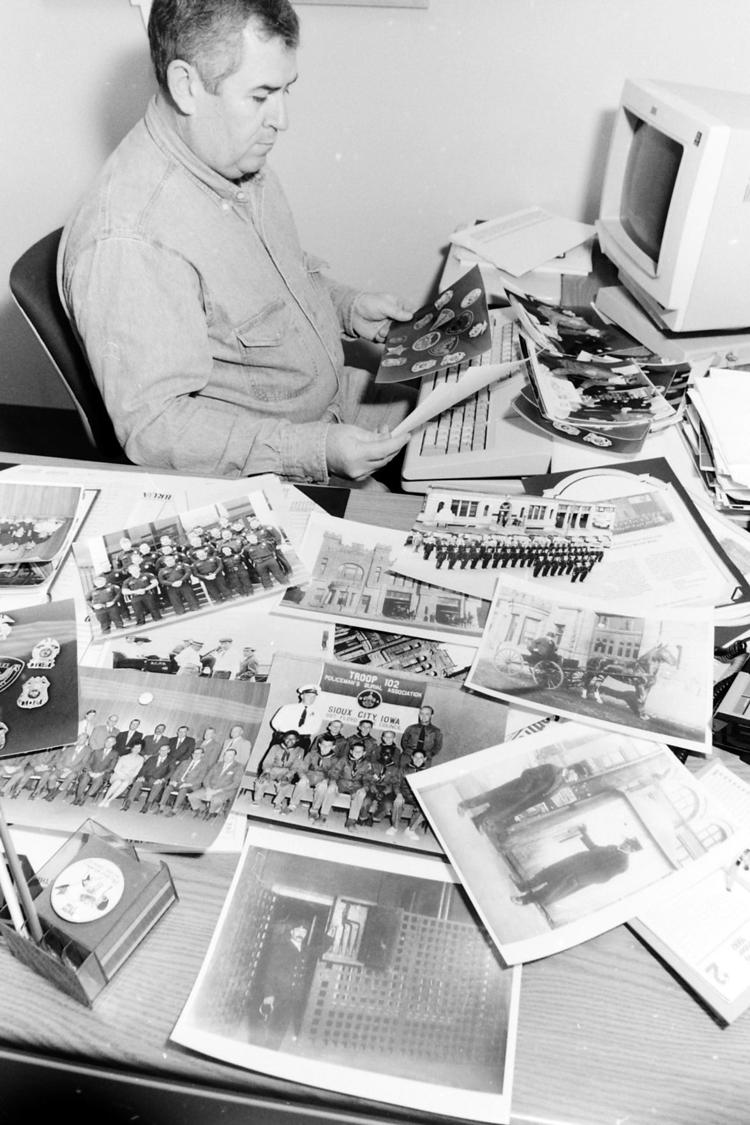 Police history: Sioux City Police Officers' Association is producing a history book of the department. It will date back to the first town marshal from 1857 to the present with 112 officers, according to Lt. Tim Blum. The 108-page book with photographs, will cost $40.
In the news: Harrison Fisher has been elected 1993 president of the United Way of Siouxland Board of Directors. …Judi Hazlett of Vermillion, S.D., will serve as a general assignment reporter at The Journal. William Huegerich of Sioux City, will be an advertising photographer and lab technician at the paper,
These items were published in The Journal Feb. 11-17, 1893, 1918, 1968 and 1993.