125 Years Ago
Howling concert: Residents of the suburban section of the West side are entertained nightly by the howling of a pack of wolves that come out after dark in search of food. One gentleman surprised some of them who had taken up residence on his front porch. The wolves were not much more startled than the suburbanite.
No courthouse: South Sioux City people who built a fine building for the Dakota County Courthouse expecting that they had secured the removal of the county seat to that place have lost the county seat fight. They figure on converting the building into some kind of factory.
Campaign poem: Lay away the campaign speech or put it in the fire. Work up your oratory, untune your soulful lyre. Stop talking through your hat of calamity most dire. So out and vote at the polls and kill that campaign liar.
100 Years Ago
Store explosion: An explosion could be heard for blocks that wrecked the interior of the H. E. Bryant grocery store, 2625 Pierce St., which blew out the entire front of the establishment into the street. Four persons were injured and one of them had to be removed to a hospital with serious injuries. The explosion occurred in the basement.
Stealing coal: The police department has ordered an investigation of the Bottoms district that compels women nursing babies to steal coal from the railroad yards. The grand jury ordered the release of Mrs. Frank Spagonsky and her two-month old baby from the county jail, where she had been imprisoned for stealing 50 cents worth of coal.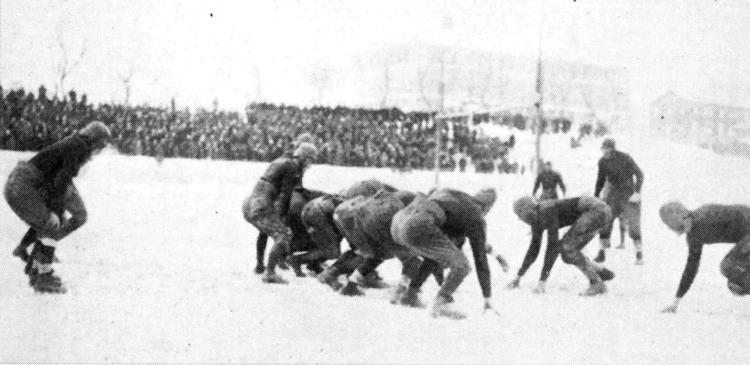 Notre Dame wins: Morningside College's football Coach Saunderson's Maroons fell in defeat 13 to 0 before the strong Notre Dame football team, of South Bend, Indiana. It was as pretty game of football as could be wished for in Sioux City, the teams being evenly matched. Two intercepted forward passes enabled Notre Dame to score the two touchdowns.
50 Years Ago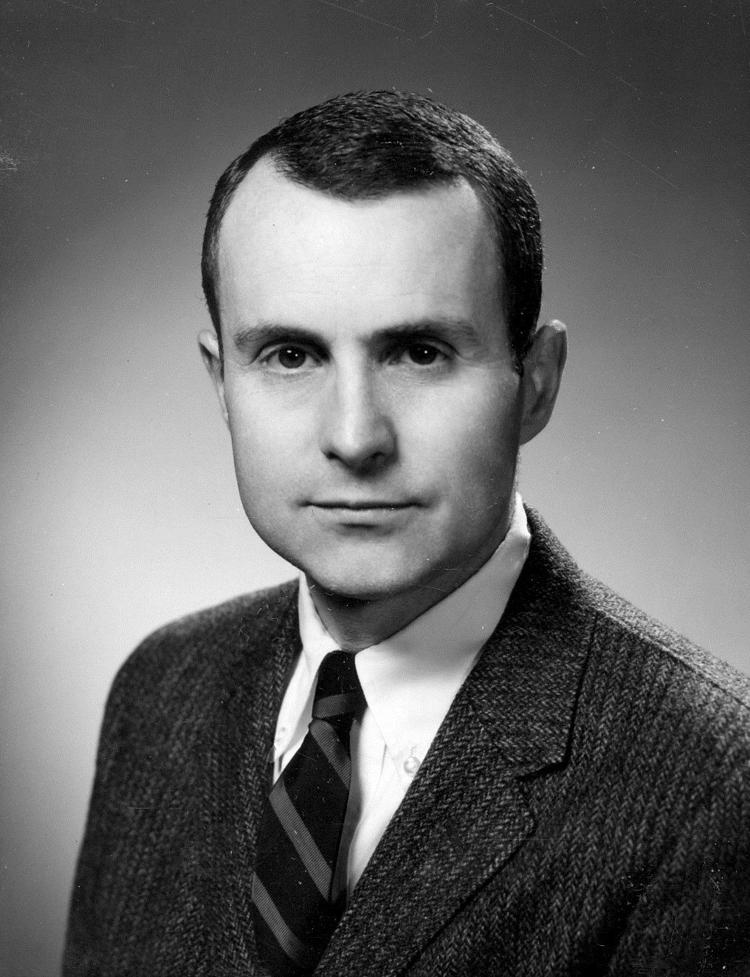 Council election: Sioux City voters re-elected Earle Grueskin and elected Paul Berger to his first on the City Council in Tuesday's election. They defeated Noel McKenna and Anthony Kauspeda. Mr. Grueskin has become the first councilman to win a second, consecutive four-year term since the council-manager form of government was approved by voters in 1954.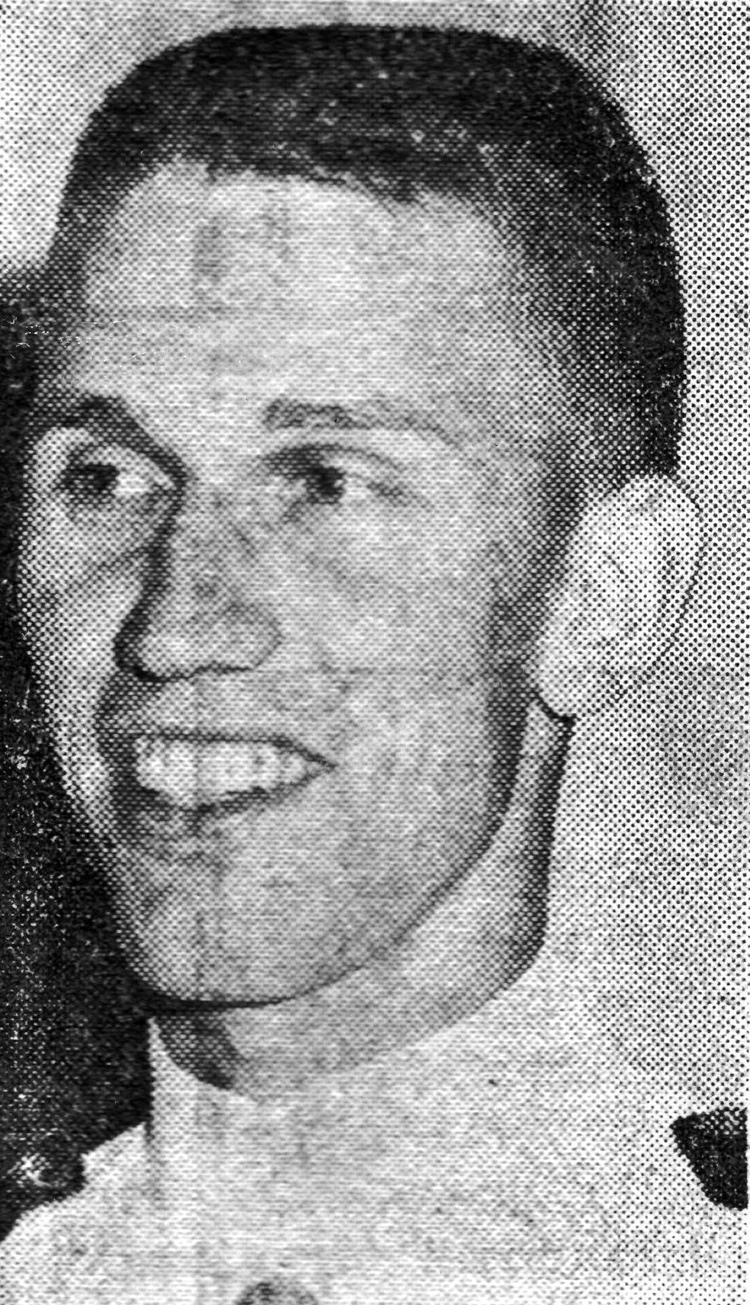 In the news: Charlie Zook, of Lawrence, Kan., has purchased the Dodge dealership here and the name of the firm will be Charlie Zook's Sioux City Dodge. …Lt. Jeffrey Krommenhoek, 26, a Navy pilot from Sioux City, has been reported "missing in action" on Oct. 25, 1967, during a massive air attack on an airfield 11 miles north of Hanoi, North Vietnam. (Ten years later his status was changed to "presumed killed in action.") He was the son of Mr. and Mrs. Martin "Bob" Krommenhoek, 3021 Chambers St.
Big fire: Fire destroyed six downtown businesses in LeMars, Iowa, Sunday causing an estimated $50,000 damage, Fire Chief Herman Becker said. The cause of the fire, which started in the rear of the Le Mars Plumbing and Heating Co,. remains undetermined. The fire spread to Adrian Bowers Real Estate office, Model Cleaners, Shepherd Insurance Agency, Far Away Tours Travel Agency and Noble Realty Co.
25 Years Ago
Making news: City Councilman Loren Callendar will be the featured speaker at the flag pole, 1501 Geneva St., during the American Legion Post 64's commemoration of Veterans Day. The ceremony will be held at the 11th hour on Nov. 11. …Santa has taken up temporary residence at Southern Hills Mall to visit with children through Christmas Eve. …The Vienna Boys' Choir will perform at 8 p.m. Thursday at North High School. The choir was formed in 1498.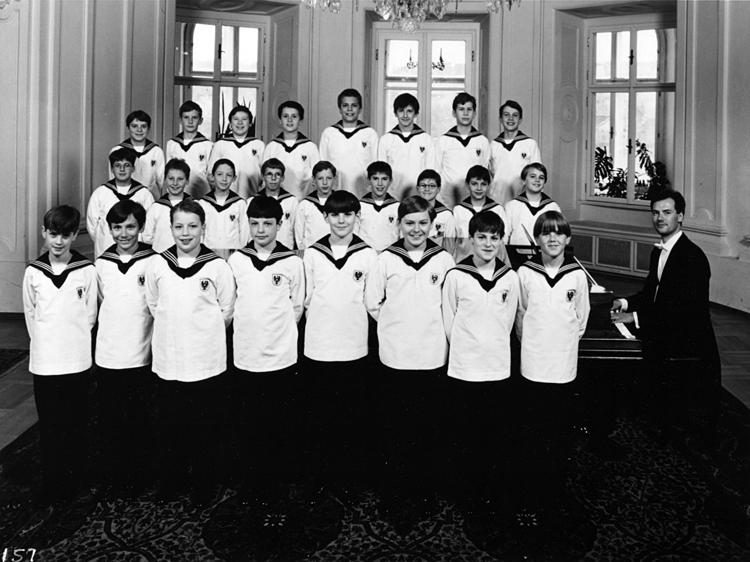 Silo collapses: A concrete grain silo ruptured and collapsed in Orange City Tuesday afternoon, spilling 40,000 bushels of corn. The silo, owned by Farmers Co-operative Co. and filled to capacity, burst at the bottom and then toppled straight down. "It wasn't a boom, but more of a rumble," said witness Jim DeBoer. No one was injured.
Police news: Sioux City police officers broke up an underage drinking party in the 2800 block of Newell Street Saturday night. Police issued citations for keeping a disorderly house to men, 19 and 20. Eleven adults, from 18 to 20, were cited for frequenting a disorderly house. Five teens, 15 to 17, were given juvenile citations for frequenting a disorderly house. …A lone gunman robbed Domino's Pizza, 1422 Hamilton Blvd., Sunday night, firing a shot into the floor before fleeing and taking $150 in cash.
These items were published in The Journal Nov. 5-11, 1892, 1917, 1967 and 1992.