125 Years Ago
Suffrage debate: Progress Lodge of this city had a pleasant meeting at its room on Pearl Street. The occasion was a debate between this lodge and a South Sioux City Lodge on the question of "Resolved: That the ultimate overthrow of the liquor traffic depends on woman's suffrage."
Out of bounds: Four women were arrested at 1416 Fourth St. and booked on a charge of prostitution because they failed to comply with the police regulations requiring people of their class to stay within certain bounds. …Three women rooming at Third and Nebraska streets and two women at Fourth and Water streets who failed to pay their monthly fines were booked on charges of frequenting a disorderly house.
Poultry perfection: The voices of roosters could be heard outside the old police station on Fifth Street. This is the first annual meeting of the Northwestern Iowa Poultry and Pet Stock Association. It is the largest, and in every way the most successful poultry show given in the state.
100 Years Ago
Centenarian dies: John Tanken, Sioux City's oldest resident, died of senility Sunday at St. Vincent's Hospital. Mr. Tanken was 108 years old on January 1. He is survived by his widow, Mrs. Wilhelmina Tanken, who is 98, and his adopted daughter. Known as "Grandpa Tanken, he was born on a farm in Rotterdam Holland in 1809. He loved to smoke his corncob pipe.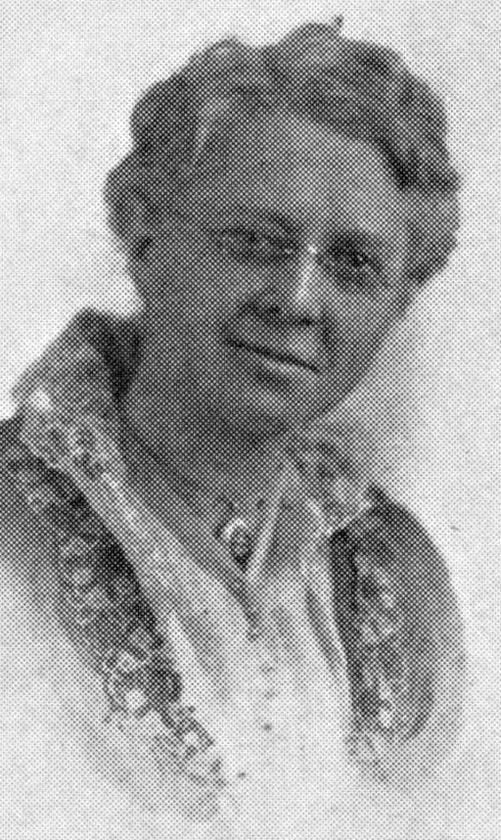 Professor called: Prof. Agnes Ferguson, head of the Department of Germanic Language at Morningside College, has been summoned to report to government service. For the present, she will be stationed in New York City. The summons came as a result of her command of a number of languages. She has not been informed of the exact nature of the duties she will be expected to perform.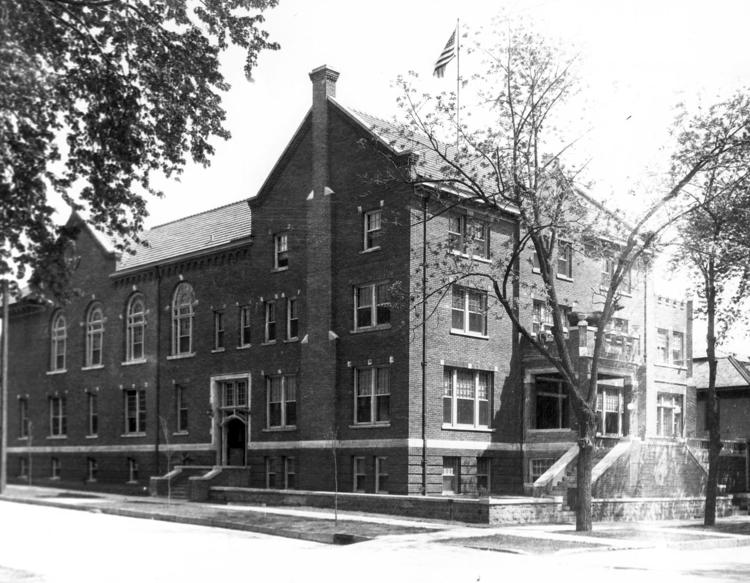 Elks fundraiser: The Elks' Mammoth Kirmess, held at the Auditorium, was held to raise money for its war relief fund. The most expensive item was a $1,700 seven-passenger Chandler touring car. The winner was Mrs. Ethel Luke, who works at the Elks Club and is the wife of A. F. Luke, a policeman, 607 Kansas St. …J. W Gray's trained Mallard ducks were awarded to the holders of the lucky numbers.
50 Years Ago
Vietnam news: Air Force Capt. Roger Nelby, son of Mrs. W. H. Green, 2426 S. Palmetto St., received the Distinguished Flying Cross when he flew his plane at low altitude against enemy positions and encountered intense fire in support of surrounded allied troops. …Marine Capt. Richard Molstad, son of Mr. and Mrs. Leonard Molstad, 2901 S. Cornelia St., has been awarded the Navy Achievement Medal with the Combat "V" for directing exceptional engineer support. …Marine Corp. D. P. Winkel, son of Mr. and Mrs. David Winkel, 1401 W. 28th St., was wounded in action and suffered shrapnel wounds in his right thigh and is hospitalized in Japan.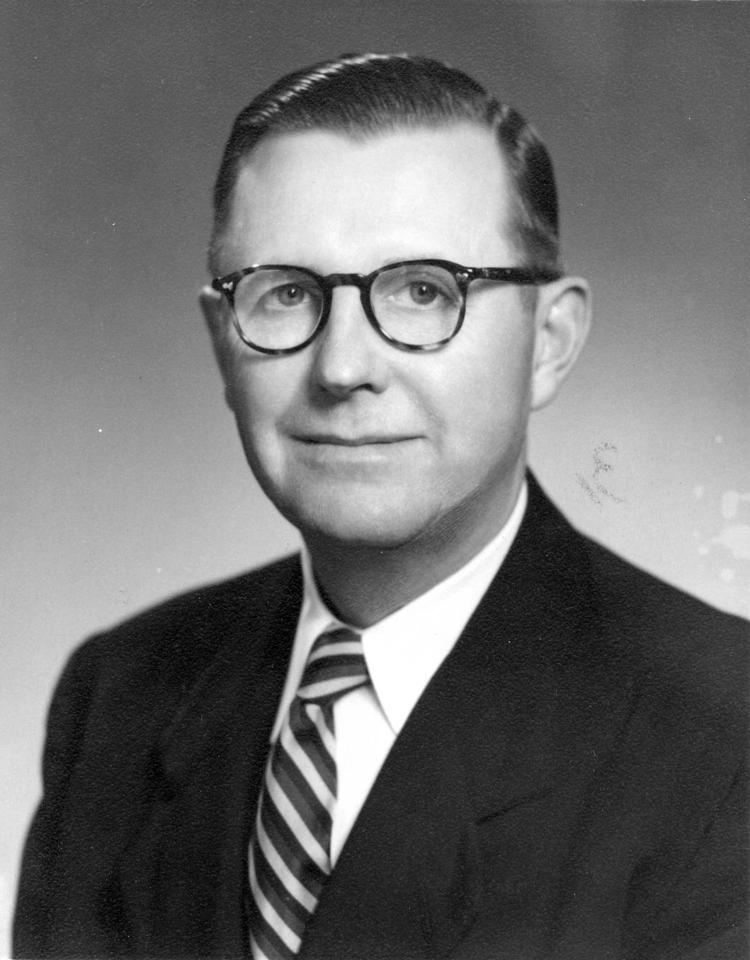 In the news: The Tri-State Swine Conference will be held Thursday at the Municipal Auditorium Thursday, with programs planned for both men and women. …Melvin Lafrenz is the general chairman of the 44th annual Policemen's Ball and stage show on Feb. 26. …Dietrich Dirks has been elected president of the United Fund of Sioux City and South Sioux City.
Selling lodge: Members of the Benevolent and Protective Order of Elks in Sioux City plan to sell their building at Eighth and Douglas streets, which was constructed in 1915, because a more modern facility is wanted. Thus the Elks join the American Legion, Veterans of Foreign Wars and Loyal Order of Moose, all of whom had their own lodges and sold them.
25 Years Ago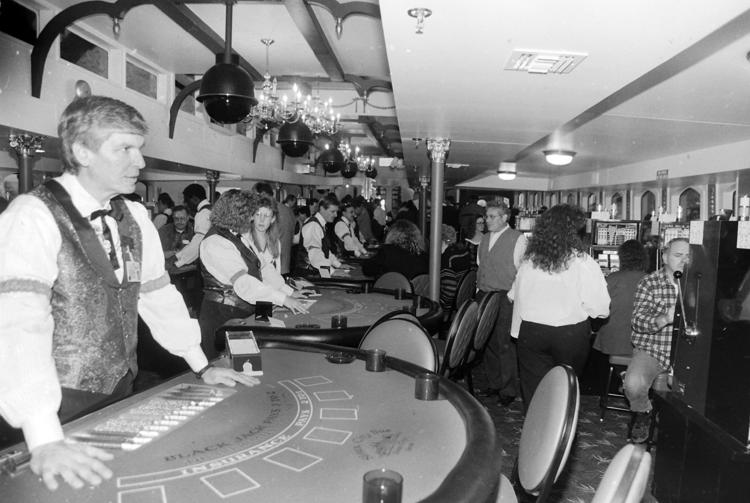 Sue opens: The Sioux City Sue opened for business at 5 p.m. Friday. The gambling riverboat received a temporary certificate of inspection from the U. S. Coast Guard, but is restricted to operating at dockside for now. The Coast Guard approved the Sue for an occupancy of 546 people, including 500 passengers.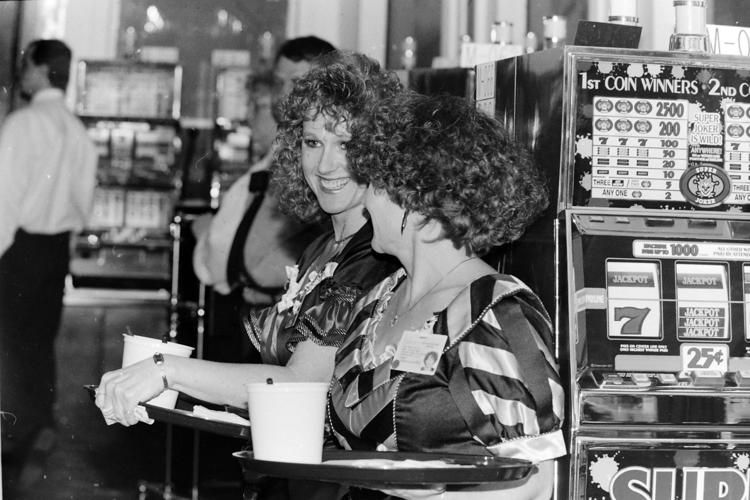 Making news: JoAnn Crosswhite Owens of New York City and a Sioux City native, has been named executive director of the Sioux City Humane Society. …Attorney Daniel Dykstra is the president of the Siouxland Committee for the Handicapped. …Shirley Winckler was honored as "Siouxland Woman of the Year" by Quota Club of Sioux City.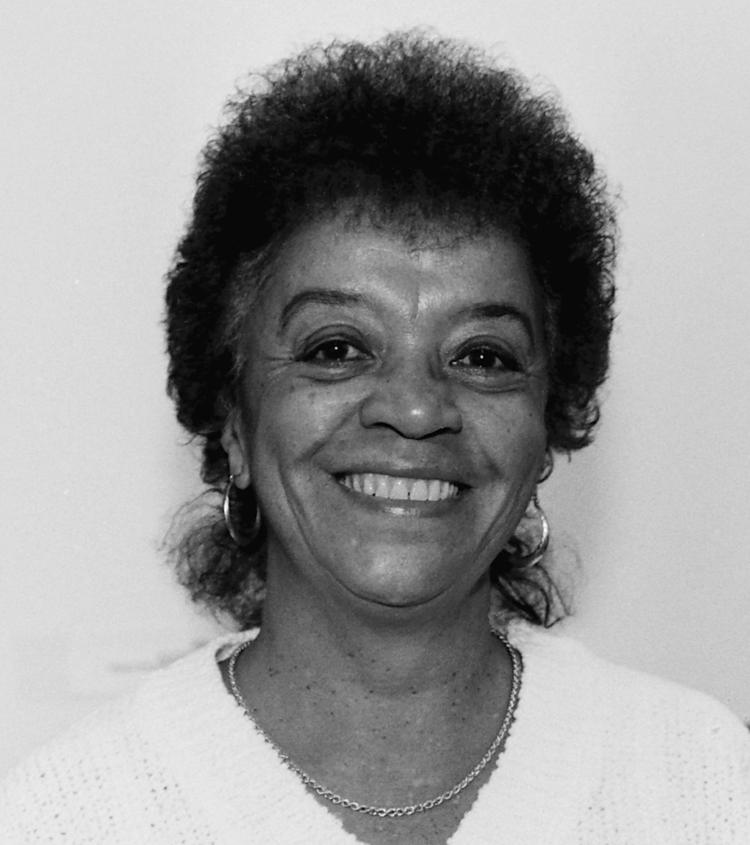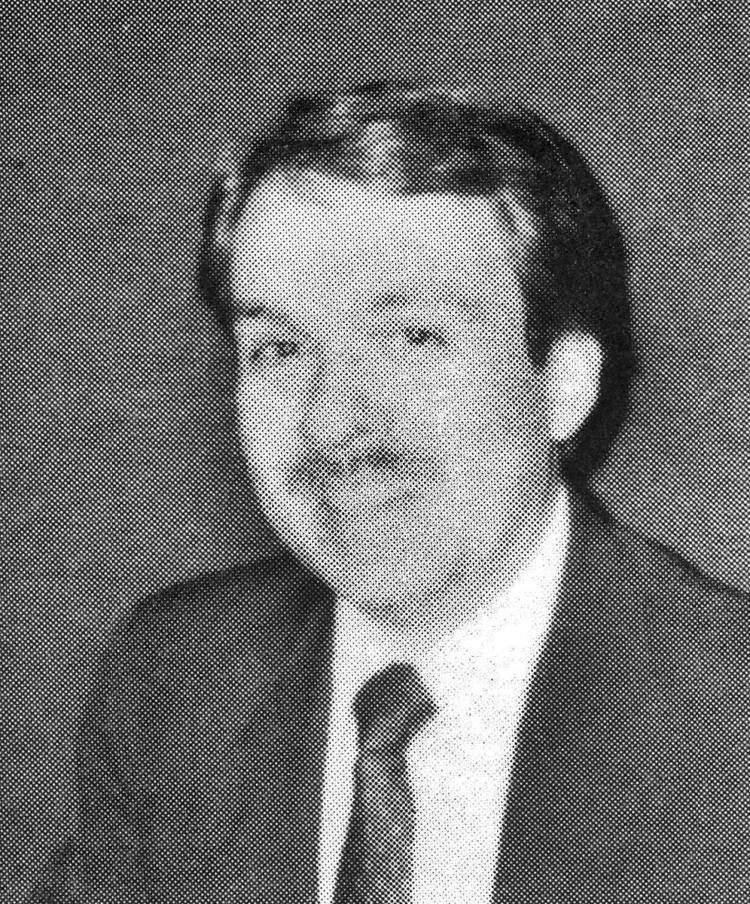 RAGBRAI coming: The Des Moines Register's Annual Great Bike Ride Across Iowa will start in Sioux City on the last day of River-Cade on July 25, according to Councilman Bob Scott. The ride will end up in Dubuque. The last time the event, that attracts up to 10,000 riders and 20,000 altogether, took off from Sioux City was in 1988. RAGBRAI also started here in 1973 and again in 1978.
These items were published in The Journal Jan. 28-Feb. 3, 1893, 1918, 1968 and 1993.