125 Years Ago
Corn Palace talk: A major topic of conversation in town is the next Corn Palace and whether it is likely to be affected by the World's Fair in Chicago. Some pessimists fear that the latter will draw so heavily that Sioux City's Corn Palace will be left with a small attendance. A far larger number, however, think that the Chicago fair will increase the number of visitors here.
School update: The formal opening of the new high school has been delayed from the announced opening after Easter. The Sioux City School Board has found things that are not in accord with the plans and specifications and has refused to accept Eric Lund's contract on the building. The board did not set a new opening date.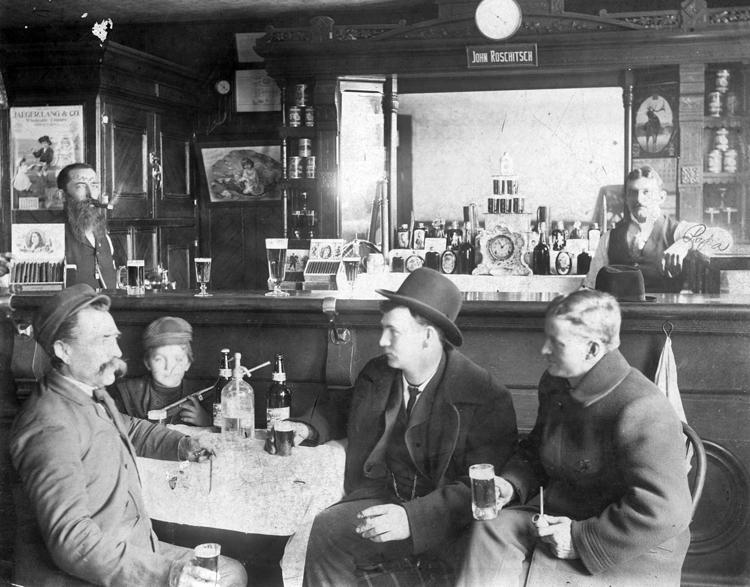 Bar businesses lag: "There are 80 saloons in Sioux City at present, and times for saloon men are very hard," said Police Sergeant Francisous, who collects fines under the Sunday license system. "Four or five who cannot make both ends meet are dropping out every month, but as fast as they quit, others who do not seem to profit by experience take their place," he stated.
100 Years Ago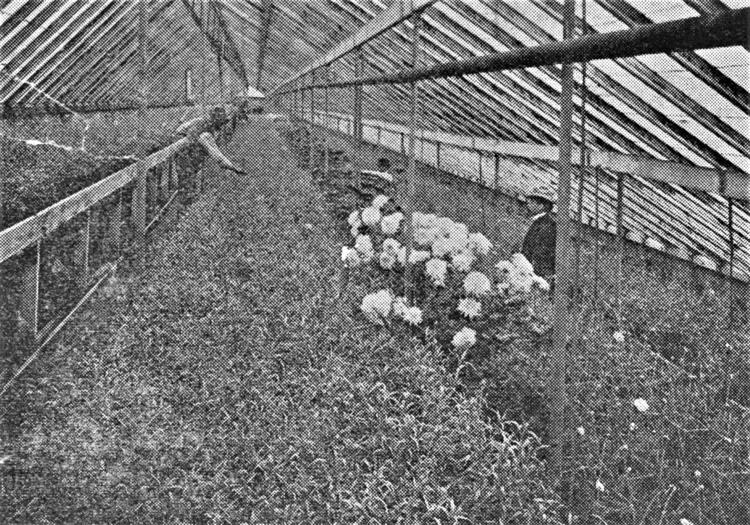 Easter flower sales: The sale of Easter flowers this year was 50 percent greater than last year. Sioux City florists estimated that flower sales this past Saturday and Sunday amounted from $10,000 to $12,000. The demand for lilies was so great that their availability had been depleted by 10 o'clock Saturday night. Hydrangeas were soon exhausted. Baby rambler roses also sold in large quantities.
Booze raid: W.R. Hamilton, commissioner of public safety, and Police Captain J. J. O'Keefe, with a dozen patrolmen, raided the home of James F. Naughton, on the Smithland Road early Friday morning, where they arrested six women and five men and seized a dozen quarts of beer. A dozen persons fled through the rear door, scattering broken beer bottles in the yard. The occupants were said to have been engaged in having a generally good time.
In war news: George Bayne, son of Mr. and Mrs. D. L. Jenkins, 4546 Arthur Ave., was injured when the United States submarine chaser No. 302 (and two other ships) captured the German ship Alexander Agassly (Agassiz is the correct spelling) in the Pacific Ocean off the coast of Mexico on March 19. He is a fireman second class. In a letter home, he wrote he is hospitalized in San Diego because his right arm was injured badly, but did not tell how the accident occurred.
50 Years Ago
Honoring Dr. King: The Sioux City Council passed a resolution at a special meeting Friday expressing sorrow over the assassination of Dr. Martin Luther King Jr., and urged that flags be displayed at half-mast in the city until after the burial of the Negro civil rights leader. The council also agreed to sponsor a memorial service at 2:30 p.m. Sunday at First Presbyterian Church. The service was arranged by the Rev. Richard Pearson of Crescent Park United Methodist Church, a member of the NAACP, and the Rev. Joseph Gregori of St. Thomas Episcopal Church, chairman of the Commission on Human Rights and Job Discrimination.
New retirement home: Bishop Joseph M. Mueller announced that the Sioux City Catholic Diocese will build a retirement home at W. 25th and West streets that will be operated by the Holy Spirit Sisters, who also will build a convent and chapel there. The total estimated cost is $450,000, which will be paid by the Holy Spirit Sisters. It will be built on the south end of a 125-acre tract near St. Anthony's Home.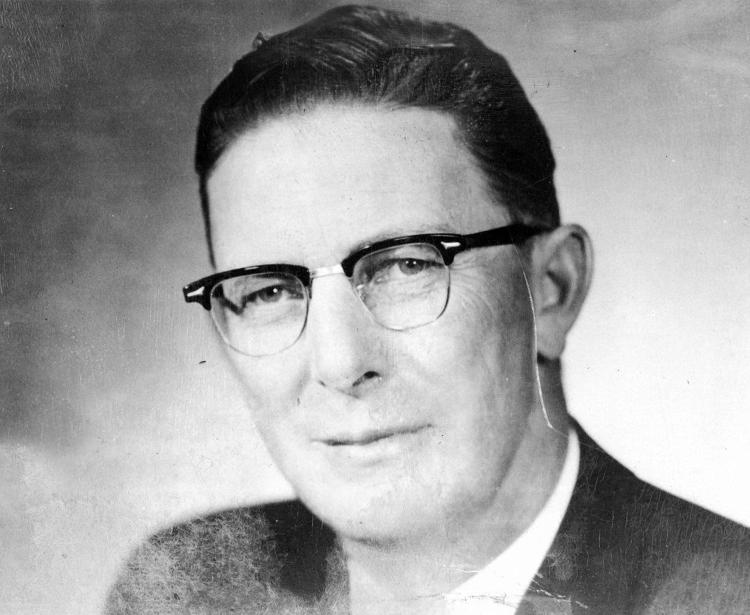 Making news: Max Puttman, a farmer near Lawton, reported the thefts of 200 young chicks early Wednesday. …South Sioux City Mayor Ernest "Ernie" Albertsen easily won re-election to his third term defeating William Engel by a vote of 1,141 to 326. …The Gordon Twin Drive-In Theater will open for the season Tuesday and Wednesday nights with free movies.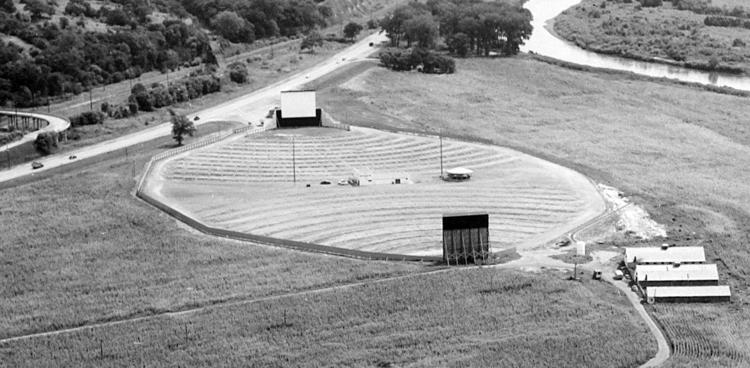 25 Years Ago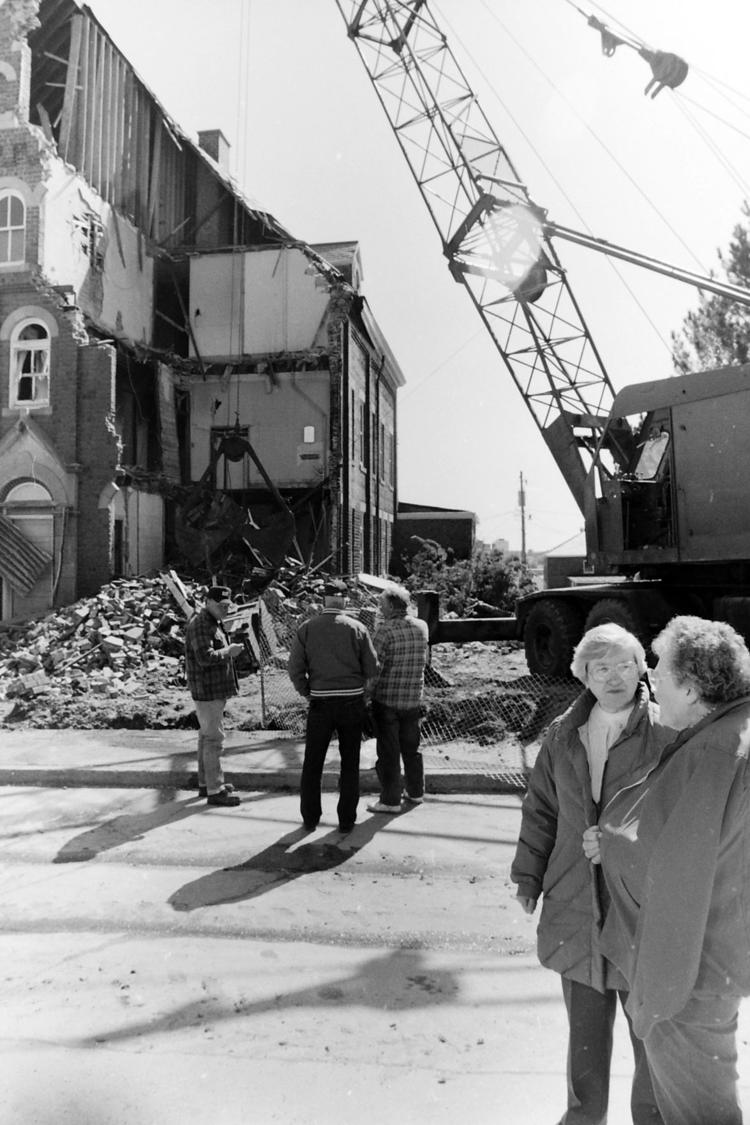 Going down: With a crackle and a thud and a big plume of dust, St. Boniface's convent began to crumble Friday under the wrecking ball. The 82-year-old, three-story brick building at 510 Omaha St., is adjacent to St. Boniface Catholic Church, and was built in 1911. It was home to the Sisters of Christian Charity and the Sisters of the Living Word. Fire damaged the convent last November and the decision was made to relocate the four nuns living there and build a parking lot.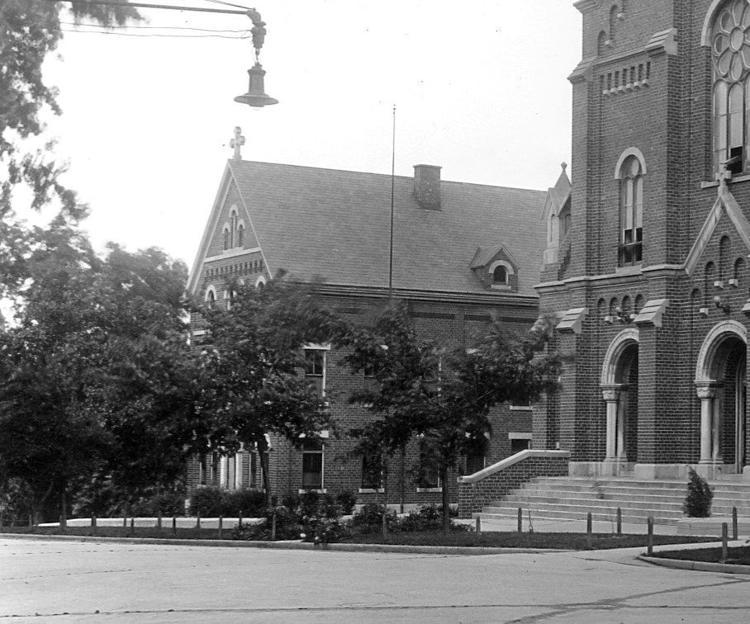 In the news: Harris-Lake Park Elementary Principal Judy Brueggeman was named Iowa's Elementary Principal of the Year by the School Administrators of Iowa. …Veteran Sioux City Journal staffer and columnist Louise (Flynn) Zerschling was honored as Iowa Communicator of Achievement for her more than a half century of journalism excellence from the Iowa Press Women. …Daniel Powers is the new harbor manager at Midland Marina.
Fiegel leaving: East High School legendary football coach Walt Fiegel confirmed he is stepping down after two stints there. Fiegel, 59, in his most recent 11 seasons at East, charted a 78-29 record, guiding the Black Raiders to state playoff berths nine times. He led East to the Iowa Class 4A state championship in 1984. Over his total years as coach, Fiegel's record was 124-59-1.
These items were published in the Journal April 1-7, 1893, 1918, 1968 and 1993.