Bloomington Edge at Bandits football
Jim Lee, Sioux City Journal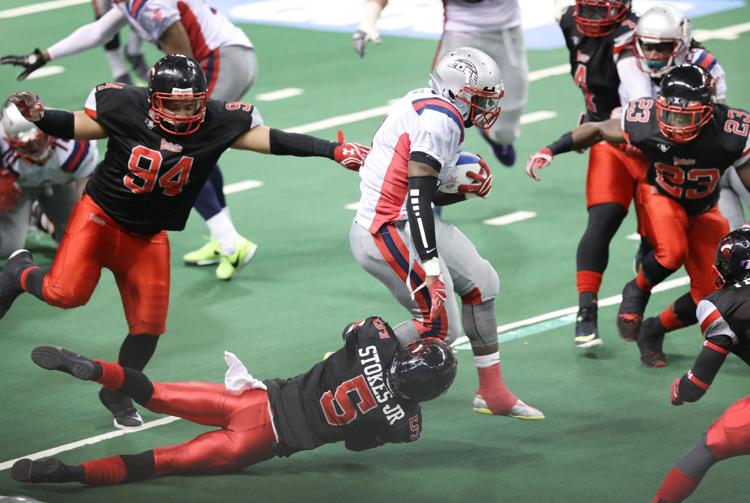 As featured on
Bloomington Edge at Bandits football Saturday, April 15, 2016.
SIOUX CITY | The Sioux City Bandits defense allowed seven touchdown passes, but came up with…
The Journal highlights the retail sector in the first part of our Progress series. Learn about new stores and restaurants that are helping the metro area build on its reputation as a regional retail hub.