111816bp-western-christian-regina-05
Brandon Pollock, Waterloo Courier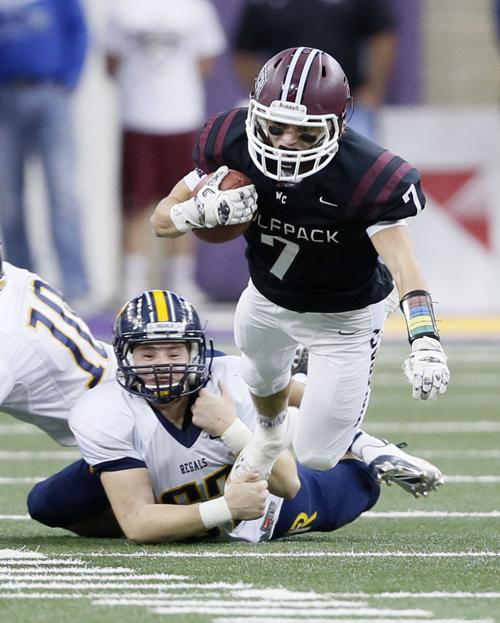 As featured on
 Iowa High School football state championships Friday, November 18, 2016.
CEDAR FALLS, Iowa | Tyson and Travis Kooima raced to each other and embraced not as quarterb…
Last years Boyden Hull/Rock Valley and Western Christian championship football games.
Enter to win tickets to the 2017 Battery Park Concert on August 26.