Chicago Steel at Musketeers hockey
Jim Lee, Sioux City Journal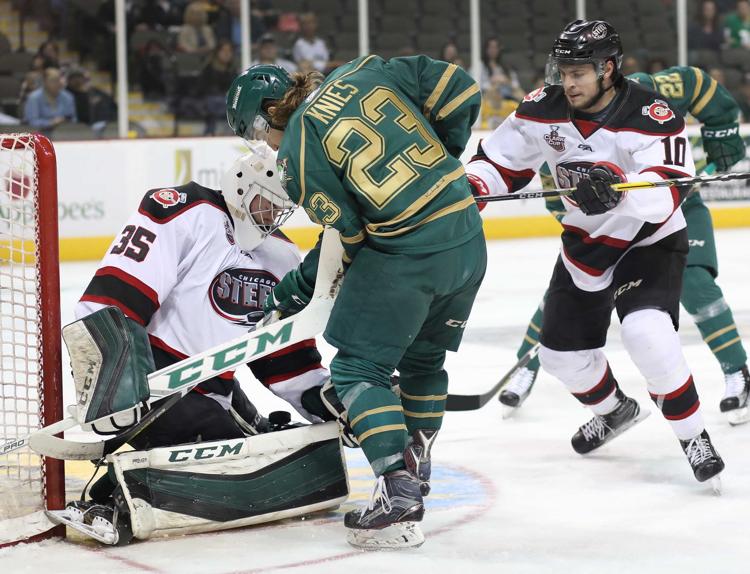 As featured on
Chicago Steel at Musketeers hockey during game 1 of the Clark Cup Final Friday, May 12, 2017.
SIOUX CITY | There was no better person to score a game-winning power play goal than Phillip Knies.
You'll Love the Game! Just guess the winner of every pro game each week of the season. You have a chance to win great local and national prizes.