If you're looking for a good book to curl up with this fall or want to start your holiday shopping list, check out these suggestions from GoodReads.com.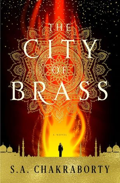 The City of Brass by S.A. Chakraborty
In the first book of this new fantasy series, the future of a kingdom rests in the hands of a young con artist who discovers that magic may be real.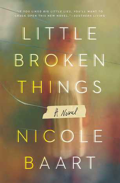 Little Broken Things by Nicole Baart
In this thriller, Quinn's estranged sister has a strange and desperate request: secretly care for an imperiled and mysterious young girl.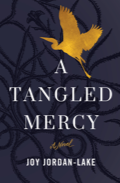 A Tangled Mercy by Joy Jordan-Lake
Failing out of grad school, a woman returns to Charleston to continue her mother's research into a failed 1822 slave revolt in this powerful novel.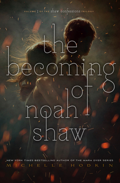 The Becoming of Noah Shaw by Michelle Hodkin
What happens after the happy ending? Noah, from the Mara Dyer young adult novels, continues his story in this new series.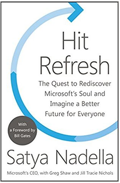 Hit Refresh by Satya Nadella
The Microsoft CEO tells us about his journey, how technology is transforming the world, and the power of empathy.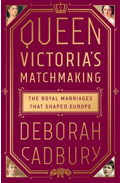 Queen Victoria's Matchmaking by Deborah Cadbury
Peek into an underappreciated power of Queen Victoria: her skill as a successful matchmaking grandmother.