CHEROKEE, Iowa | The Pilot Rock Chapter of the Daughters of the American Revolution held the group's annual awards banquet on Sunday at St. Paul's United Methodist Church in Cherokee.
Award winners were as follows:
Dollie Morton, of Cherokee, and Deb Clark of both Quimby and Moville, earned NSDAR Community Service honors.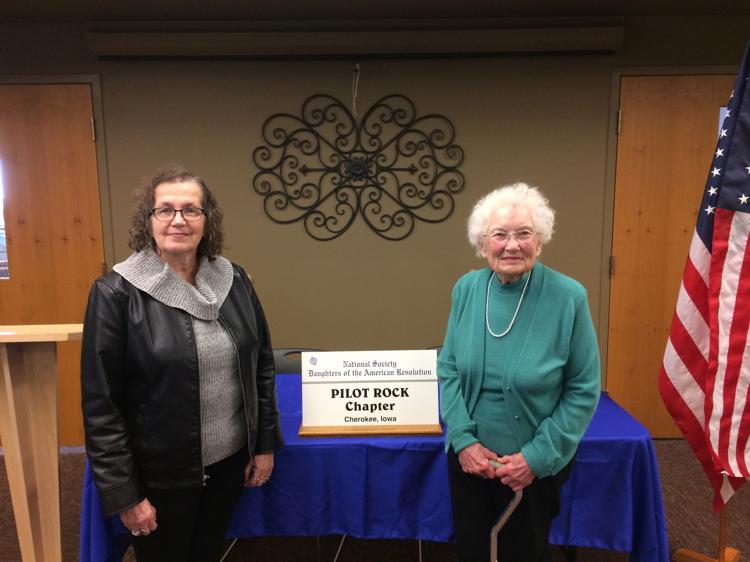 NSDAR Historical Preservation honors went to volunteers serving the Cherokee Archives and those with the Grand Meadow Heritage Center Board.
Tim Gallagher of the Sioux City Journal was tabbed for the media award.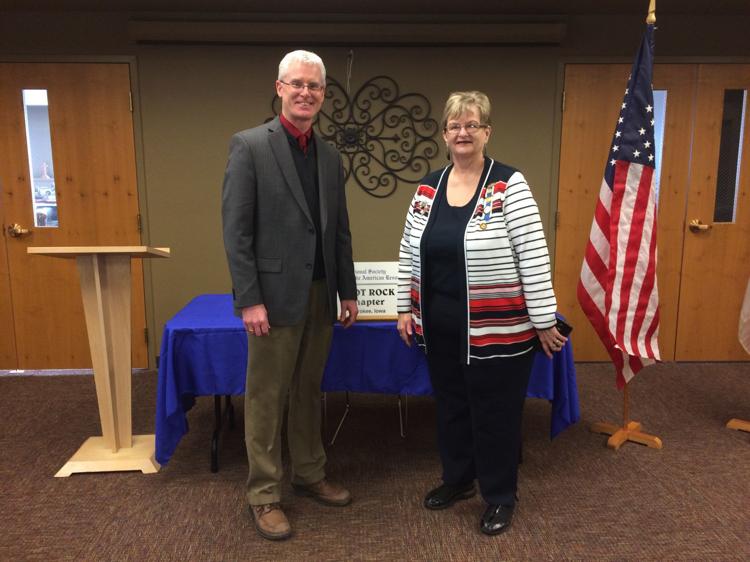 And, the NSDAR Good Citizen awards went to: Alicia Turnquist of Alta-Aurelia, Megan Rae Loutsch of MMCRU, Jordan Bauer of River Valley, and Addisyn Jensen of Washington High School in Cherokee.
Loutsch's essay was tabbed as the best of the group and she shared it by reading aloud for those in attendance.