Sioux City is doing a lot better and has more to offer than people often give it credit for.
However, for reasons that are entirely selfish, here are five things I'd love to see us add in the next few years:
Aldi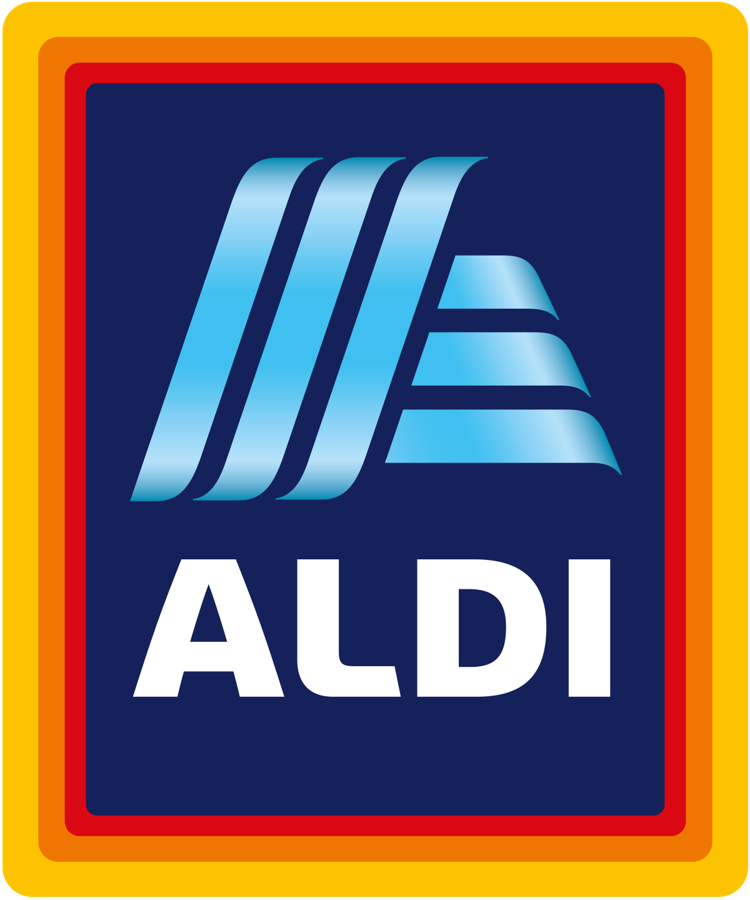 When I was a kid, I was ashamed whenever we went shopping at Aldi because it was considered the "poor store."
Now, I make sure to stop in Aldi whenever I'm back home because I realize how amazing this store is. 
The German grocer offers an incredible amount of natural and organic food products at prices so low even a journalist can afford them.
Also, for you newcomers, remember to bring a quarter for the basket and to bring your own bags because Aldi doesn't provide them for free.
Burlington Coat Factory
I'm a rather large gentleman but that doesn't mean I don't like to look good.
Burlington Coat Factory is one of those places where you can find fashionable items at a good price and in big boy sizes and I'm so sad the closest one to us in Sioux Falls.
No disrespect to our existing local stores, but outside of khakis, slacks and button-ups, I haven't had much luck in the search for clothing that fits my style and physique, which is where a Burlington would come in handy.
Five Below
My sisters introduced me to Five Below on a recent trip home and I've been in love ever since.
What I love most about Dollar Tree or Dollar Bae as I refer to it, is that everything costs a $1 and it has a rotating selection so each trip is a new adventure. Plus, we have three to choose from in Sioux City.
Five Below mimics that concept except everything costs $5 or less and you can find some absolute gems there!
A sneaker boutique
This is just incredibly wishful thinking and I don't think we have a big enough sneakerhead population to support it, but I'd love if we had a specialty sneaker shop in town.
I personally own about a 100 pairs of shoes, no small task at size 15, and while I don't buy shoes anywhere near as much as I did in my 20s I still love to keep abreast of the latest happenings in the world of kicks.
If we can get an anime shop, sneakers can't be too far behind, right?
Arcade bar
We need a full-fledged arcade bar in Sioux City, I mean come on, even Harrisburg, South Dakota, has one it's only slightly bigger than Sergeant Bluff.
Thankfully The Marquee has pinball and arcade cabinets of "Killer Instinct, "Mortal Kombat III" and "Die Hard "Arcade," but a full-fledged arcade bar would fulfill all my fake hipster/millennial/'90s kid dreams.
A local barbecue joint
I'm amazed that Sioux City can support so many amazing local pizza points and most of the national chains but a locally-owned barbecue joint can't stay afloat for long.
I guess being from Kansas City I'm a little spoiled in terms of barbecue expectations, but I'd just love to see one BBQ joint become a success here.
We're less than two hours away from the Cookie's Food Products factory, so I know locals have an affinity for smoked and sauced covered meats, so let's make this happen in 2018!