It may be getting cold outside, but things are heating up in the produce aisle. Fall is the time of year when fruits and vegetables, some of which are practically unavailable the rest of the year, reach their "peak of perfection," so to speak. 
Here is a list of five fruits and vegetables to be on the lookout for this season.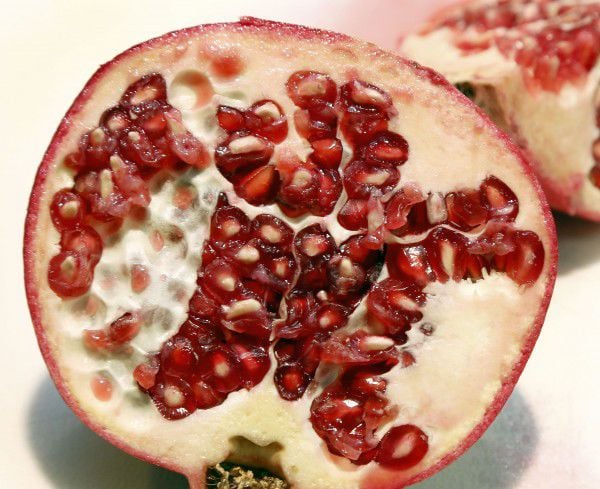 Pomegranate seeds (properly known as arils) look like tiny gemstones and are quite delicious, while the white pulp is very bitter if accidentally eaten. Pomegranates can be messy and inconvenient if eaten improperly -- their juice can stain carpets and upholstery a deep purple color. 
To enjoy pomegranate seeds without the mess, try scoring the fruit with a knife around its middle, deeply enough to pierce the outside but without damaging the seeds; pull the fruit's halves apart and submerge them in water; push on the fruit's outside to make the seeds fall out, and use a spoon to force the the seeds if needed. The nasty, bitter white pulp should float to the top of the water while the seeds sink.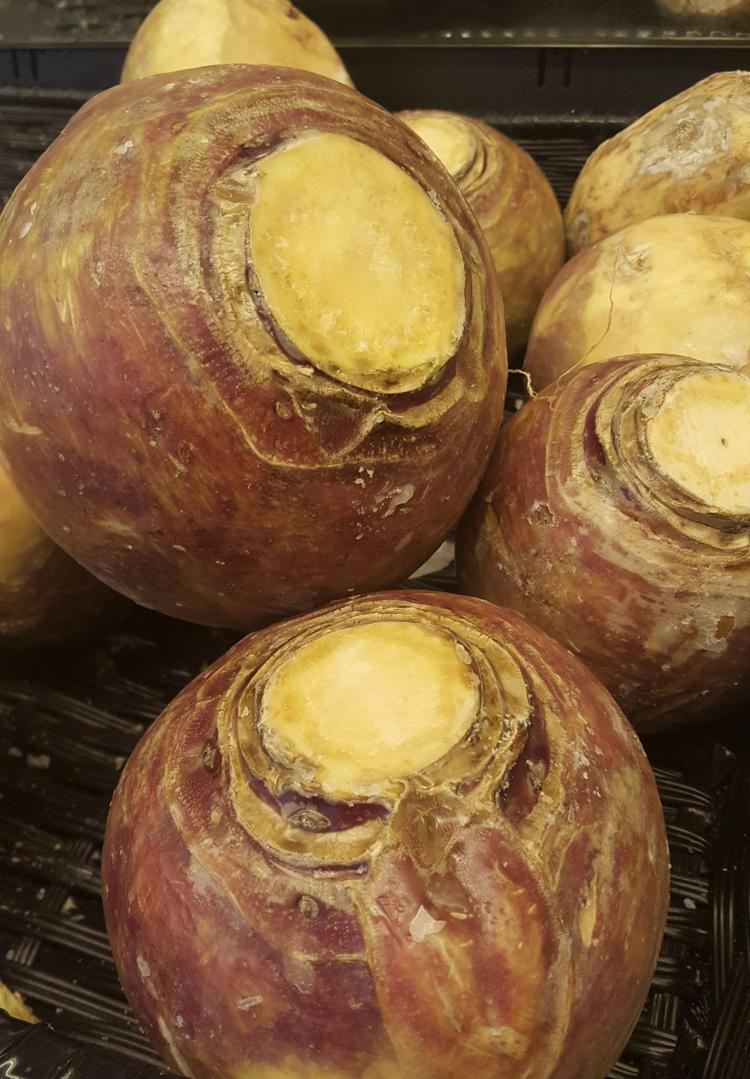 What to do with a rutabaga? 
These waxy root vegetables contain quite a bit of vitamin C, and can be boiled and mashed like potatoes, cut up and roasted with olive oil and included in soups.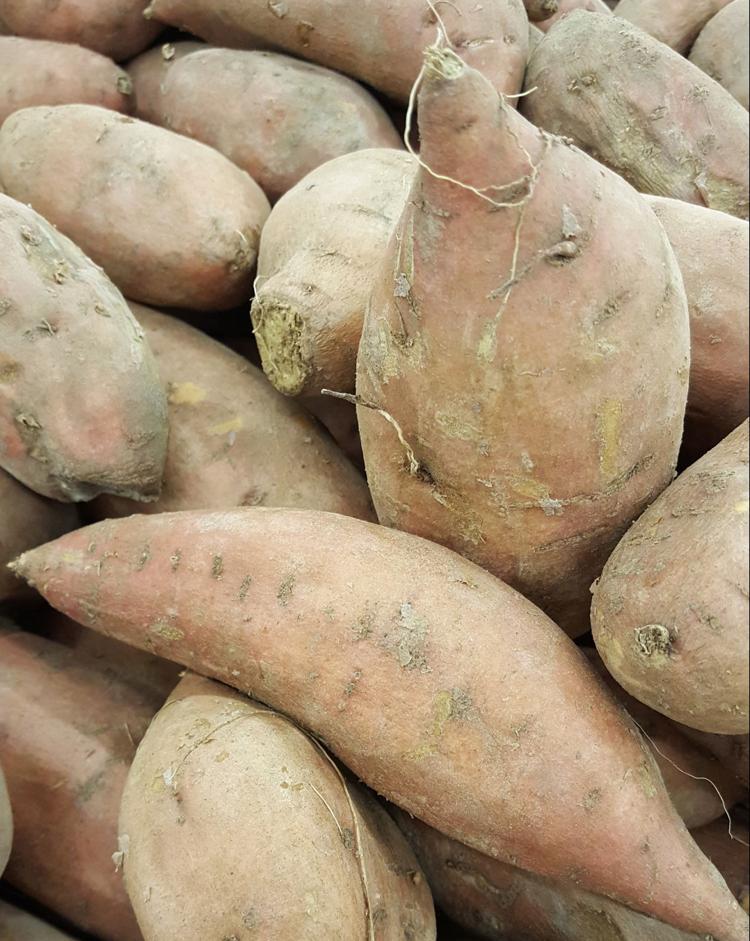 Sweet potatoes are available year-round in most areas, but "peak season" is during the fall and winter. In the last few years, sweet potatoes have been celebrated as a sort of health food, due to their high content of beta-carotene, vitamins and nutrients, dietary fiber.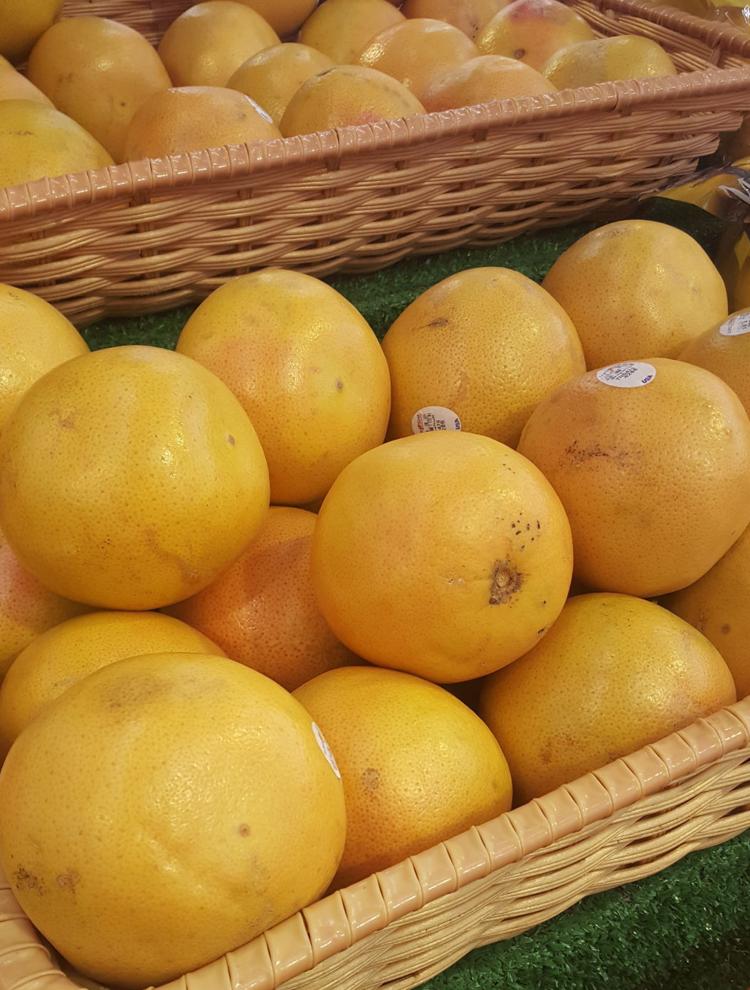 Like the sweet potato, grapefruits are available all year, but are at their best quality (and often lowest price) beginning in late fall and lasting through spring. The tangy, juicy fruit has long been touted for supposed weight loss-inducing properties and other health benefits.
The best grapefruits usually have thin rinds, which isn't visible until they're sliced open. To select the best grapefruit, look for a fruit with a shiny peel that's heavy and large, with dark markings on the peel and orange-ish coloration. Avoid at all costs any grapefruit with a rind that feels like a sponge -- this means the rind is thick and the fruit probably not as good.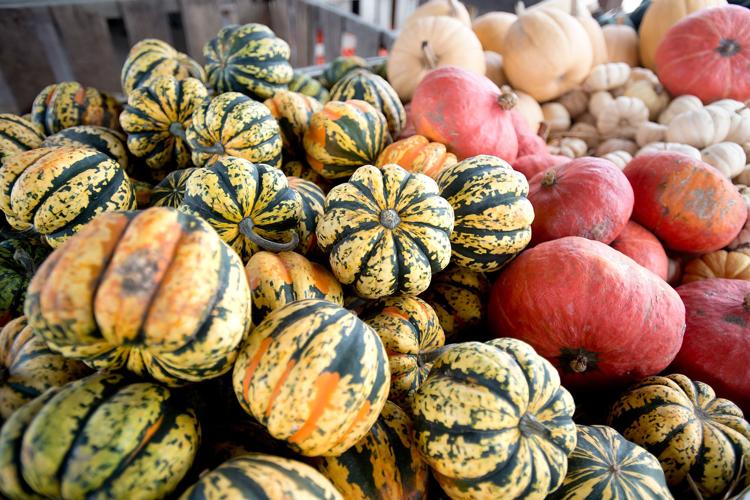 Pumpkins and squashes aren't exactly grocery store celebrities -- they're used for decoration at least as often as they're eaten. 
But squash can be pretty dynamic -- spaghetti squash on the shelf certainly does not look like spaghetti, but it makes a convincing substitute. Butternut squash can be made into soup, and pumpkin can be spread on toast in the form of pumpkin butter.