"Gone With The Wind" is a Hollywood classic and ranks highly on all-time best film lists.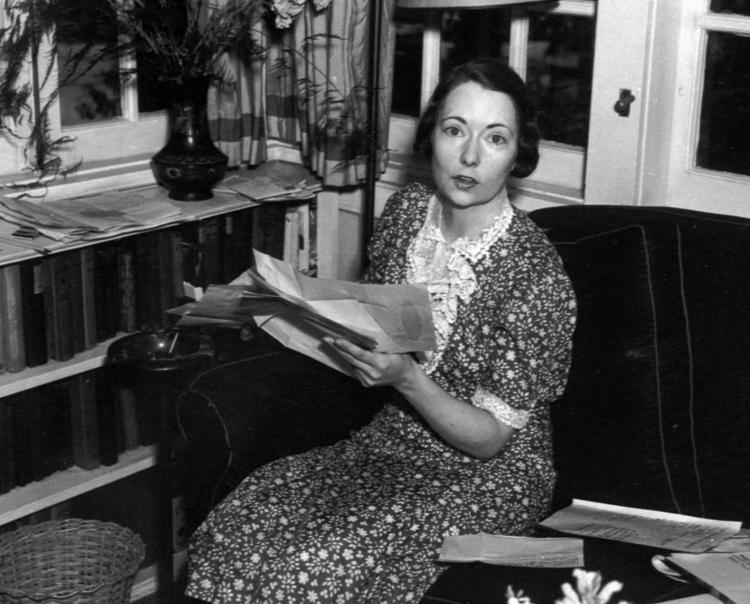 Filming on the movie started 79 years ago today, and it hit theaters by year-end in December 1939.
Here are some key facts about the film and book, which was published in 1936.
(1) "Tomorrow is another day" is the closing line of the book and at one point Mitchell considered it for the book title, as well as "Another Day."
(2) Instead, Mitchell went with bit from a poem by Ernest Dowson, called "Non Sum Qualis Eram Bonae sub Regno Cynarae," as in,
"I have forgot much, Cynara! gone with the wind,
Flung roses, roses riotously with the throng,
Dancing, to put thy pale, lost lilies out of mind"
(3) The book took Mitchell about 10 years to write in a secretive fashion, and not a lot of novels of more than 1,000 pages get published as an author's first (and in her case ultimately only) book.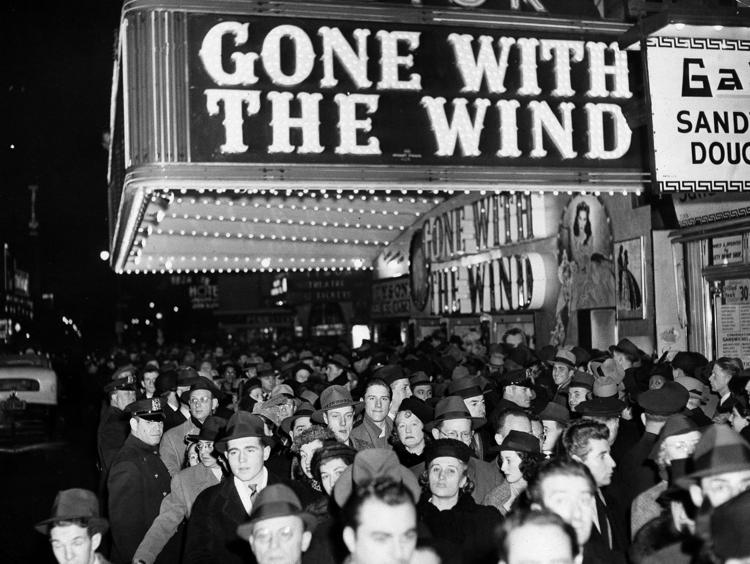 (4) The movie that runs almost four hours broke box office records in 1939-40, and when adjusted for inflation is still the box office champ. Based on the average movie ticket price of $9.18 in 2018, "Gone With The Wind" would have grossed $1.8 billion, according to Box Office Mojo.
(5) There was a change in directors. George Cukor was the original director, then a few weeks into the filming, he was relieved of those duties. Victor Fleming was the director replacement, even though key actresses Vivien Leigh and Olivia de Havilland preferred Cukor.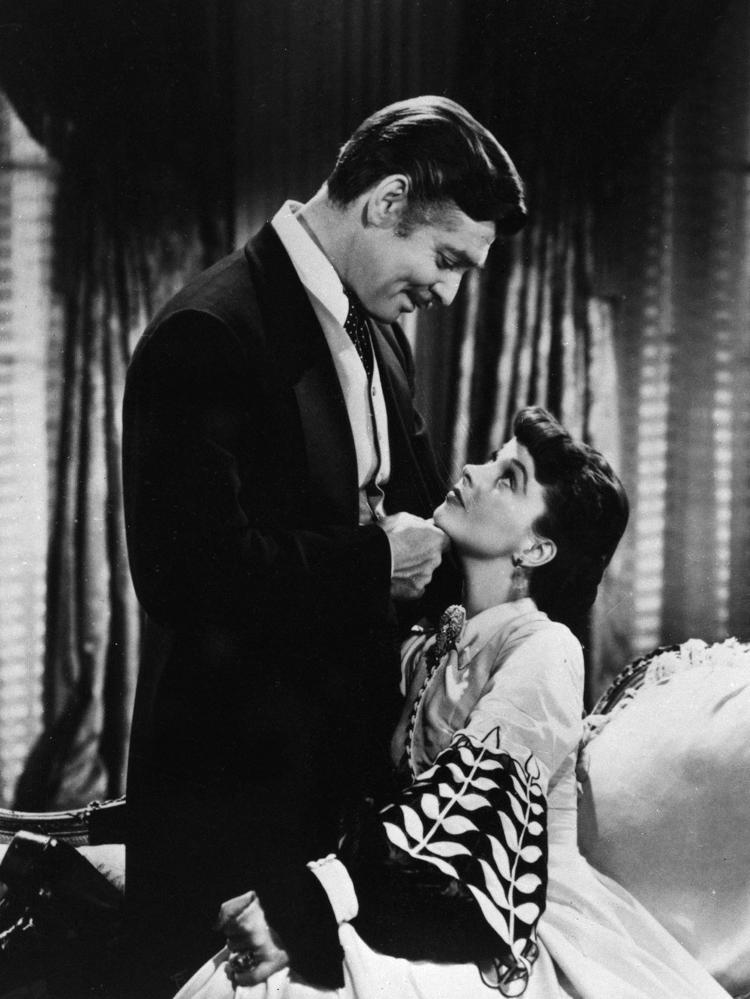 (6) Leigh and actor Clark Gable had one of the most notable kisses in film history. However, she didn't like those intimate scenes, later saying he had bad breath, reportedly as the result of dentures.