What do gumdrops, butterscotch and Susan B. Anthony have in common? February 15, of course! Below is a listing of of celebrations taking place today from Checkiday.com.
National gumdrop day
National Gumdrop Day is dedicated to the gumdrop. Common flavors include cherry, orange, grape, lemon, clove, cinnamon, mint, and licorice.
Modern gumdrops were created by Percy Truesdell in 1915. After experimenting at The Ohio State University, he was able to enhance their texture by making them softer. He became known as "the gumdrop king."
In the late 1940s, the board game Candy Land made its debut, and featured the Gumdrop Mountains. In the 1950s, the phrase "Goody gumdrops" was invented. The Apollo 9 Command module was named Gumdrop because of its shape.
I Want Butterscotch Day
We're not sure where or when this celebration started but why not celebrate butterscotch? See some Twitter posts using #IWantButterscotchDay.
Susan B. Anthony Day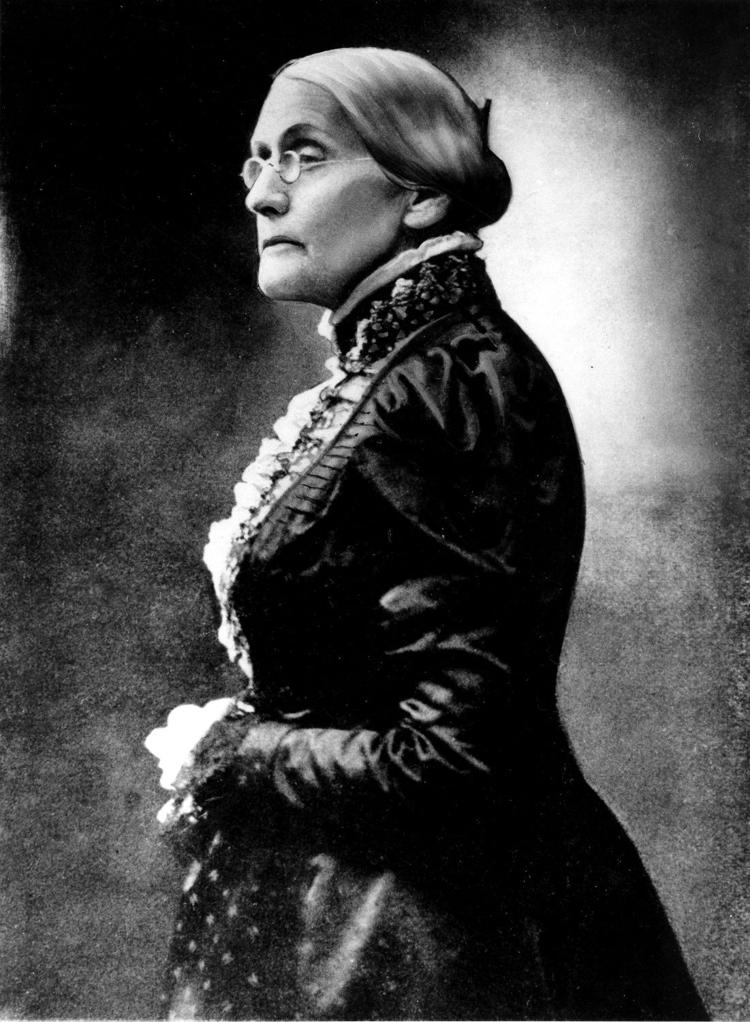 Susan B. Anthony Day celebrates the accomplishments of a great leader in the movement for women's right to vote. February 15 marks the day Susan Brownell Anthony was born.
During her 60 years of service for women's suffrage, she gave approximately 75-100 speeches a year.
Susan B. Anthony died March 13, 1906, at the age of 86, before the amendment was passed giving women the right to vote. In 1920, the Nineteenth amendment, often referred to as the Susan B. Anthony Amendment was passed giving all women the legal right to vote.
National Hippo Day