Until those results are officially announced, take a look a look at this year's nominees in the Local Hip-hop Artist or DJ category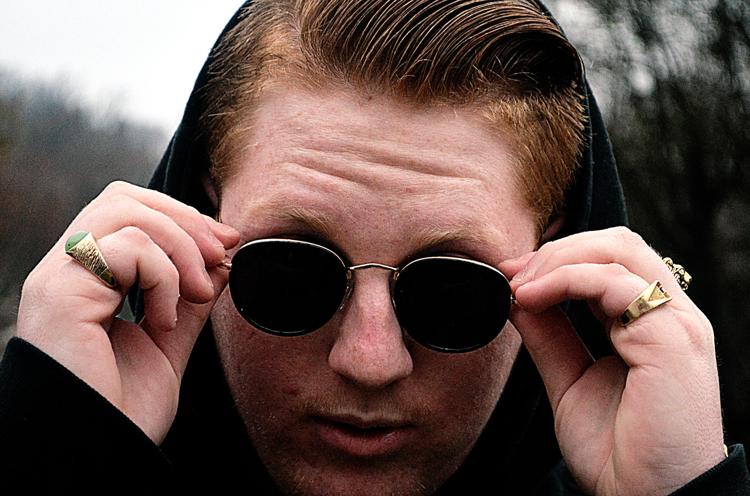 Bucii
This rapper is confident and quick to put himself out there as the best in the area. "Name another dude from my city making sh** like this," Bucii says in his latest music video ("The Old Me"). "No one better than me." That's a bold claim from the "Sunnybrook Village" creator. Steadily releasing songs for the past few years, Bucii has since joined the label Our Society LLC and currently focuses on branding his own music as well as his fellow label mates.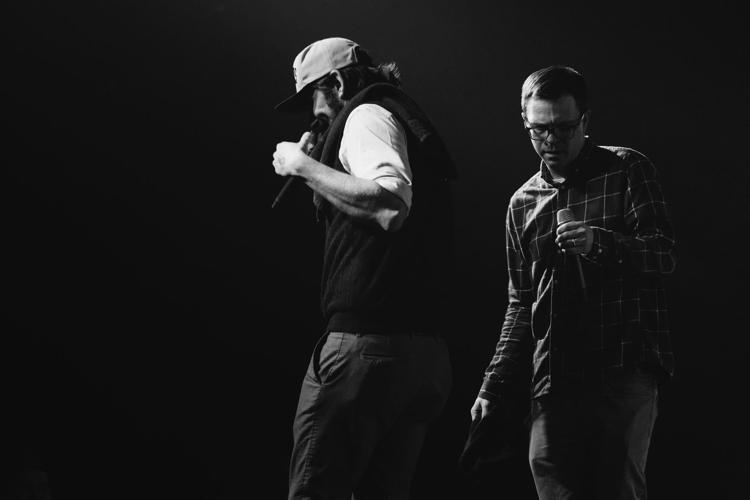 D.A.D.
Hip-hop is in a constant battle for supremacy, friendly or otherwise. In the Sioux City rap scene, D.A.D. has worked to claim the top spot thanks to numerous viral videos and a first place finish at Hard Rock Hotel & Casino Sioux City's Road to Vegas 2 battle of the bands competition. Made up of area rap veterans Eboli (Jason Reinert) and Protige (Mark Koenigs) and their resident DJ The Sound Insurgent, this hip-hop group takes a relatable, tongue-in-cheek approach to lyrics while still paying respects to the genre they hold so dear. While everyone is clamoring to make it to the top of the scene, D.A.D. is looking down and saying, "Who's your daddy?"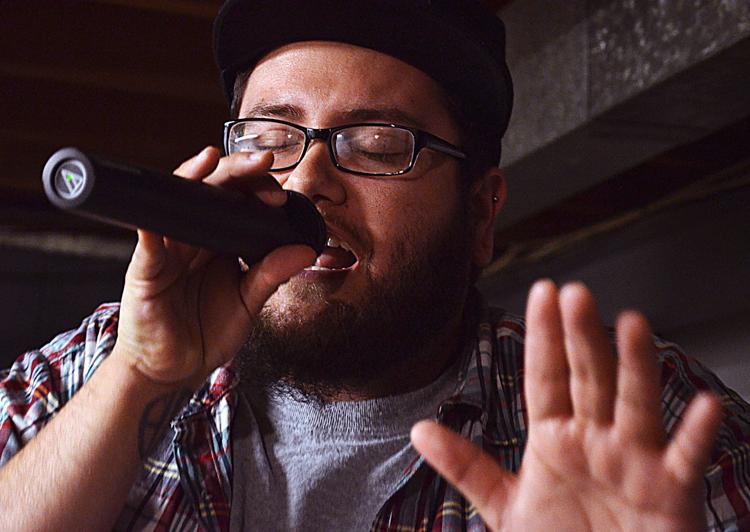 Rev
I think it was Post Malone that said, "If you're looking for lyrics, if you're looking to cry, if you're looking to think about life, don't listen to hip-hop." That's a load crap. Someone should give this guy a Rev CD to prove him wrong. Our Sioux City rapper wears his heart on his sleeve and isn't afraid to put himself out there, preferring to release songs with meaning. Rev isn't about superficial nonsense in his music. He's not about that. He's about as genuine as they come.
ALX
Coming in as the only DJ on this list is ALX, who describes what he does best in the "About" section of his Facebook page: "i make noise." A regular act booked by Sioux Sound Collective, ALX controls the flow and energy of the room with all the right vibrations and bass drops dubstep is known for. It isn't an easy task, but ALX has proven that he can handle that responsibility. The more I listen to his music, the more I'm kicking myself in the butt for not chatting with him earlier for some kind of Weekender story. Hit me up, dude!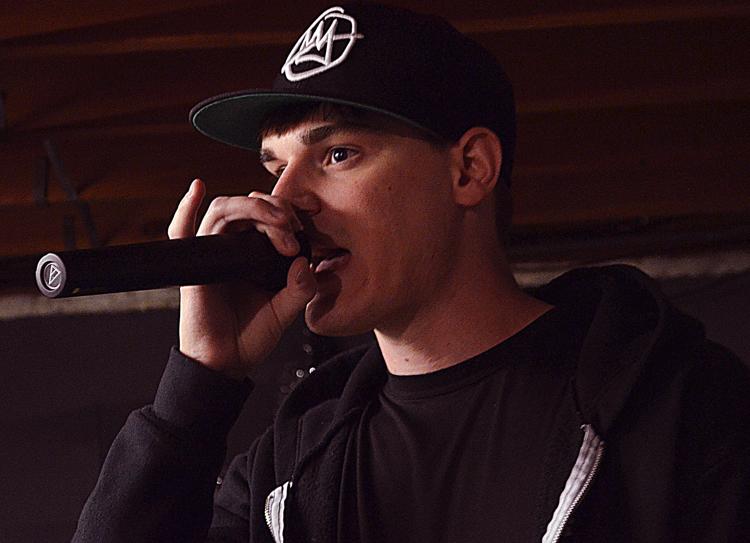 TJ Fredricksen
Or as some might know him as: TJ F1gh. Talk about a cool dude. TJ has an unbridled love for hip-hop, and he's dedicated himself to creating quality work. I should also mention that this Sioux City rapper is blind. Has been for several years. But if you think that is the key detail setting him apart from other artists in the area, then you're just plain wrong. TJ has unwavering enthusiasm for his music. He's got a good spirit and attitude, and he has the drive to put them to good use.