SIOUX CITY | Honey isn't just for desserts any longer.
You can use the sweet stuff into something savory or you can add it into a one-of-a-mind margarita.
Since September has been chosen as National Honey Month, we'll be profiling Olllie's Little honey Bees owner Kris Hurlbert in the food section of Wednesday's Sioux City Journal.
To help generate a little buzz, here are some recipes, courtesy of the Sioux Honey Association Co-op. 
CHARCUTERIE TRAY WITH HONEY MUSTARD SAUCE
Your favorite meats like Genoa salami and prosciutto as well as a favorite cheese like aged cheddar, brie and blue cheese, or assorted fruits and nuts.
To make the charcuterie tray, arrange your selected meats and cheeses on a wood-cutting board or solid surface.
One-third cup, deli-style mustard
Combine the deli-style mustard, honey, parsley and salt in a bowl. Stir and enjoy.
BEST MARGARITA EVER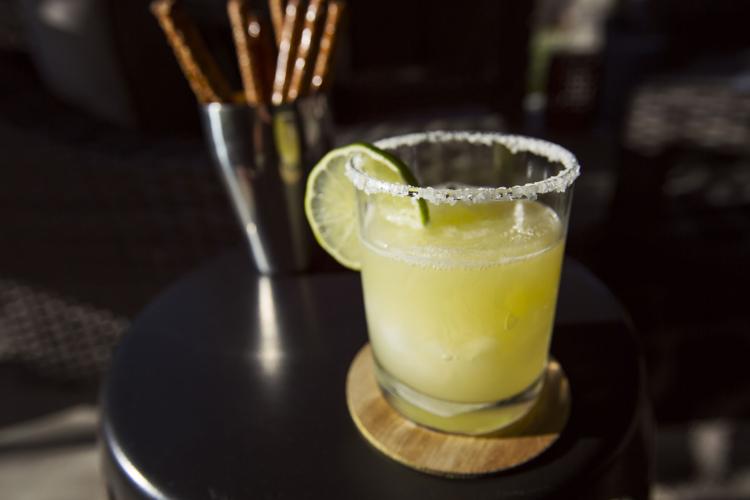 One-and-half-ounces, Mexcal
One or two teaspoons of honey
Add the Mezcal, Cointreau, honey, a pinch of chili powder and lime juice to a cocktail shaker with plenty of ice. Shake until the content is combined and cold. Strain into a cocktail glass rimmed with smoked salt. Garnish with a lime wedge and serve