1. Bleachers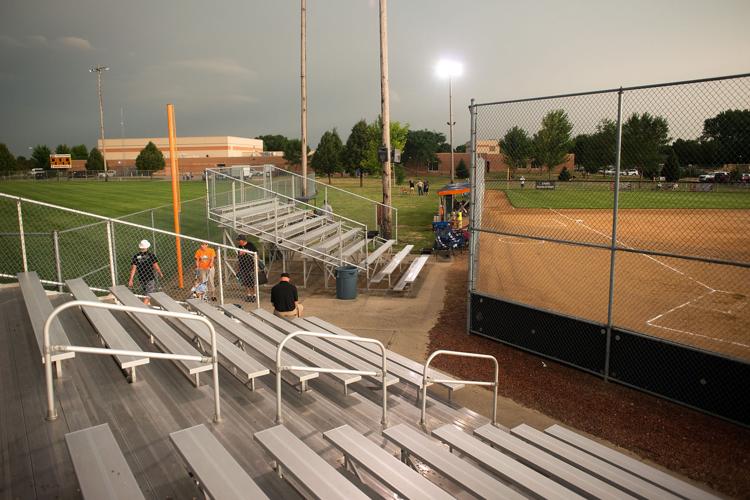 There's no way you can sit on a slab of wood for more than an hour and not feel pain. That's why booster groups sell cushions. If they're metal and outside, even worse. A hot piece of metal is meant for printing presses not rearends.
2. Airline economy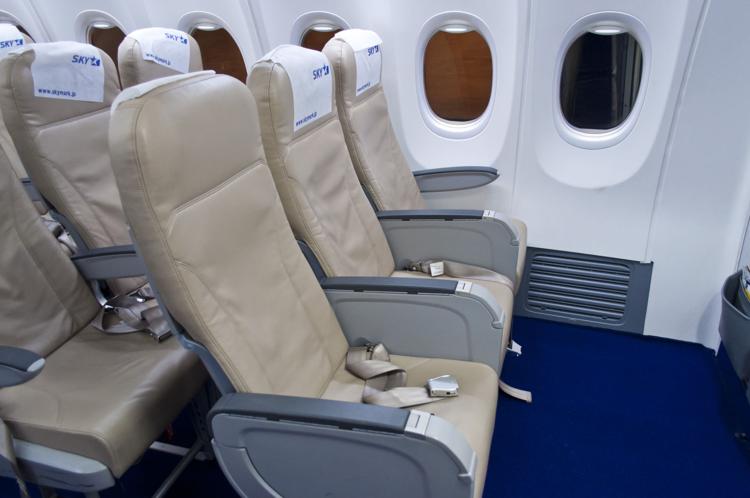 Even though they're cushioned, the rows are so close you practically need to be a contortionist to sit. If the person in front of you decides to recline, get ready for Cirque du Soleil. Center seat? Be ready for the battle of elbows.
3. Grandma's wooden chairs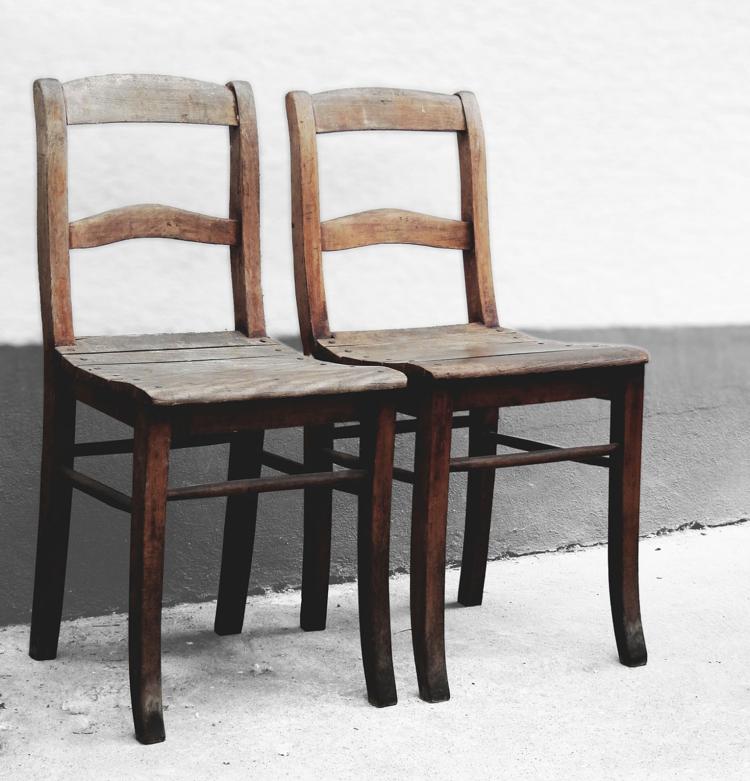 Sure they're antique, but there's also a reason why people didn't live past 40. A spindle chair without a cushion is just as comfy as a stool used for milking.
4. Porta-potty at an all-day festival
5. The "Game of Thrones" throne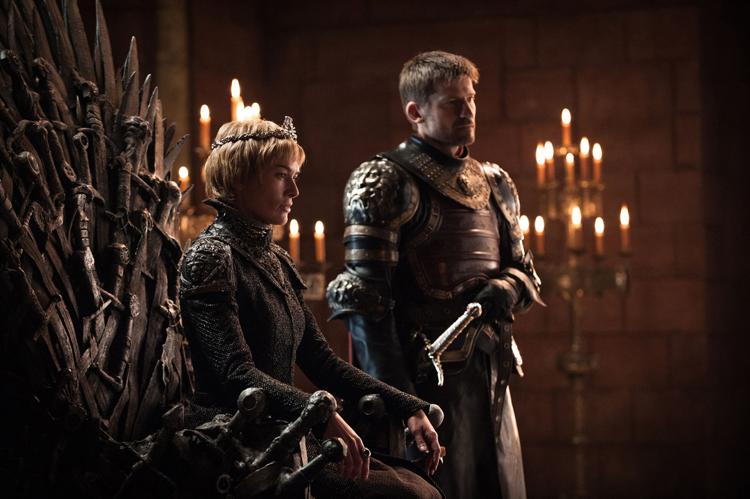 No, really. It's not that pleasant, particularly when you know what comes with it.
6. The beanbag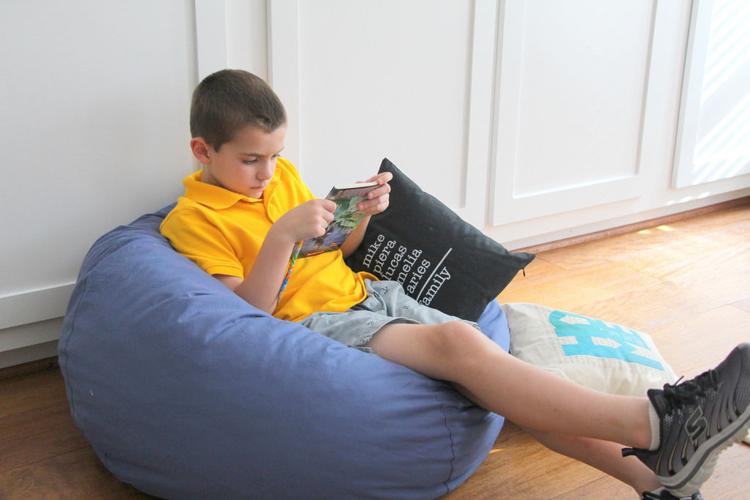 Unless you're under 12, this thing never gets right. Sure, you can push and prod all you like but you still don't have any neck support and you'll probably roll off it anyway.
7. The plastic lawn chair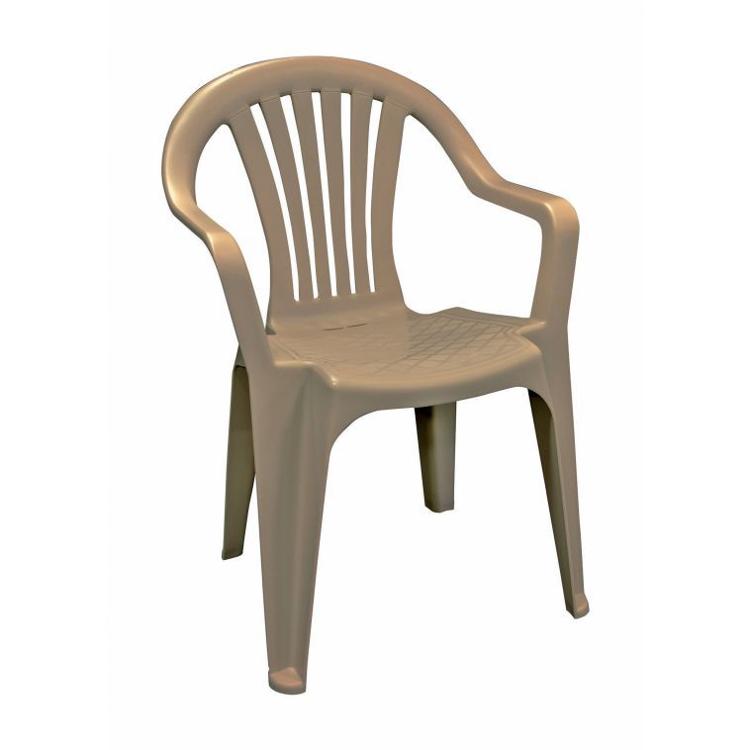 Now, this isn't the one with the webbing – that's a throne compared to this one. This is molded out of plastic and has the great fortune of falling apart if you've got too much weight on it. It's also likely to blow away in a storm, so don't be so quick.