Pumpkins can be found in a variety of shapes and sizes.
There are dozens of varieties of pumpkins that come in traditional shades of orange, but also red, green, blue, yellow, white and tan.
Here are seven unique types of pumpkins:
1. Rouge Vif D'Etampes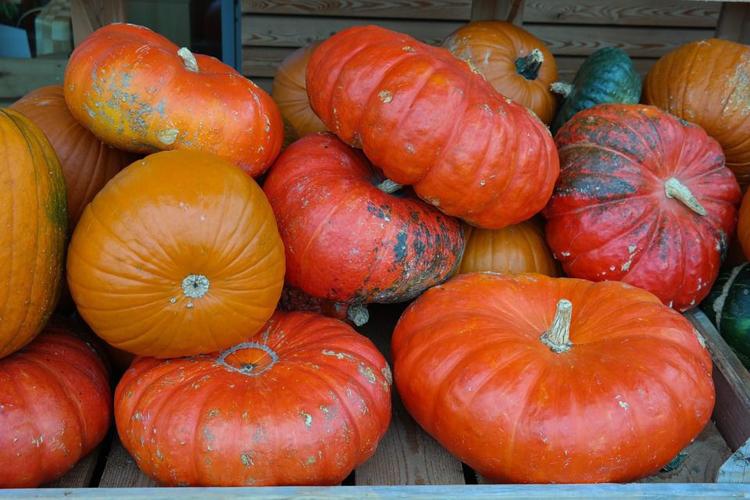 "Rouge vif" translates to "vivid red" in French. Often called the Cinderella pumpkin, this flat variety is shaped similar to the stage coach in the Disney movie.
2. White Lumina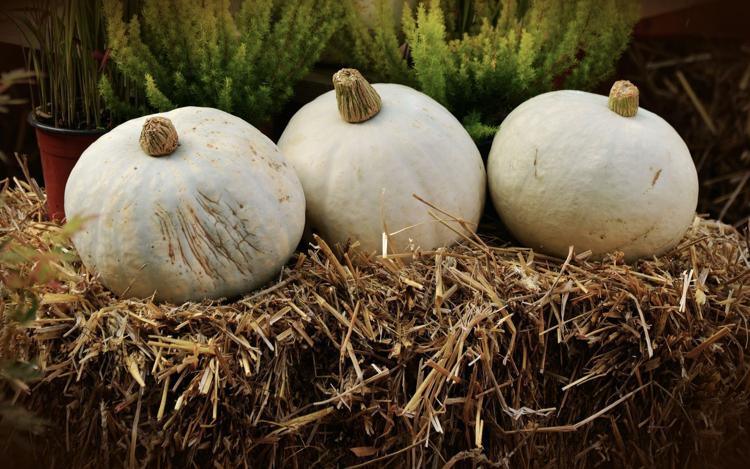 This ghostly, powder white pumpkin is perfect for painting because it gives you a blank canvas.
3. Dill's Atlantic Giant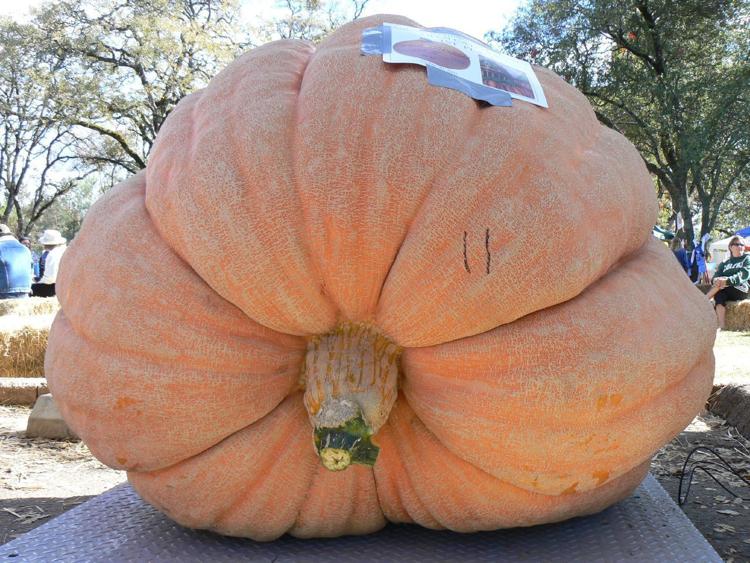 Tip the scales with this variety, which has weighed in at a record of 2,009 pounds. Pumpkins growing 400 to 500 pounds are common with this variety.
4. Baby Bear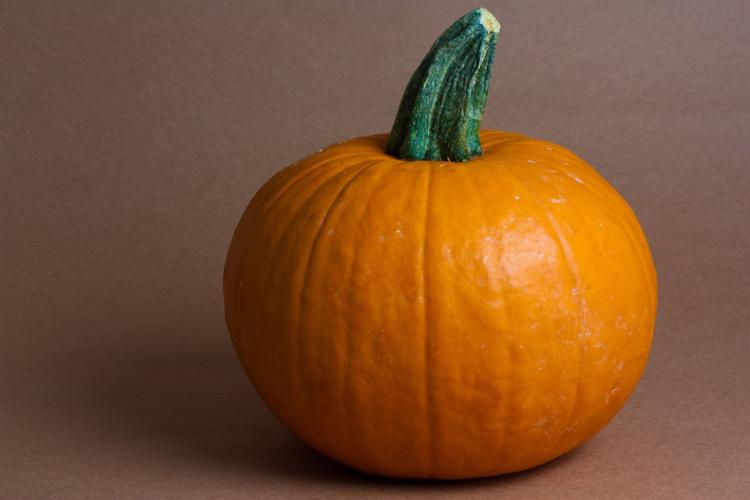 This deep orange pumpkin with a straight easy to grip stem, is the prefect size pumpkin for a child. Bake a pie with this petite pumpkin's flesh or roast its seeds.
5. Australian Blue or Jarrahdale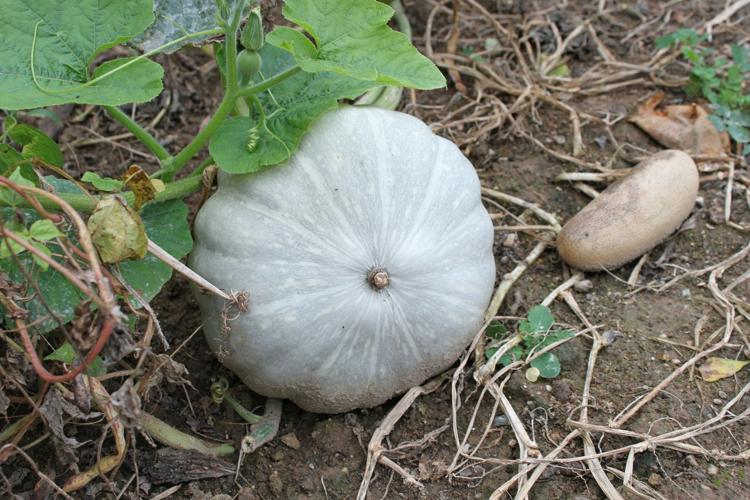 Similar in shape to the Cinderella pumpkin, this winter pumpkin native to Australia features blue-gray, blue-green coloring.
6. Knuckle Head F1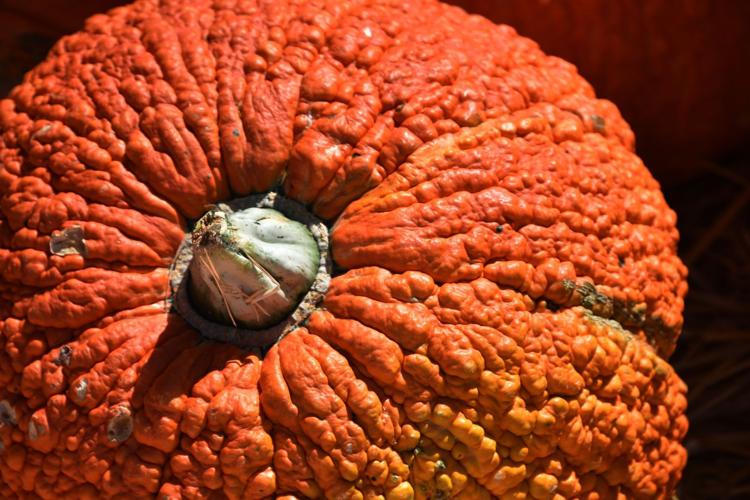 This hybrid pumpkin is covered with ghoulish warts or blisters. In spite of it's grotesque look, you can eat it.
7. Wee-B-Little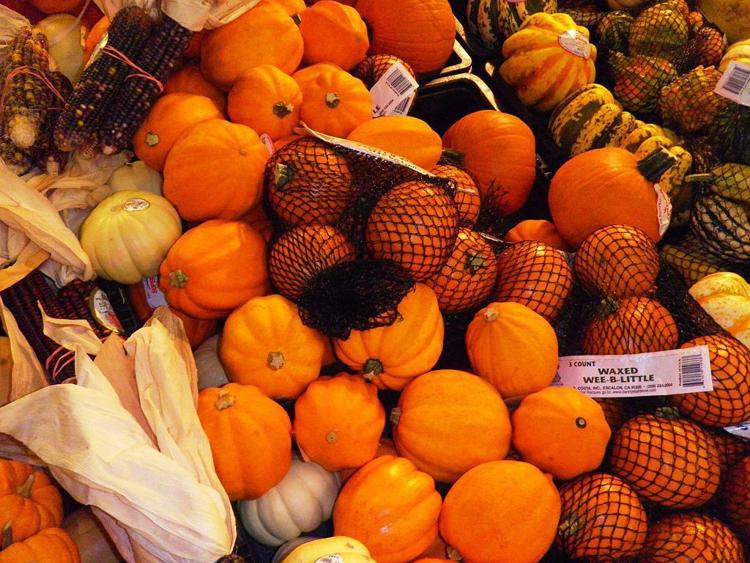 Smooth, round, bright orange miniature pumpkin. This variety is about the size of a baseball.