Cross Country State Qualifying Meet
Justin Wan, Sioux City Journal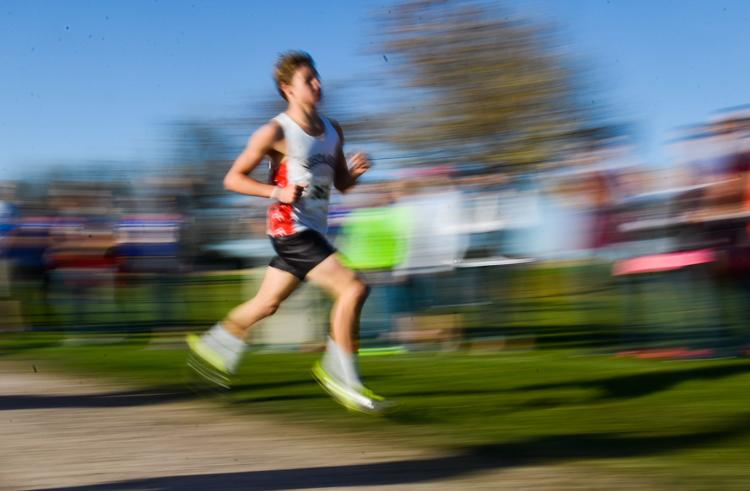 Tags
As featured on
Cross country state qualifying meet in Orange City, Iowa on Thursday, Oct. 19, 2017.
ORANGE CITY, Iowa – The highly-ranked teams, as expected, ran away with team titles Thursday…
With the participants in next week's Iowa state cross country meet set, here's a look back a…
A guide for living in Siouxland. Take a tour of Orange City and the annual Tulip Festival.