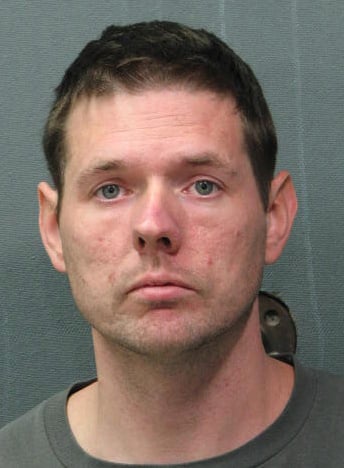 As featured on
A Sioux City man accused of repeatedly sexually assaulting a child was jailed Tuesday on a $175,000 bond.
A Sioux City man has pleaded not guilty to sexually assaulting a child on numerous occasions.
After telling a judge the pain and chaos that Daniel Harbeck, the man who had repeatedly molested her daughter for more than three years, had caused her family, the victim's mother ended her statement with what she considered an appropriate sentence.