Des Moines Buccaneers at Musketeers hockey
Jim Lee, Sioux City Journal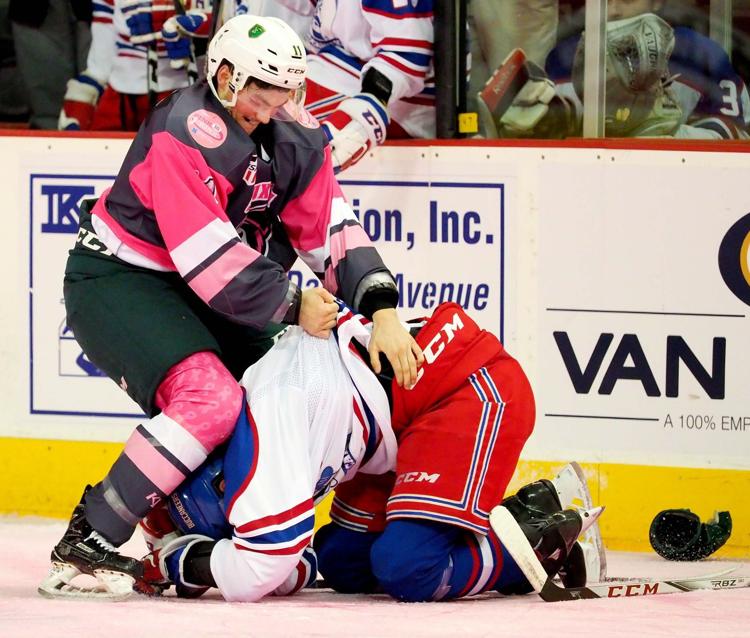 As featured on
Des Moines Buccaneers at Musketeers hockey  Saturday, October 21, 2017.
SIOUX CITY | Momentum seemed to be on the side of the Sioux City Musketeers Saturday night.
Kid Scoop News is a monthly tabloid newspaper packed with pencil-grabbing games, puzzles, brain teasers and it showcases our regional students' writing and artwork.