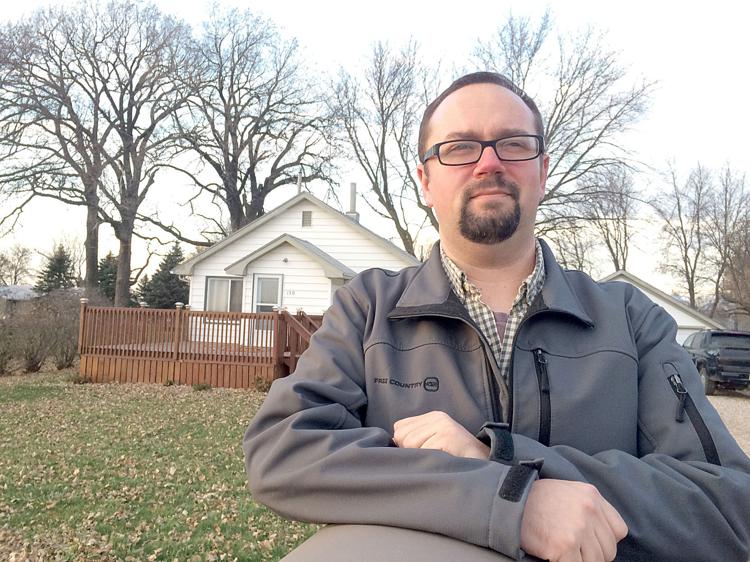 ROSSIE, Iowa | Mayor Matt Starkson of Rossie makes zero campaign signs, conducts no campaign outings and has nothing to show in the way of a media blitz.
His campaign amounts to a five-word pledge: "I'll serve if I'm elected."
Starkson, a two-time incumbent mayor serving this Clay County town of 70 residents, follows a tradition observed here, a community where true democracy springs from the grassroots: He doesn't file papers or place his name on the ballot.
In Rossie, others follow suit. This is one town where everyone who wins on Tuesday will triumph via write-in.
Triumph? The term may depend on your viewpoint.
"It's a lot of work and responsibility," said Starkson, 35. "It's something like community service."
Starkson and his council members aren't getting rich. He makes $200 per year as mayor. Council members Beth Starkson (the mayor's mother), Barb Trierweiler, Colleen Lundquist, Eric Kreiger and Jack Tewes earn $15 per council meeting, gatherings that occur about 10 times per year.
"We meet during the even months (February, April, June, etc.) and for something like the budget," Matt Starkson said. "We'll also meet in January to swear in the new council."
That's what happened in January 2013, when Starkson transitioned from his position on the city council to the mayoral post. He was joined by council members, who, like him, earned their titles quietly, via write-in. Matt Starkson joined the city council after earning eight write-in votes in November 2011. He tied his mother as top vote-getter that fall.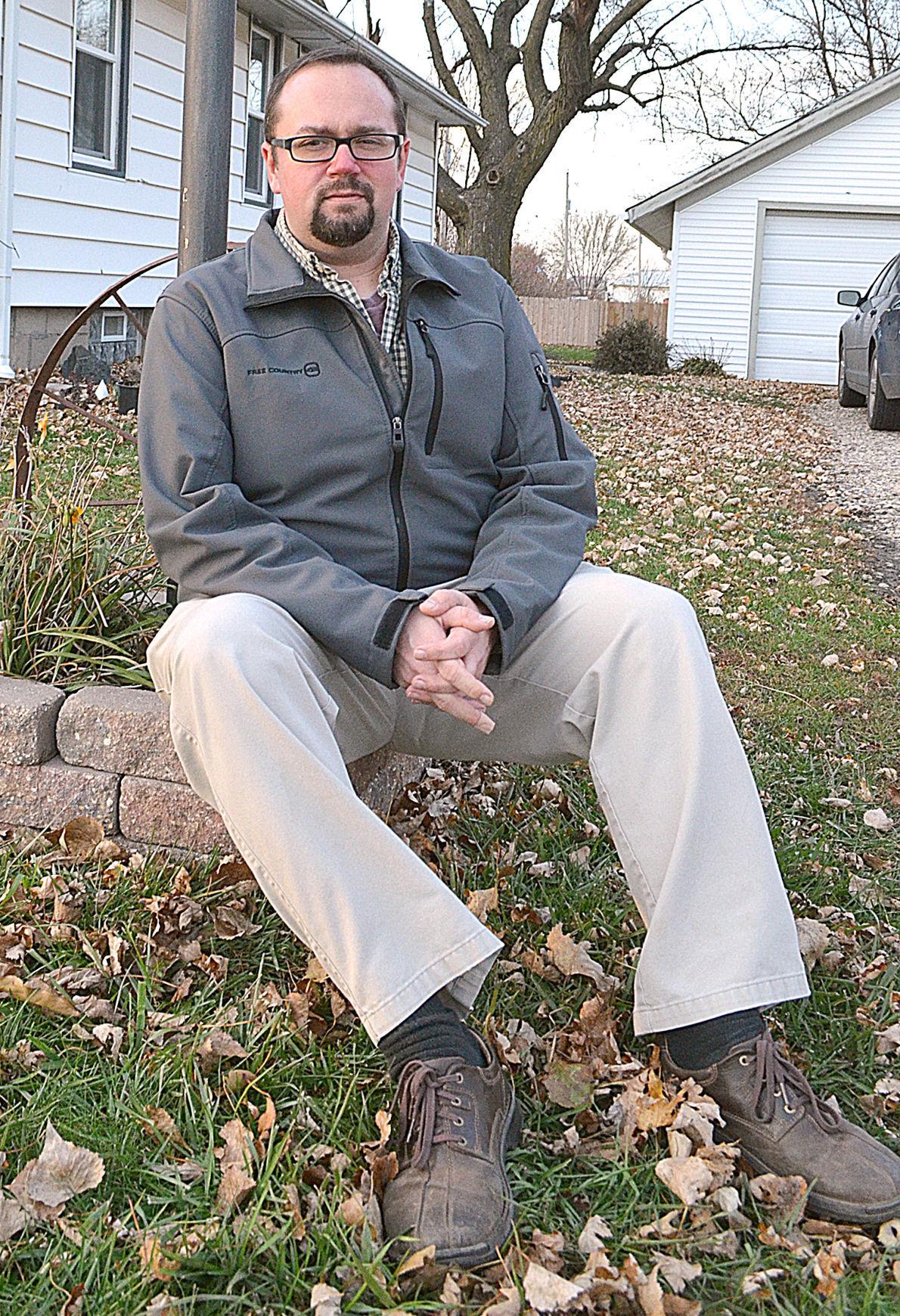 Beth Starkson once told me she recalled one person campaigning for the mayoral position in Rossie by driving a hay wagon through town with a sign bearing the candidate's name. That was it.
"I don't remember the last time a mayor or a council member had their name on a ballot," Matt Starkson said.
Rossie isn't alone this election cycle. There are a few Northwest Iowa towns that have blank lines next to "Mayor" and "City Council" on their ballots. In Ashton, for example, the city ballot appears blank, although the mayor and three members of the city council do seek re-election.
Mayor Pat DeVries said he and his fellow council members simply didn't get their nomination papers returned to the Osceola County auditor by the filing deadline.
"It was our fault," DeVries said.
DeVries, who, like Starkson, has zero campaign signs, hopes to win re-election, allowing him to continue some of the work he and the current council have done in their community.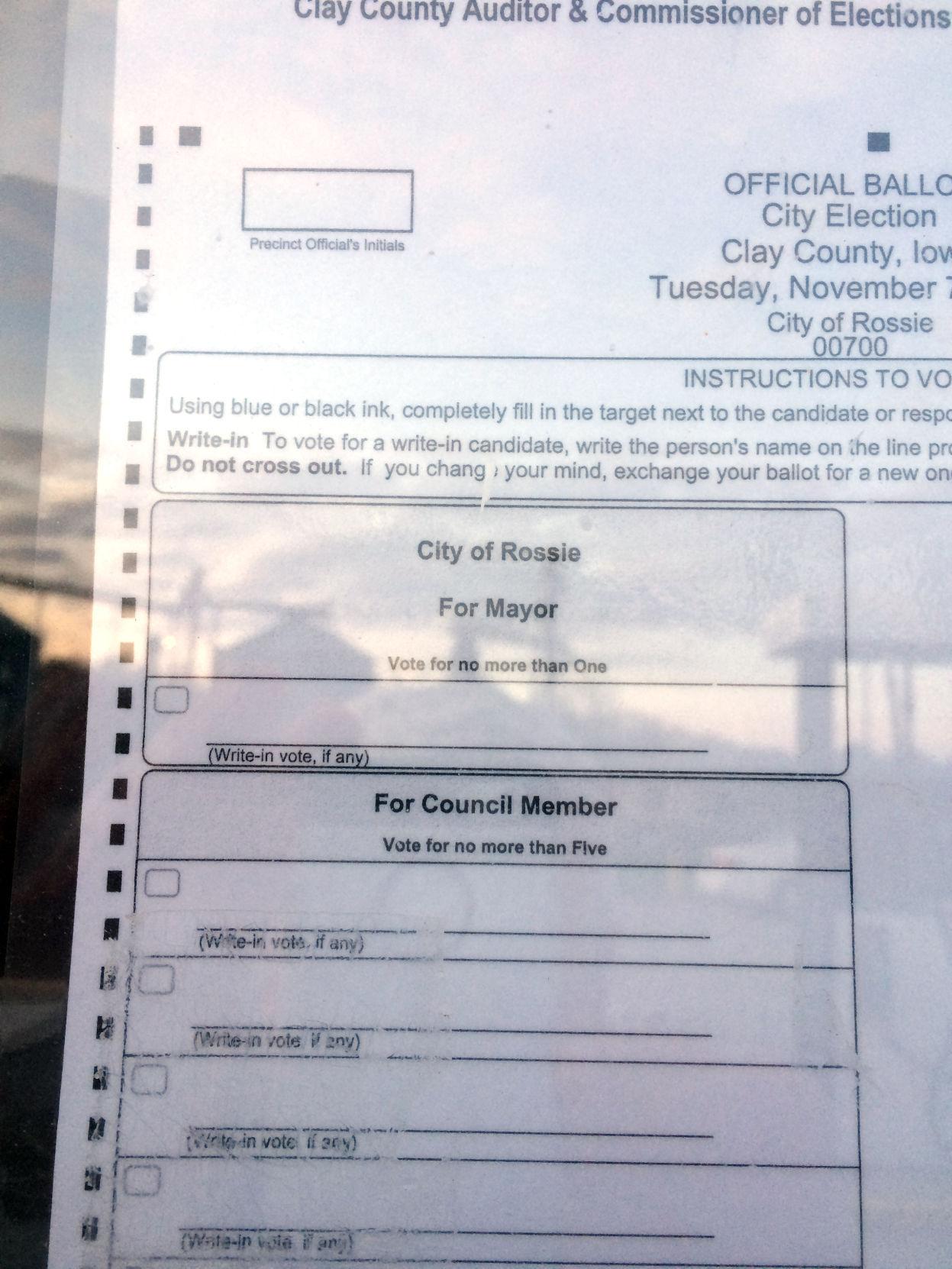 "I think everyone should do some sort of public service," said DeVries, mayor the past six years.
Donna Shaw, mayor in Mapleton, agrees with DeVries. In fact, her belief that everyone should take a turn in the public service sector played a role in her keeping her name off the ballot this election. Shaw is currently in her third stint as mayor in the Monona County town.
"I was having a little attitude at the time, so I didn't turn my (nomination) papers in," said Shaw, who laughed about it.
Shaw, who has since let voters know she's a write-in candidate for mayor, said she grew weary of the criticism that often accompanies wielding the gavel. Thinking that others who were vocal in their critiques might step up and place their name on the ballot, Shaw stood back to give them the opportunity.
When nobody filed papers, the Monona County auditor published a ballot featuring a blank spot in the mayor's race.
"I'm a write-in for mayor," Shaw concluded. "We'll see if anyone else is."
Moorhead, Paullina, Mattlock, Arion, Oyens, Deloit, Westside and Webb are some of the towns that have no names for mayor on the ballot. Several communities have council positions that appear the same way.
Contrast that with Buck Grove, a hamlet of 42 residents in Crawford County, where two men vie for the mayor's post while seven residents, one-seventh the town's population, seek city council seats.
Back at Rossie, where the blank ballot is posted at city hall and the gas station across the street, Starkson said, "Nobody has said a word about our election."
That doesn't mean there aren't issues in this community nine miles from the county seat, Spencer. Starkson said he and the council have worked with Northwest Iowa Planning and Development to update city ordinances in their effort to address properties in need of repair.
Other properties, though few in number, have nuisances such as old vehicles that have sat, neglected for years, once valuable assets that have become eyesores and health hazards.
"Northwest Iowa Planning and Development is an independent company that will take pictures of properties that need improvements or have nuisances," the mayor said. "They bring those photos to the city council and the council goes forward with what they need to have done with them."
In a small town, where everyone knows everyone else, it can become personal.
"It's a touchy subject," Starkson said. "Everyone knows everyone else and there are people who sometimes feel like they're being singled out."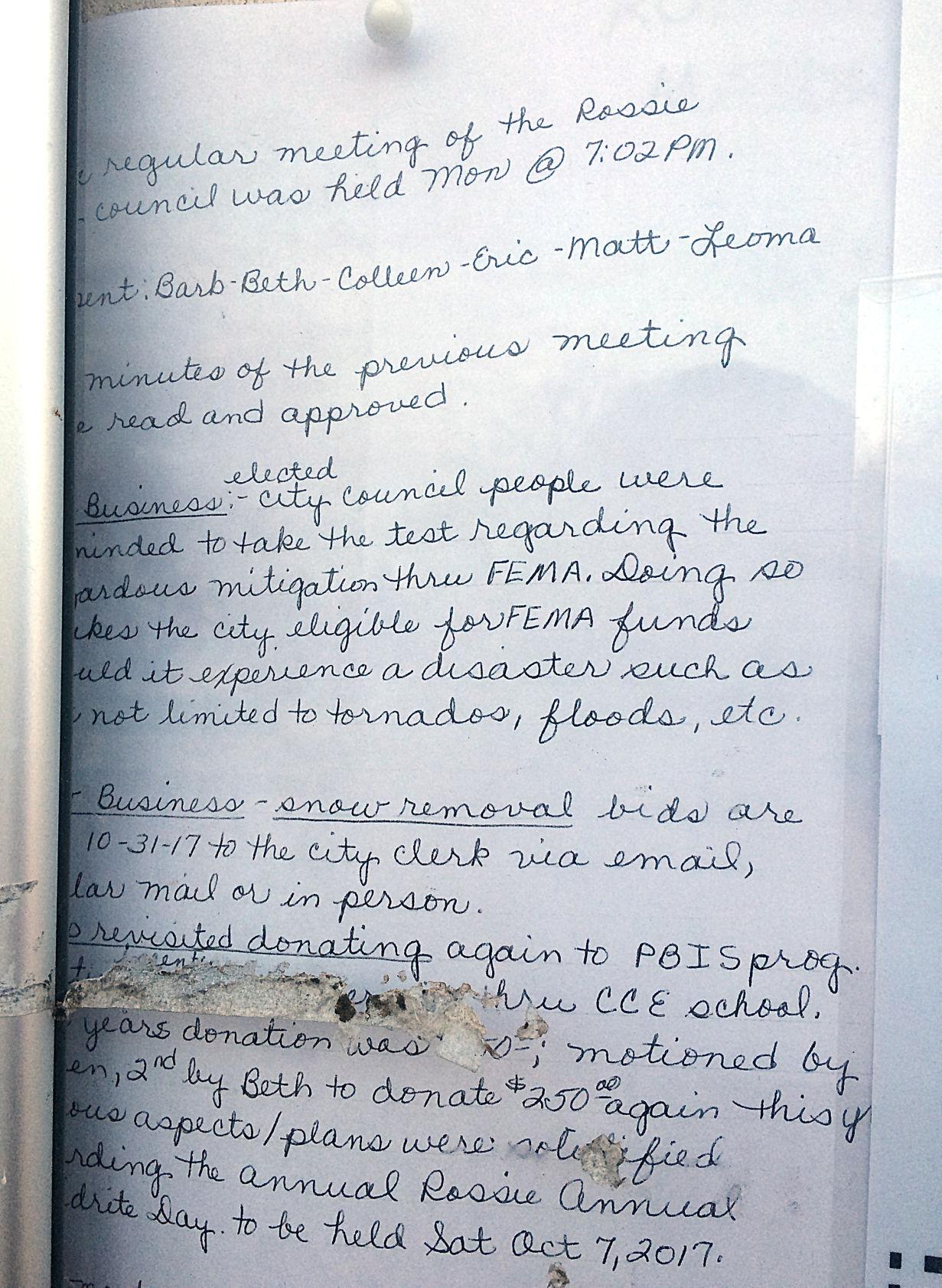 Starkson said that, while difficult, these are the necessary steps to take in making his hometown the best place it can be. And, really, that's his motivation as the head of city government.
"If people elect you, you do it because you want to make the town you live in better," he said.
So, if elected, Mayor Matt Starkson will again make good on his only campaign pledge: He'll serve.