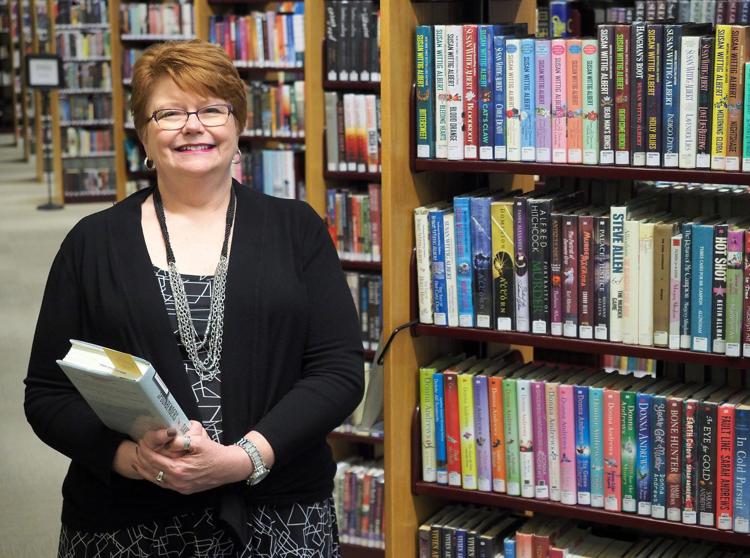 SIOUX CITY | Growing up on a dairy farm in rural Kansas, Helen Rigdon savored the weekly trips she would take into the nearby town of Coffeyville with her mother during the summer months. Because they typically meant a stop at the public library. 
"We'd go down to the kids area, and we would be down there, and I just loved it," she said. "I read every book I could, practically."
Even in those early years, Rigdon remembers wanting to someday work at a library. Today, after holding a handful of positions at libraries in Kansas and Missouri, Rigdon has taken the helm of the public library system in Sioux City. 
Rigdon, 57, started Oct. 9 as director of the system, which includes three branches, a $3 million operating budget and more than 210,000 physical books and recordings. She succeeds Betsy Thompson, who retired in August after 22 years as director and a total of 35 within the library system. 
Rigdon's most recent position was as a branch manager at the Wichita, Kansas, Public Library. But she said she's glad to be in a director's position again and in a city more the size of Sioux City. 
"I think you get to know your patrons more," she said of Sioux City's size. "You get to make, I feel, a bigger change because you have that direct (contact). You're not so removed from the everyday business." 
Rigdon's childhood plans to become a librarian sat on the back burner for a few years. It was 20 years ago, in 1997, that she began working toward her childhood career goal, completing her undergraduate degree through a Friends University program in Coffeyville and then studying library science at Emporia State University in Emporia, Kansas. 
Rigdon would spend time working at Coffeyville Community College and Wichita Area Technical College before moving back to Coffeyville, where she earned her first experience as director of a public library. 
She then was hired in Kansas City, Kansas, as a branch manager at the public library system and was then promoted to assistant manager, where she was in charge of budgeting. 
Rigdon then worked for three years as director of the Missouri River Regional Library in Jefferson, Missouri, then moved to Wichita, where she served as a branch manager.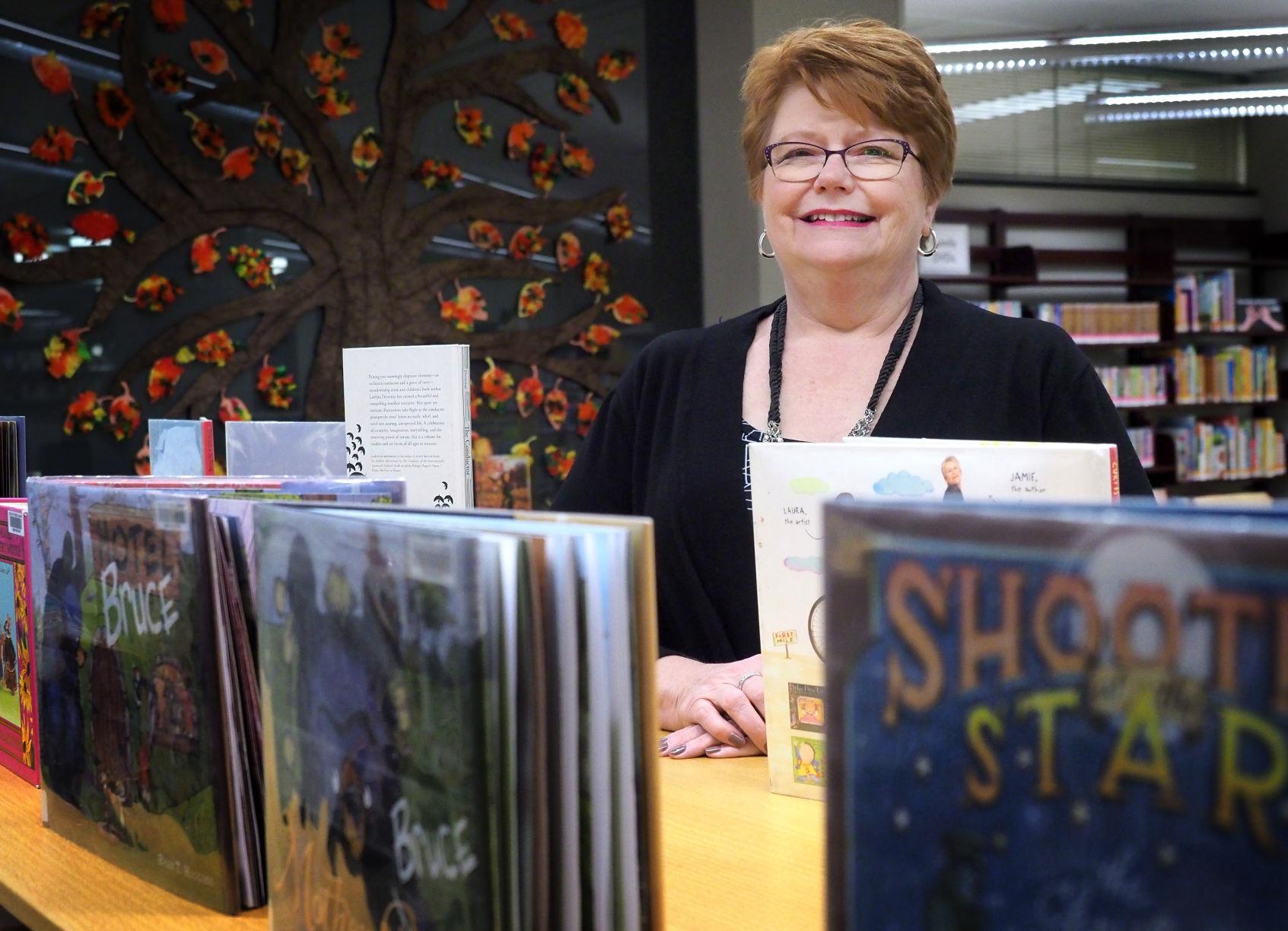 Sioux City Library Board of Trustees president Rick Moon told the Journal Rigdon's "impeccable credentials" and variety of experience helped her stand out from other applicants during the screening and interview process. 
"Of equal importance, we found that she has a good sense of humor," Moon said in an email. "We all agreed that this combination will aid her in the difficult tasks of leading the library staff, as well as ensuring the Sioux City Library system meets the needs of the community for the years to come."
Rigdon said she believes she inherited a solid staff from Thompson and looks forward to working on the challenges ahead. 
As libraries and technology continue to change, she said she feels the next few years will involve continued decisions for the library to help "bridging the digital divide" -- offering ebook, audiobook and music downloads for internet users while providing free internet and educating others how to use new technology.
She said promoting children's reading initiatives, such as the library's 1,000 Books Before Kindergarten program, will also remain important. 
"I just think we have to keep being very relevant to the community, and just make sure that everyone knows what we have," she said. "I hear a lot of 'I didn't know the library did that,' and so I think just getting that out there, doing a lot of outreach." 
The library also will be seeking funding through a mix of city dollars and private fundraising to repair the aging Morningside Branch Library, which faces a possible $1.65 million in facility upgrades. A 2016 study deemed $1.2 million of those fixes as "critical," among them heating and cooling, plumbing and power issues.
"We're still hoping to move ahead with it and at least get the necessary things done," Rigdon said. "They said it's probably got another 15 or 20 years, the building. It's a good location and there's plenty of free parking."
Rigdon has two sons -- one who works as a tech analyst and consultant for Charles Schwab in Phoenix, and another who lives in New York and works in stage management for opera companies. In her spare time, she said she enjoys reading books -- she's a fan of thrillers -- along with cross-stitching and collecting antiques.