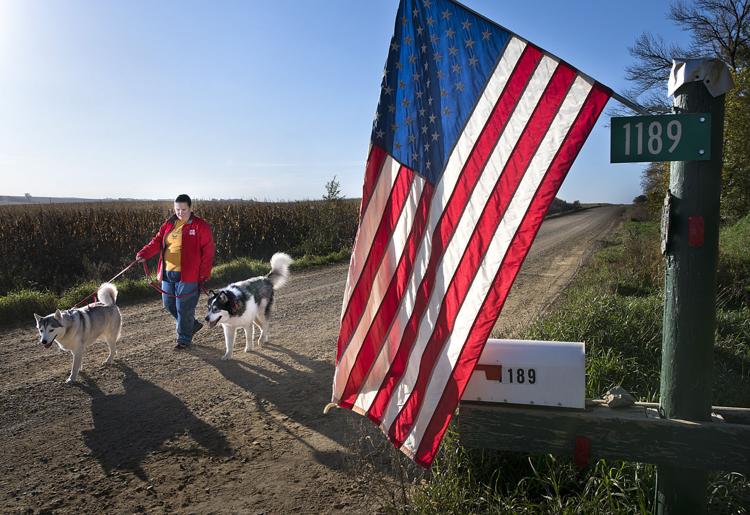 MOVILLE, Iowa | When asked why she enlisted in the U.S. Navy after high school, Lois Wright pauses, then laughs before offering an explanation.
"Why the Navy? Well, because the Air Force recruiter stood me up twice," she says.
Lois Wright, the daughter of Wally and June James, graduated from Gulf Coast Christian Academy, a high school in Pensacola, Florida, in May 1997. After taking the summer off, she went to see the Air Force recruiter to enlist. The recruiter was gone. Twice.
"The Navy recruiter worked in the adjacent building," Wright recalls. "The Navy recruiter noticed me and asked me, 'What's the deal?'"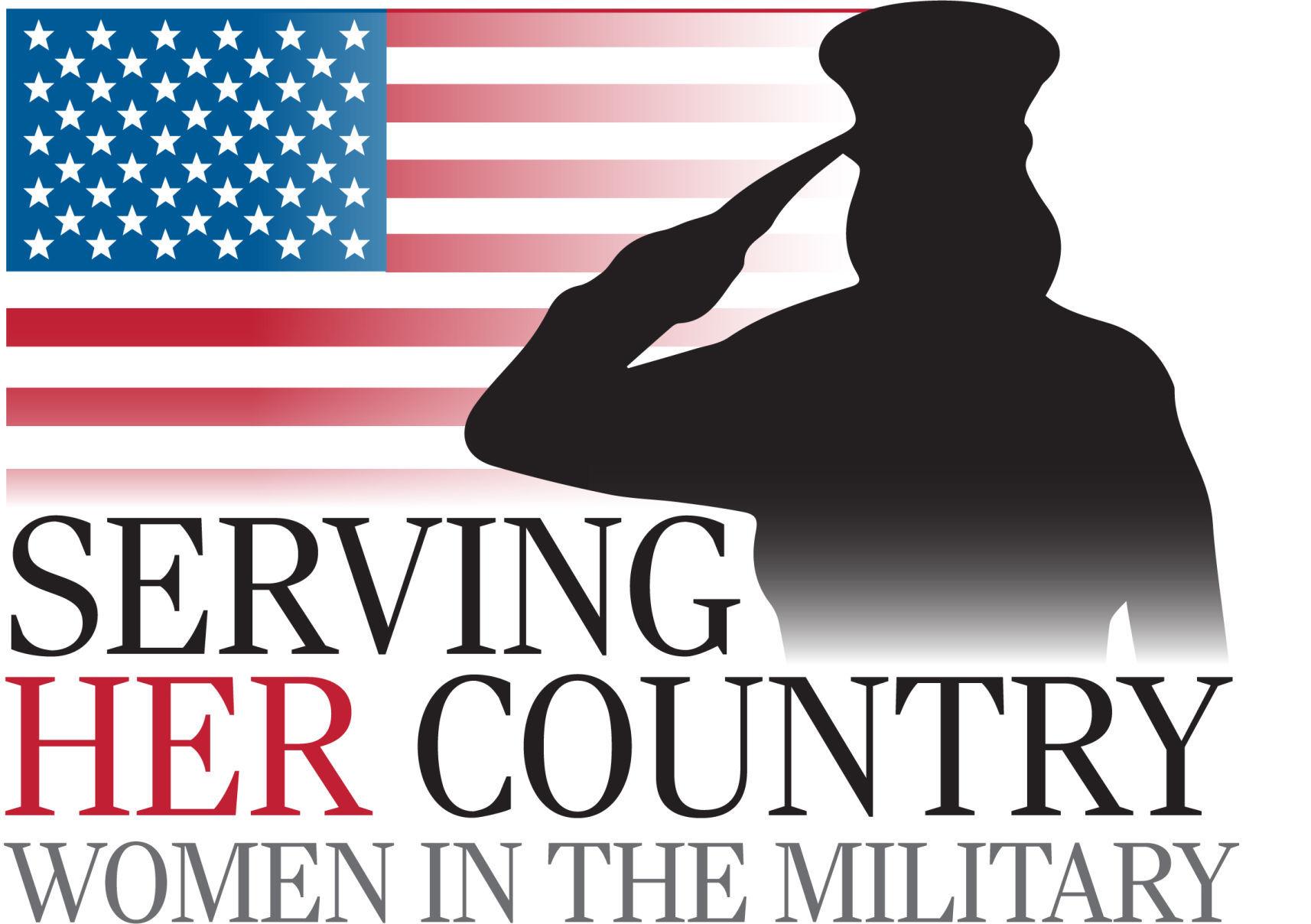 Click here for more stories in this series
The Navy recruiter sold the 18-year-old on the benefits of Navy service, the branch with which Wright's father served.
"We're a strong Navy and Army family," she says.
Two weeks later, Wright was headed to Montgomery, Alabama for processing to boot camp in the Great Lakes. She would remain there for training in computer technology and communications.
"I loved it," she says.
Wright was shipped to Guam to handle satellite communications for the Navy from 1998 to 2000. Guam, she remembers was beautiful, and the place where she gave birth to her first son, Brandon Hirtz, on the day before Thanksgiving in 1999. The baby's father, Brad Hirtz, served in the U.S. Navy. He died of a brain aneurism in 2013, just 37 years old.
"Guam is similar to Hawaii," she said. "And it has lots of World War II history."
Wright left Guam for the Navy's telecommunications station in San Diego, California, where she helped handle message traffic for 800 different Naval commands in the Pacific fleet.
"Message traffic from the Navy, Army and Air Force all came through our message center on five different systems," she says.
Wright, who served there from 2000 to 2004, helped create a system after the attacks of Sept. 11, 2001. "The system would allow us to send high-speed specific traffic to whatever command it needed to go," she says. "That system is still in use today."
Wright was the petty officer in charge of the message center when terrorists struck on that morning of September 11. It would become the most memorable day of her military career.
"I'm on duty, seven months pregnant at the time (with daughter Joanna Leslie) and all of our equipment alarms go off," she says. "The officers came down to help and that was the one and only time I got to tell an admiral what to do."
Wright and her fellow staff members didn't leave work for 48 hours, a time that now is a bit of a blur in her mind.
"After we found out what happened, I was scared," she says. "We had divers around us on Coronado Island making sure nothing was coming at us."
Baby Joanna was born a couple of months later, on Nov. 19, 2001.
Lois would serve until being honorably discharged on June 22, 2004, whereupon she returned to Iowa to care for her parents.
"My dad had been diagnosed with prostate cancer in 2002; and my mom had suffered a heart attack," she says. "I decided in 2003 that as soon as my enlistment was up, I'd go home to help them."
Lois and her two children relocated to Council Bluffs, Iowa, where her parents resided. She worked several different jobs in Council Bluffs, including one at a call center where she met Thomas Wright, a native of Moville. The two became friends and dated for more than a year before Thomas asked her parents if he could marry their daughter.
"My parents stood up for us at our wedding on June 30, 2006," Lois says.
The couple moved to Moville in August of 2006, choosing to live in Thomas' childhood home. While Thomas helps area farmers, Lois serves as a lead associate for Dollar General in Moville. They also have daughters Christina and Rebecca.
Lois' father died in 2015, her mother the following year. She remains thankful for her decision to come home to help care for them, although it took her away from her life with the U.S. Navy.

"I'm thankful for my service," she says. "The Navy made me grow up. I had a larger purpose in life with the Navy and put aside the pettiness that young people deal with."
She still gets a taste of the military through her role as commander of the Wink-Sparks American Legion Post No. 303 in Moville. Wright was elected to the post in June.
"I love being involved with our post as it's given me an opportunity to work with and get to know other veterans," she says. "We do the honor guard, the color guard and try to promote patriotism and Americanism in the schools and our community. We also try to help as many veterans as we can."
Being commander, she adds, has also returned her to her management roots, a role she savored with the Navy.
"It's like I'm back in a supervisory position," she says. "But now I'm dealing with multiple branches, multiple ranks and multiple generations."
She adds, "I'd go back to the Navy in a heartbeat if I could."