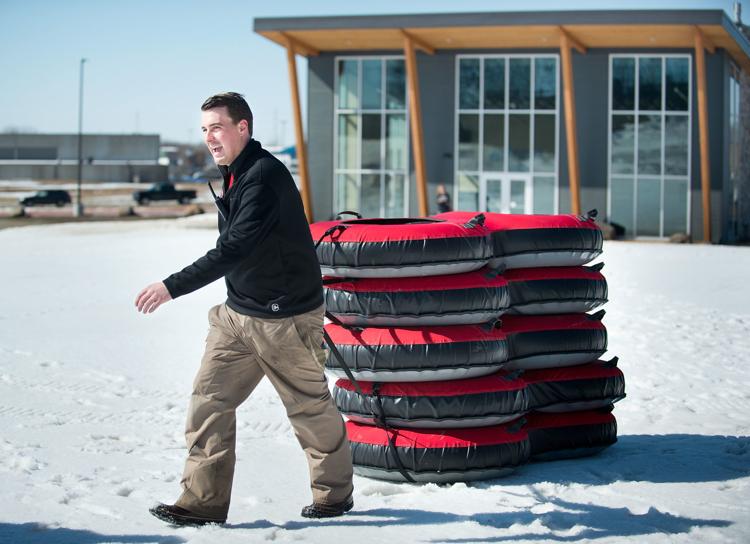 SIOUX CITY | When John Byrnes began an internship with Sioux City's Parks and Recreation Department in May 2017, he wanted to test whether he was interested in a public-sector career.
Three months later, he was hired in a full-time role, helping the parks department launch the brand-new Cone Park.  
"I got here, ended up loving the job I was in, and it was just a perfect fit for me," he said. "Now it's grown to where I can see myself being here for the foreseeable future."
Byrnes, who's originally from Omaha, had graduated from the University of Northern Iowa last spring with a degree in leisure, youth and human services.
"My major is kind of broad, and I didn't really know -- government, nonprofit, commercial -- I didn't really know what sector to go into," he said. "The internship was almost that feeling out, like 'I wonder if this is something that I'll enjoy?'" 
Over the summer, he completed work on parks events and youth recreational programs. Then Byrnes was hired to work with Cone Park operations in the winter and other programming during the summer.
Byrnes is among a handful of interns who have worked with the city over the past few years, a number the city is looking to increase through more focused efforts. The city plans to bolster its internship offerings this year by standardizing its program guidelines and publicizing its offerings on the web and with local colleges. The city is specifying more than $30,000 in its upcoming budget to help cash-strapped departments hire paid interns.
In addition to providing meaningful work to help students advance their career goals, city staff say they also hope they might snag more future employees like Byrnes. 
"Some of it's totally selfish," City Manager Bob Padmore said. "If we can get somebody in as an intern who could turn into an engineer or a budget analyst or a police crime analyst, we get them into the city, get them comfortable with working here, and it's easier to keep them." 
In previous years, Padmore said, departments have hired interns using money that's available in their respective budgets. He described the process as "piecemeal," and scattered, which prompted the city last fall to launch a push to formalize the process.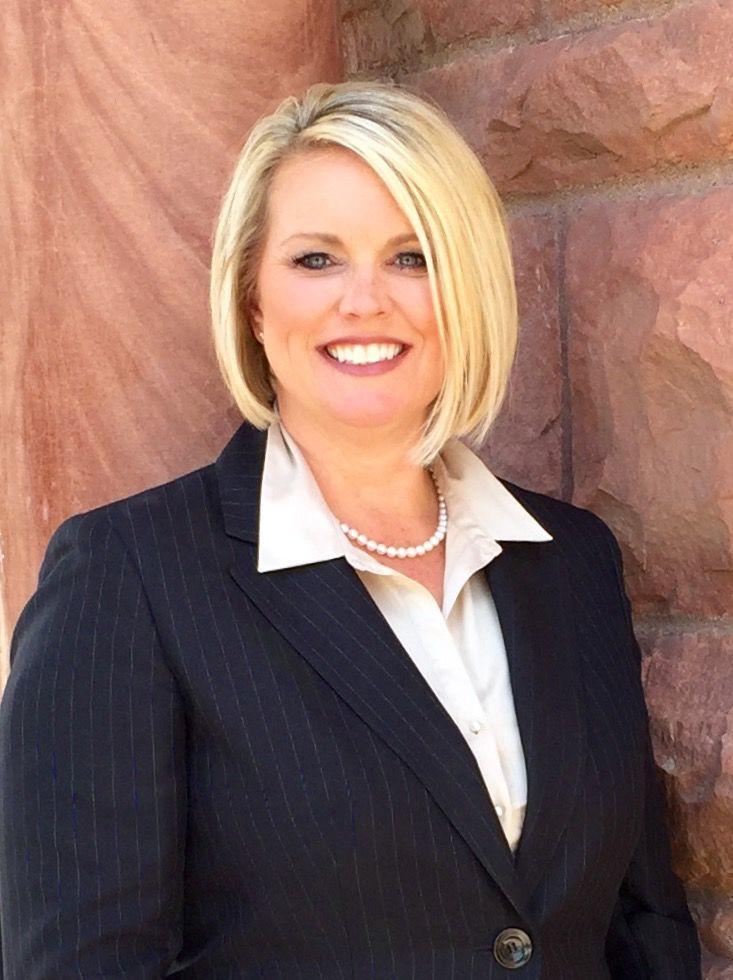 City human resources director Janelle Bertrand, who worked on the program with Padmore, said city departments are now coordinating all internships through her department. The city will post vacancies and positions on the city's website, as well as keep in touch with local colleges. 
"I want managers to think, are there internship possibilities that we could have, we just haven't taken the time to think about them?" Bertrand said. "And then we contact schools, colleges, and say hey, we've got a couple opportunities in the area of engineering or inspections, or whatever that might be, to get the word out."
As in the past, the city will offer both paid and unpaid internships. Paid internships will be funded from one of two sources: individual departments' budgets, or a new pot of funding specified for interns that will be distributed through the city manager's office. 
To receive the city manager's funding, city departments will apply, and a panel will review the internships and select those it wishes to award the money. Padmore said the $32,000 currently budgeted will fund approximately four interns, although price ranges differ by position. 
Padmore had previously proposed about half that amount for the upcoming fiscal year, but the City Council voted to double the money during budget hearings this winter. The new funding will be available July 1.
Bertrand said the internship process itself will also be standardized under a new policy. Interns will identify goals and attend regular meetings to discuss progress, as well as have an exit interview with the Human Resources office to discuss the internship and evaluate the city as an employer. 
Padmore said the interns won't be simply filing paperwork or making coffee, but that each internship will provide relevant work that helps the interns move closer to their career goals. 
He said he believes future internships could involve creative aspects of city government, such as social media, and he believes the program will open interns' eyes to the variety of jobs available in local government. 
"I think they'll find through an internship program that government's a lot more than what everybody just assumes it is -- the boring stuff," he said.