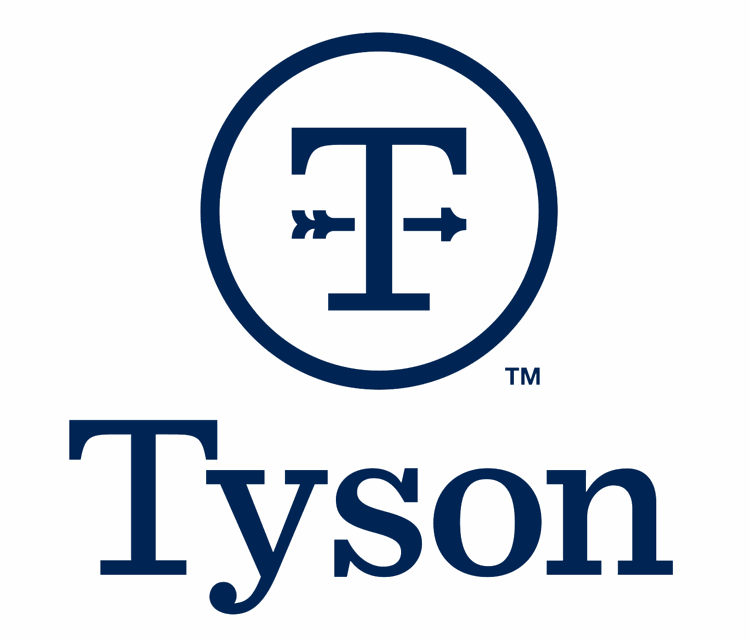 SPRINGDALE, Ark. –– Tyson Foods Inc. announced it received a perfect score of 100 percent on the 2018 Corporate Equality Index.
The CIE is a national benchmarking survey and report on corporate policies and practices related to lesbian, gay, bisexual, transgender and queer (LGBTQ) workplace equality, administered by the Human Rights Campaign Foundation. Tyson, which is the largest employer in metro Sioux City, is one of 609 major U.S. businesses that earned top marks this year.
The 2018 CEI rated 947 businesses in the report, which evaluates LGBTQ-related policies and practices including non-discrimination workplace protections, domestic partner benefits, transgender-inclusive health care benefits, competency programs and public engagement with the LGBTQ community. Tyson Foods satisfied all of the CEI's criteria and earned the designation as a Best Place to Work for LGBTQ Equality.
This is the second year Tyson achieved a perfect score on the Corporate Equality Index, demonstrating the company's commitment to building an inclusive culture.