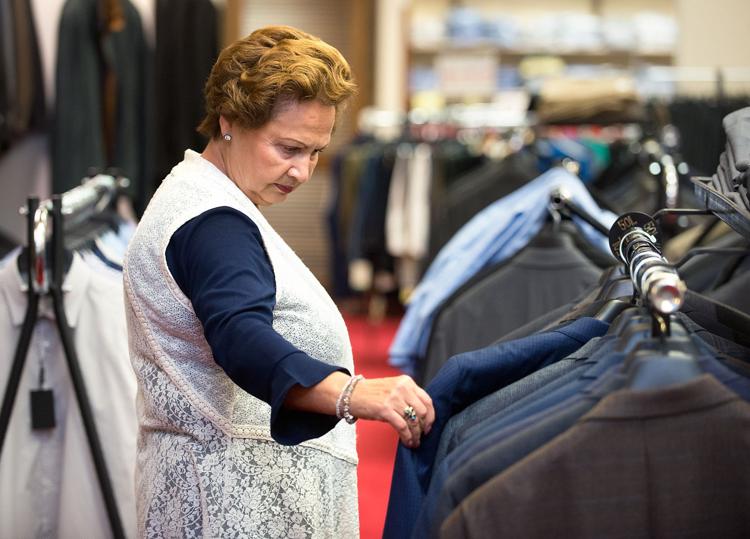 SIOUX CITY | Three years shy of its 60th anniversary, Sioux City's last locally-owned menswear store will close at year's end.
"We're ready to hang our tape measures up and start having fun," said Kim Kletschke, who co-owns Karlton's Clothiers and Tailors alongside his brother, Kal Kletschke.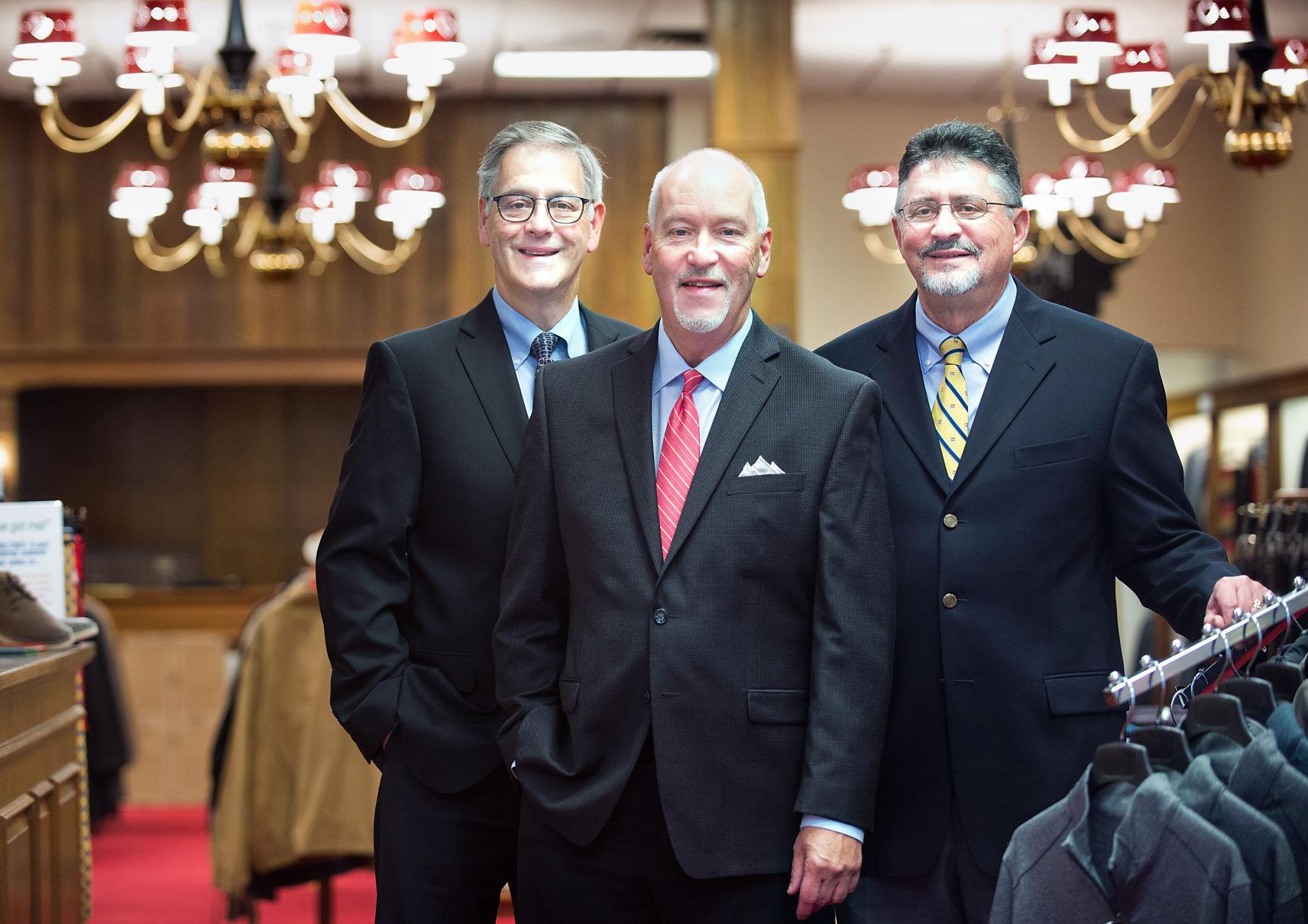 Karlton's, 515 Fourth St., has been a downtown staple since it was started by Kim and Kal's father, Karlton, in 1960.
The elder Kletschke was a Chicago native who moved to Sioux City to play baseball at Morningside College and fell in love with the retail clothing industry, according to family lore.
While attending school, Karlton Kletschke worked part-time at Mickelson's Clothing Store, a one-time downtown retailer, and joined full-time there after graduating from Morningside.
In 1960, Karlton Kletschke struck out on his own, opening Karl's Prep and Harvard Shop at 510 Fifth St., a clothing store that catered to a more youthful demographic.
Seven years later, Karlton Kletschke purchased Mickelson's, which was around the corner on Pierce Street, and renamed it after himself and ran both operations.
In 1972, the stores were consolidated into the existing 7,500-square-foot storefront on Fourth Street.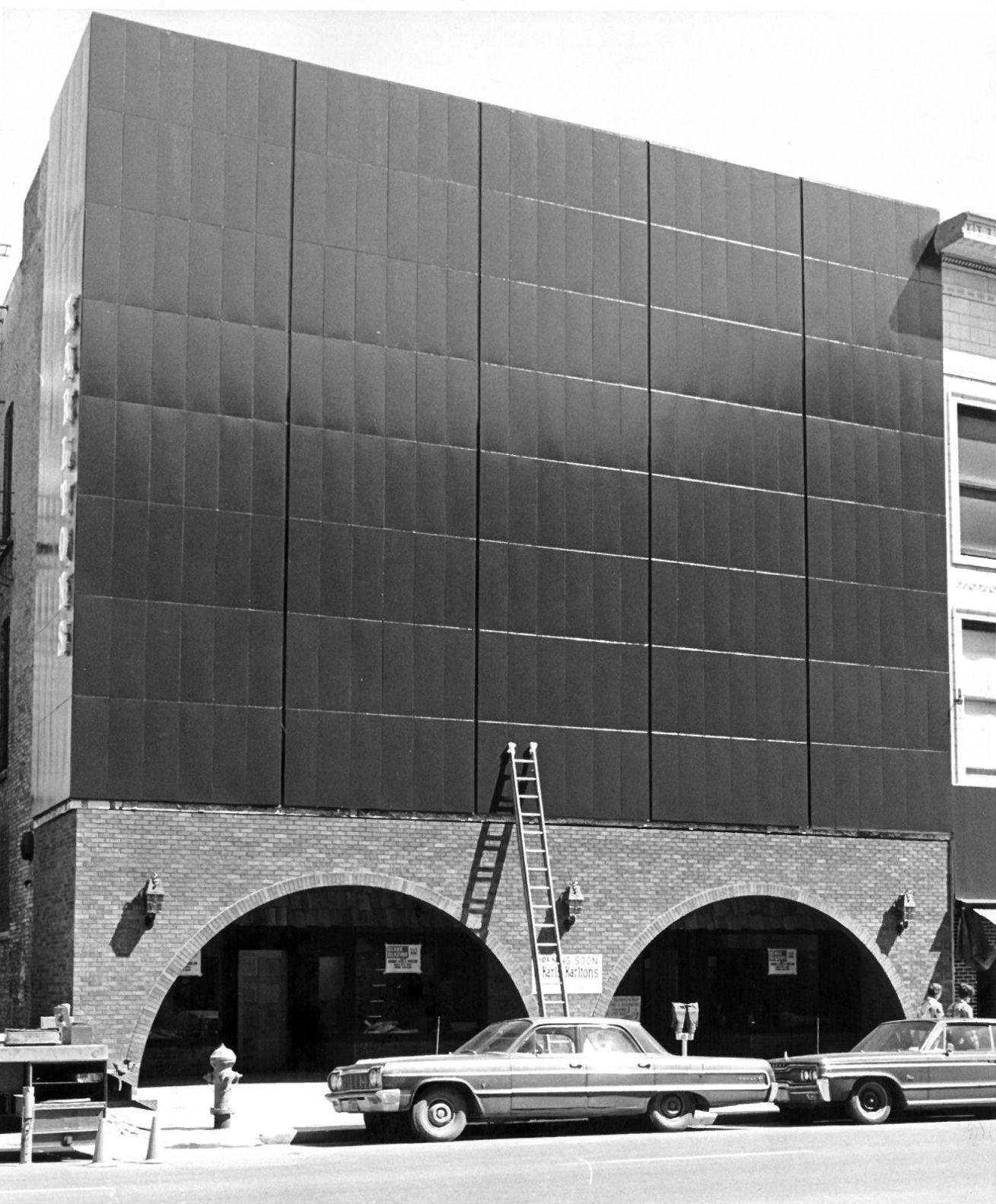 For a period, Karlton's was split down the middle, with one half specializing in business wear and the other side more casual fare. The two sides eventually integrated and the dividers were removed.
When Karlton's opened 57 years ago, the competition was incredibly stiff downtown but somehow the store outlived all of its competitors, an accomplishment Kim Kletschke is quite proud of.
"It was crazy because when my father opened down here, there were eight men's stores and four full-line department stores that had men's departments in downtown," he said. "It was like downtown Chicago. When they say 'Little Chicago' they weren't kidding — downtown was crazy back in the '60s — and we just outlasted them all."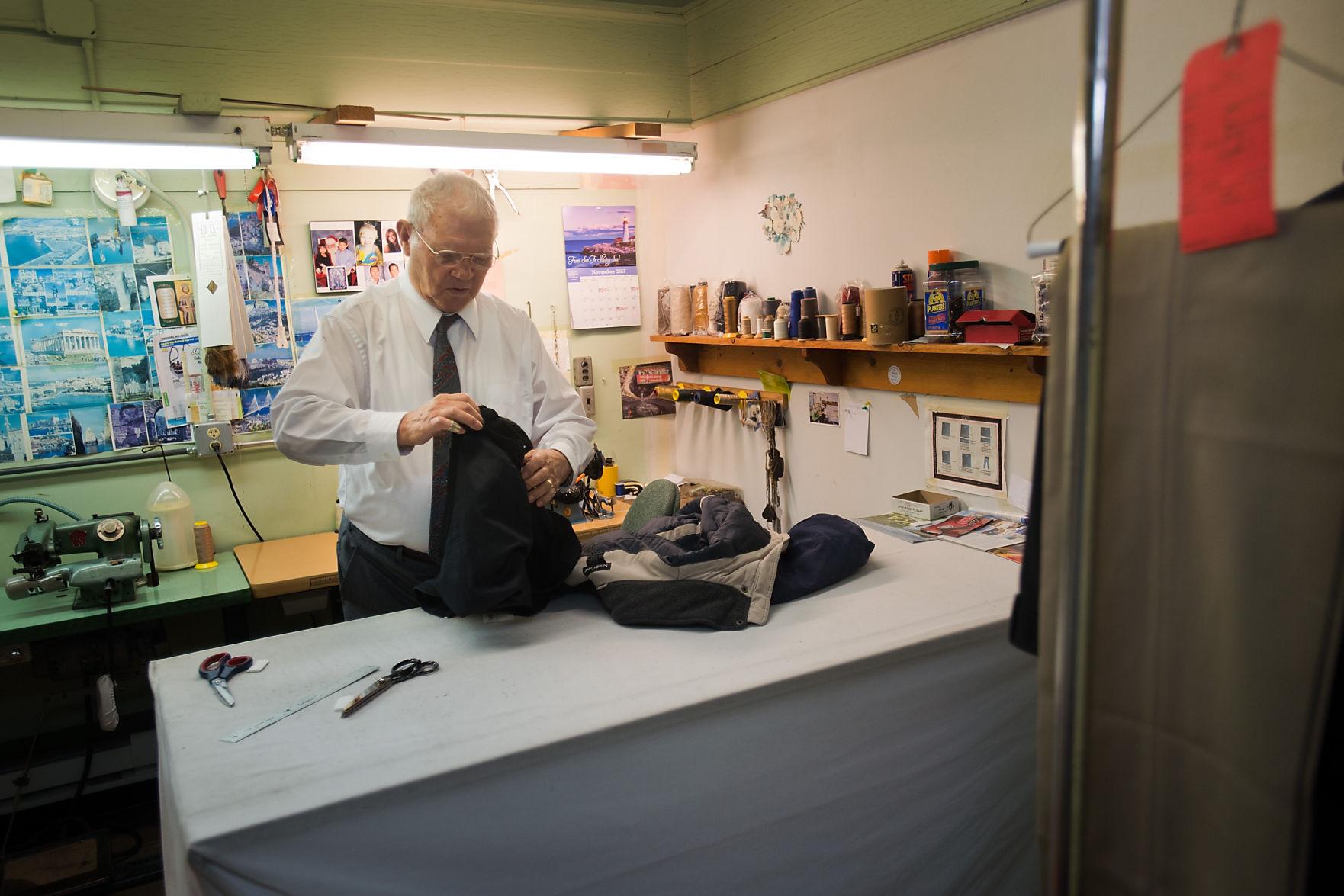 Kim Kletschke, 65, started working at the store in 1967 as a 16-year-old sophomore at Central High School.
"Everyday, I started school up there, after school I would walk down the hill to work, work 'till the store was closed and rode home with dad and then I worked every Saturday my whole life," he said. "My brother, likewise; he was four years behind me in school."
Both brothers devoted their lives to Karlton's and so have most of their associates with the least tenured store employee having worked there for 32 years.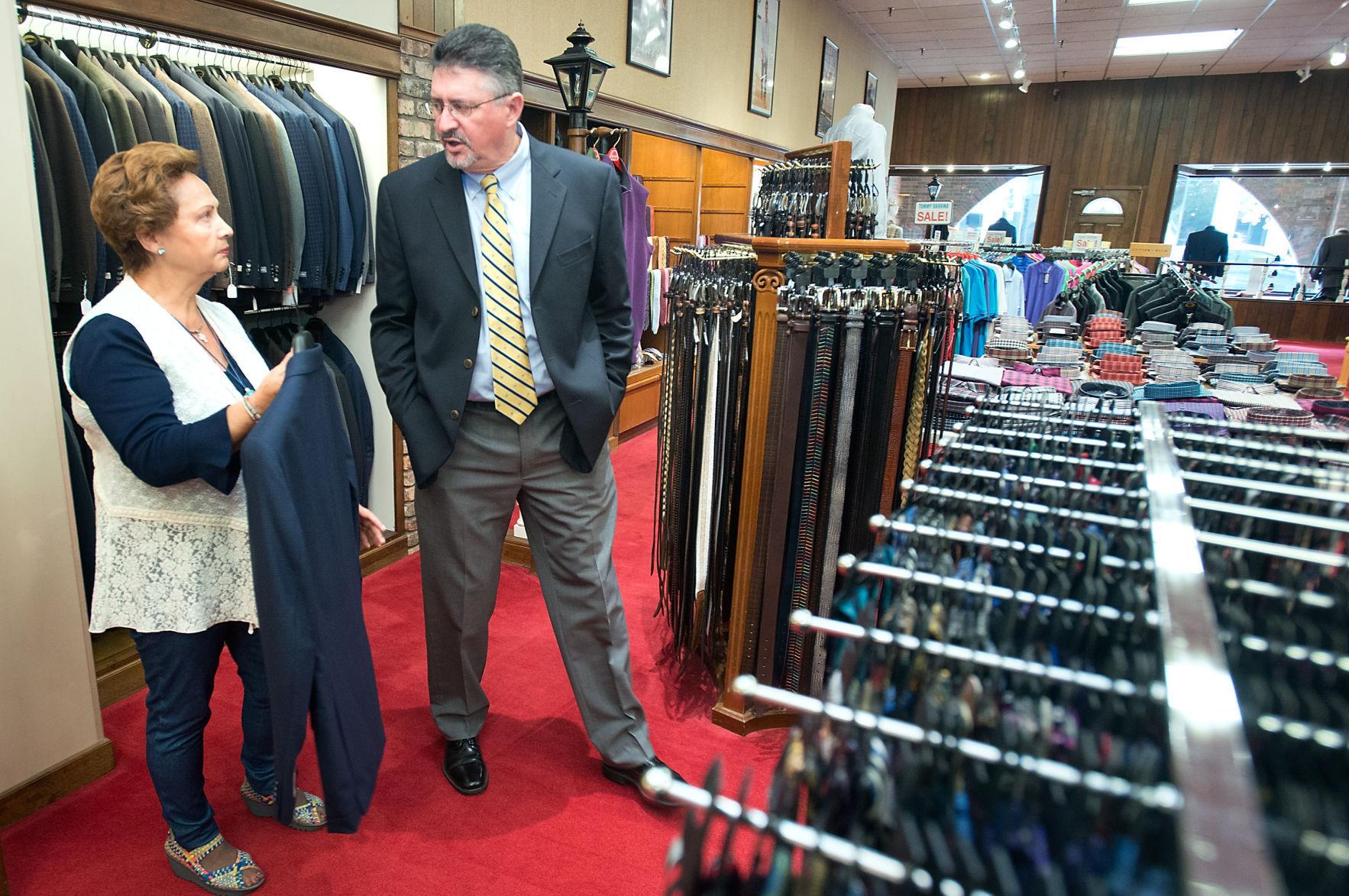 Because of everyone's advanced ages, Kim Kletschke noted they all agreed with the decision to shutter Karlton's and leave on their own terms.
"With a business closing or retirement deal, it's good for maybe the owner and bad for the rest of them … (but) everybody here is ready to do it," Kim Kletschke said. "It's perfect. We've been planning this under the radar for over a year and timing it out so it would carry out through the Christmas season and then everybody can take off and go somewhere warm."
Friday was the last day of regular operations for Karlton's.
The store will be closed until 9 a.m. Thursday as the staff reorganizes it and marks prices down on what Kim Kletschke said is going to be a "big blowout sale."
"We want to get as much stuff out of here in the first days as possible so it'll be serious," he said.
In anticipation of the crowd of value shoppers, Kim Kletschke said they've recruited longtime customers, friends and family members — both of his daughters are flying in from Chicago — to help man the store during the sale.
One thing Kim Kletschke will miss most is the customers, a lot of whom he's befriended over the years. He noted they've seen up to three-generations of shoppers in some families, kept track of people's past purchases to help them find companion pieces and have had no qualms about letting people who are shopping for someone else take something home to get a second opinion before committing to a purchase.
However, he, his brother and their staff are glad to close the store on their own terms and are ready for whatever comes next in their lives.
"It's nice being able to go out on your own, not because you had to or somebody shut you down or you lost your lease — we own the building," Kim Kletschke said. "After we're done with our inventory liquidation, we'll move on to having fun."