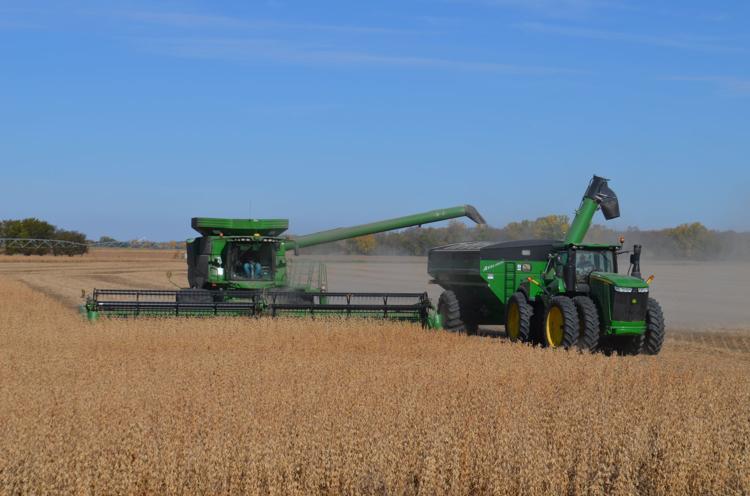 SIOUX CITY — Ernie Goss and other economists are proving to be prophetic.
About a month ago, Goss, the Director of the Institute for Economic Inquiry and professor of economics at the Heider College of Business at Creighton University in Omaha, said if President Trump went further with his then proposed and since implemented tariffs on steel and aluminum, the blowback would be swift and brutal for farmers.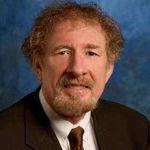 "Agriculture is always the first casualty of a trade war," he said.
This week, China responded with tariffs of its own, many of which take direct aim at Iowa, Nebraska, South Dakota and other heavy ag states.
The People's Republic implemented a 25 percent tariff on pork imports — Iowa is the nation's leading pork producer — and 15 percent tariffs on 127 other products ranging from fruit to wine on Monday.
China followed up two days later by proposing additional tariffs on beef, ethanol, soybeans, which also would hit farmers and other area businesses in the pocketbook.
Iowa is the nation's leading soybean producing state, with Hawkeye State growers expected to plant a record 10.1 million acres of the crop this year, up 600,000 acres, or 6 percent, from the previous year, according to the latest estimates from the U.S. Department of Agriculture.
The record global demand has maintained more favorable prices for soybeans making them more profitable to grow than corn or wheat, said Chad Hart, an agricultural economist at Iowa State University.
China purchases 61 percent of U.S. soybean exports, and more than 30 percent of overall U.S. soybean production, amounting to nearly $14 billion, according to the American Soybean Association. Soy meal is fed to hogs, cattle and fish in a Chinese culture increasingly seeking to eat more meat. 
The ASA, which represents 21,000 American soybean farmers, in a statement Wednesday said the tariff would have a "devastating effect" on its industry.
"Soybean futures are already down nearly 40 cents a bushel as of this morning," said John Heisdorffer, the association president and a Keota, Iowa, farmer. "At a projected 2018 crop of 4.3 billion bushels, soybean farmers lost $1.72 billion in value for our crop this morning alone. That's real money lost for farmers, and it is entirely preventable."
Bill Shipley, president of the Iowa Soybean Association, reiterated those fears as the start of the spring planting season nears.
"If they don't get it solved in the next 90 days it could be disastrous," he said.
Shipley, who farms in southwest Iowa, was in China for a trade mission just a few weeks ago, and was on the ground when the steel and aluminum tariffs were announced.
"Their buyers that we talked to — the importers and feed millers — they don't want to see this happen," Shipley said. "They need our soybeans and we need them. It's a two-way street and we need each other."
Sibley, Iowa, soybean farmer Brian Kemp played a role in cultivating the Chinese market for American soybeans. The past president of the ISA and a current ASA board member has taken three trade trips to China.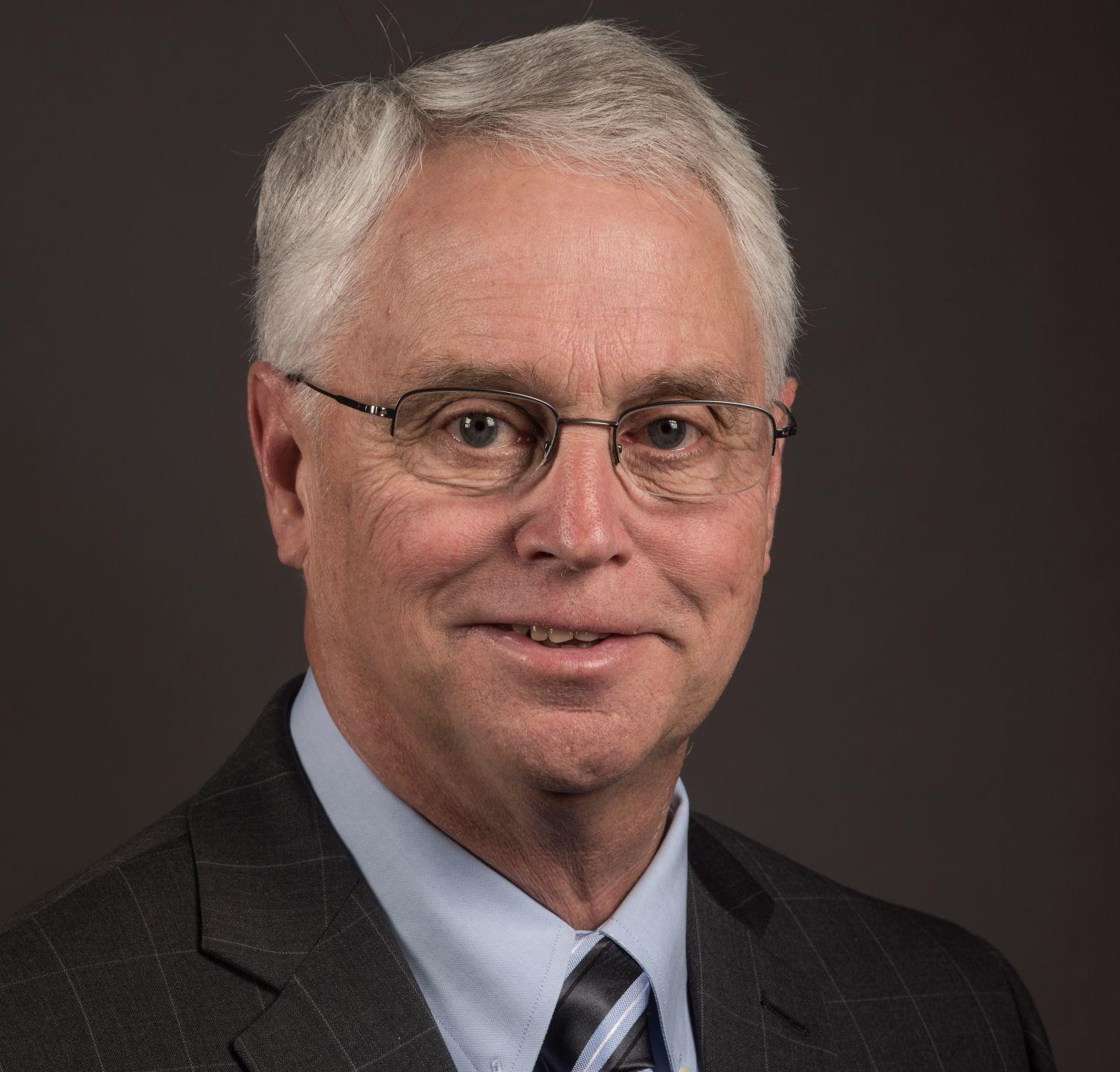 "We've spent a great deal of resources developing that China market and it's a growing market for us — projected to be growing in future — and I am concerned about it," Kemp said.
While Kemp admits the relationship isn't perfect with China, he said officials from both countries should try negotiating through the World Trade Organization rather than going tit-for-tat.
"They are the ones that normally handle the disputes," he said.
Goss said he understands why President Trump felt the need to implement the steel and aluminum tariffs and the additional tariffs that seek to punish China for stealing U.S. trade secrets, but he's not so sure if this current course of action is the way to go.
"I hope it's a negotiating strategy and not a hard line," he said.
So far, Goss thinks China's retaliatory actions have been muted; however, if things do continue to escalate, he says it would be bad for Iowa and its neighboring states.
"Pork's a big export product for Iowa and it creates lots of jobs and economic activity for Iowa — pork's already there — but soybeans would be a bigger thing," he said.
The veteran economist compared the situation with China and the U.S. to a heavyweight boxing match.
"Both are going to get hurt, it's just who gets hurt the most," Goss said. "Both are going to get bloodied and we are seeing that right now. … I take issue with the idea that somehow there's a clear winner and clear loser; how about two losers."