SIOUX CITY | In the weeks leading up to Christmas, Jolly Saint Nick has some brand-new digs in downtown Sioux City.
Specifically, he's holding court at Santa's House at 409 Nebraska St. 
An annual fundraiser sponsored by UnityPoint Health -- St. Luke's Partners, Santa's House will be open 6 to 8 p.m. Tuesdays and Thursdays, 10 a.m. to 4 p.m. Saturdays, and 1 to 5 p.m. Sundays, until Dec. 21.
Children visiting Santa's House will have the chance to chat with Kris Kringle, create holiday craft projects and listen to seasonal stories from Mrs. Claus and her cadre of volunteer elves.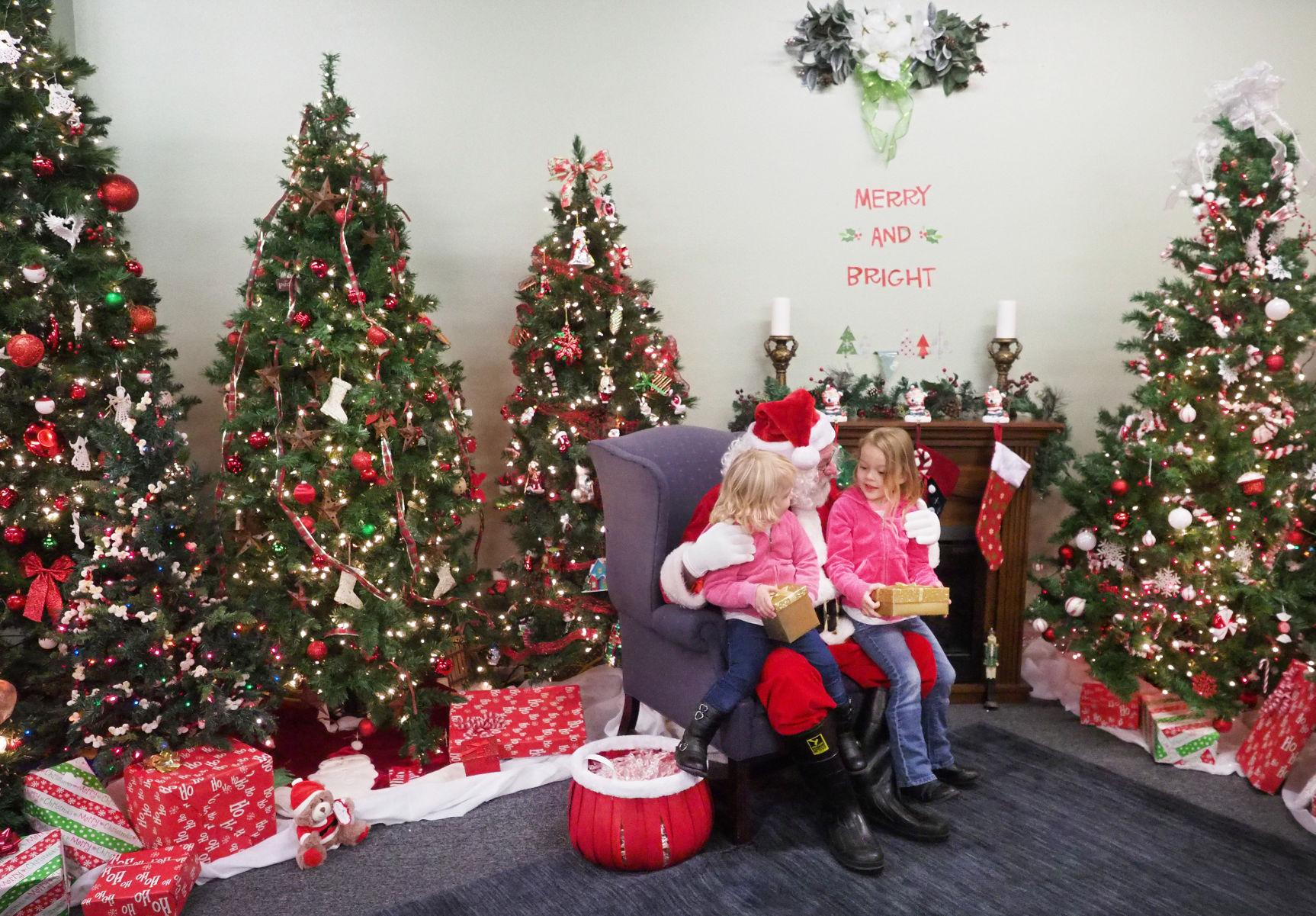 For a small charge, visitors will be able to pick up a sweet treat, have photos taken with Santa and pick up an affordable present at the big guy's gift shop.
UnityPoint Health -- St. Luke's volunteer manager Diane Wheeler said proceeds from Santa's House will help St. Luke's College scholarships, the Caring Clowns and Comfort Care Blanket projects, as well as UnityPoint Health -- St. Luke's Children's Miracle Network.
"Over the past 28 years, Santa's House has raised more than $298,000," she said. 
A tradition for many Siouxland families, Santa's House attracted more than 4,500 visitors in 2016, and requires a minimum of 20 volunteers, per shift.
"The fun thing is seeing people who first came to Santa's House when they were kids," Wheeler said. "Now, they're all grown up and are bringing their own children.
"We're seeing plenty of second-generation Santa's House families."
Still, Wheeler admitted Santa likes to switch things up every year. Specifically, he'll have a few new craft projects for young artists.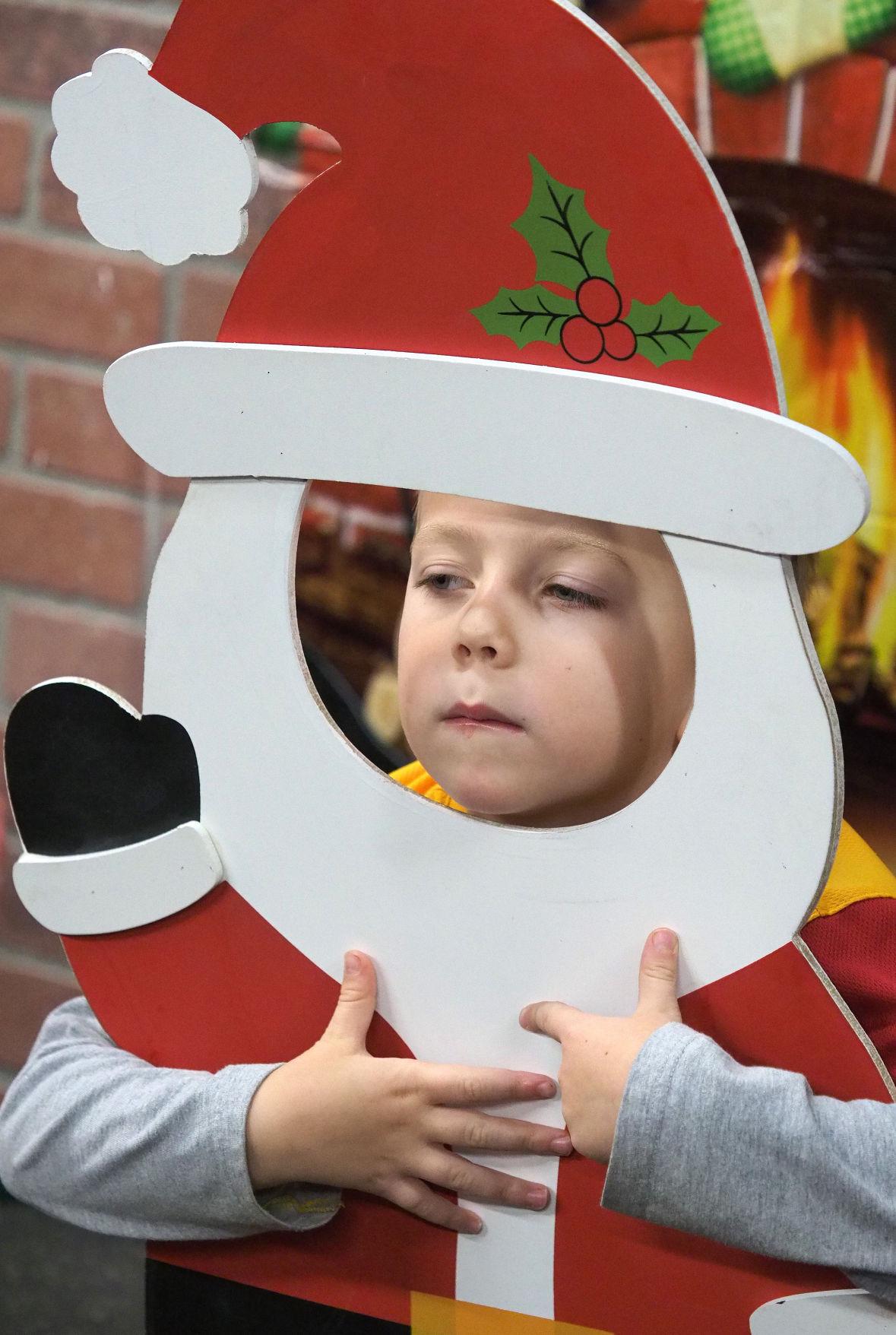 "Children will be able to make mini-aquariums, as well as something we're calling 'Santa's Super Sparkly Slime,'" she said. "Anyone who has kids will know that slime is all the rage today."
Increasingly, live entertainment is becoming popular at Santa's House.
"We have singers, dancers, bell choirs -- everyone to put you in the holiday mood," Wheeler said. "Even after seeing Santa, we want families to stick around and enjoy Santa's House."
That's especially true this year, since the downtown space, donated by Sioux City's Community Housing Initiatives, is temperature-controlled.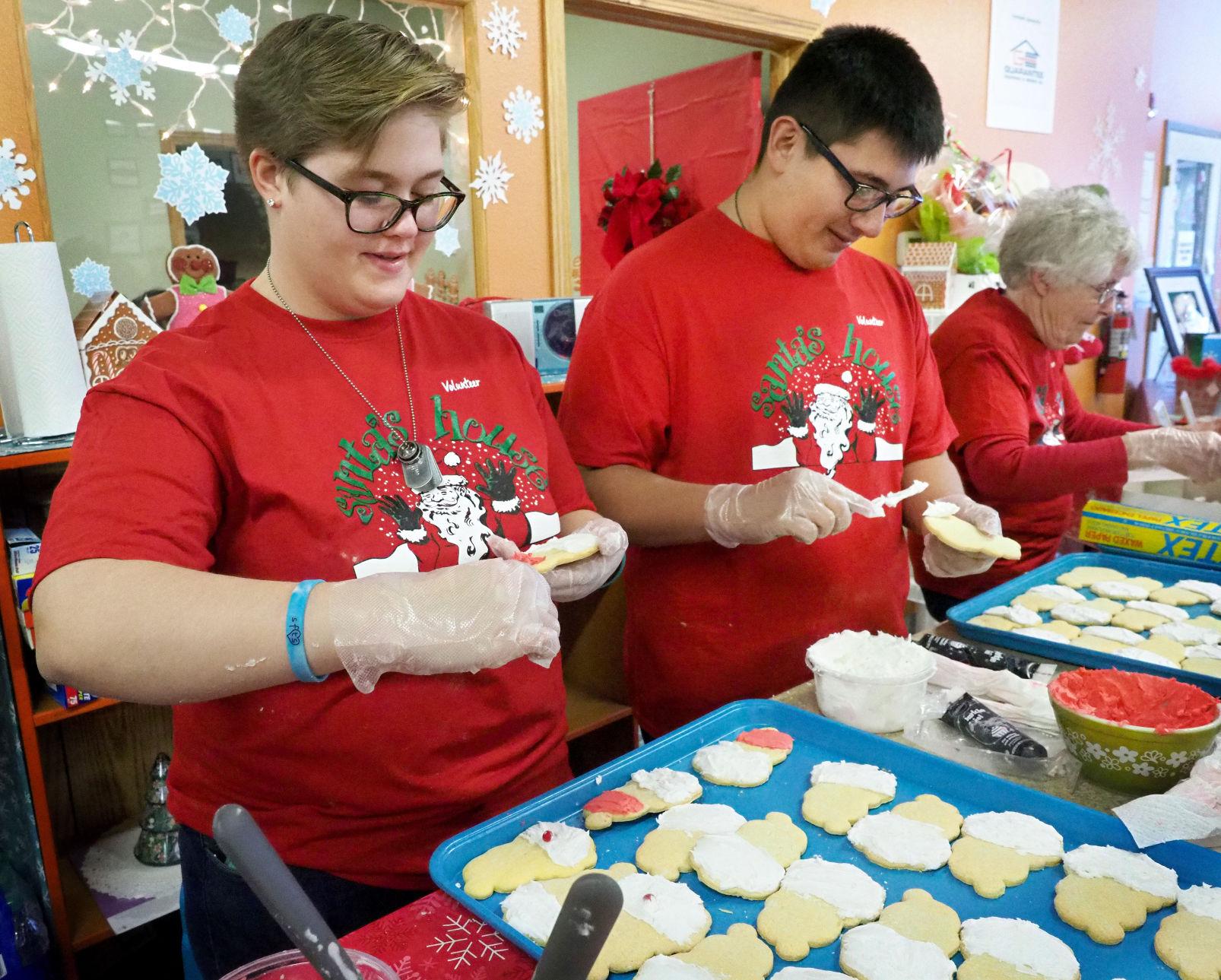 "Santa's House moves around a bit," Wheeler said. "This year's location is probably the nicest one we've had yet."
Crediting corporate sponsors like CF Industries, Great Southern Bank and Guaranteed Roofing, Siding and Insulation Co. for their ongoing support, she said Santa's House remains a labor of love for the people who contribute their time, years after year.
"This is our gift to the community," Wheeler said. "The smiles we see from  our visitors make it all worthwhile."