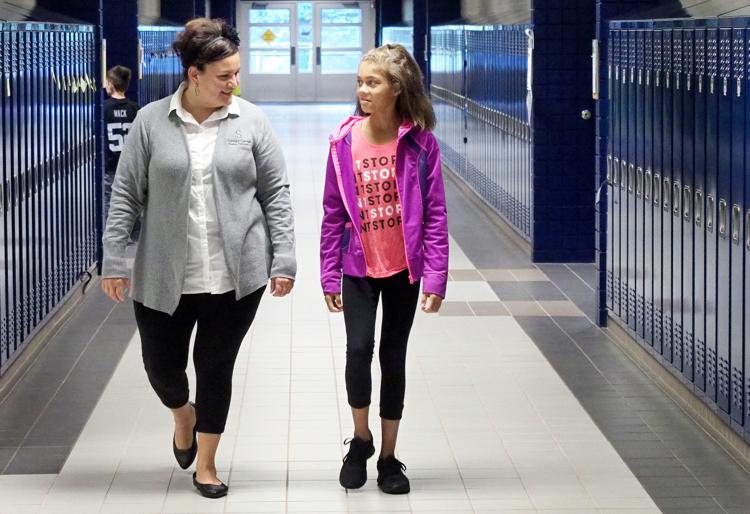 SIOUX CITY | Displeased with continued taxpayer funding for a Sanford Center program for children, Woodbury County Supervisor Jeremy Taylor has called for the county to withdraw from a regional group that delivers mental health services.
During the supervisors' weekly meeting Tuesday, Taylor urged his fellow supervisors to exit Sioux Rivers Regional Mental Health and Disability Services group. His plea came just three hours after he found himself on the losing side of a continuous vote by the Sioux Rivers board related to expenditures to the Sanford Center, a Sioux City-based social services agency.
"It is difficult to stand by and watch consistent mismanagement, a culture of fear among providers and those with mental illness poorly served by this governance board. Woodbury County would best leave," Taylor later told the Journal.
Taylor said he'll have legal counsel look into how the county can withdraw from Sioux Rivers, "in order to best protect our citizens." Others in the region want Woodbury County to hold firm and not exit.
Woodbury, Sioux and Plymouth counties formed the group in July 2014 after the state changed from a local to a regional method of delivering mental health services for low-income people. Proponents argued that services could be provided more cost effectively on a regional basis, particularly for smaller counties.
Over the subsequent months a rocky relationship developed, with other Woodbury County officials threatening to voluntarily leave the group. In August 2016, then-supervisor Mark Monson said, "We can withdraw from the region. The region can decide to dissolve."
The latest controversy is over Taylor trying to ensure that taxpayer money is well spent by Sioux Rivers, which receives a combination of state and local funds.
In July, Taylor aired concerns that more than $250,000 in taxpayer money is going through Sioux Rivers to the Sanford Community Center for a joint outreach program with the Sioux City school district that serves teens with mental health issues.
Taylor has repeatedly pointed out the outreach specialists are not licensed mental health workers.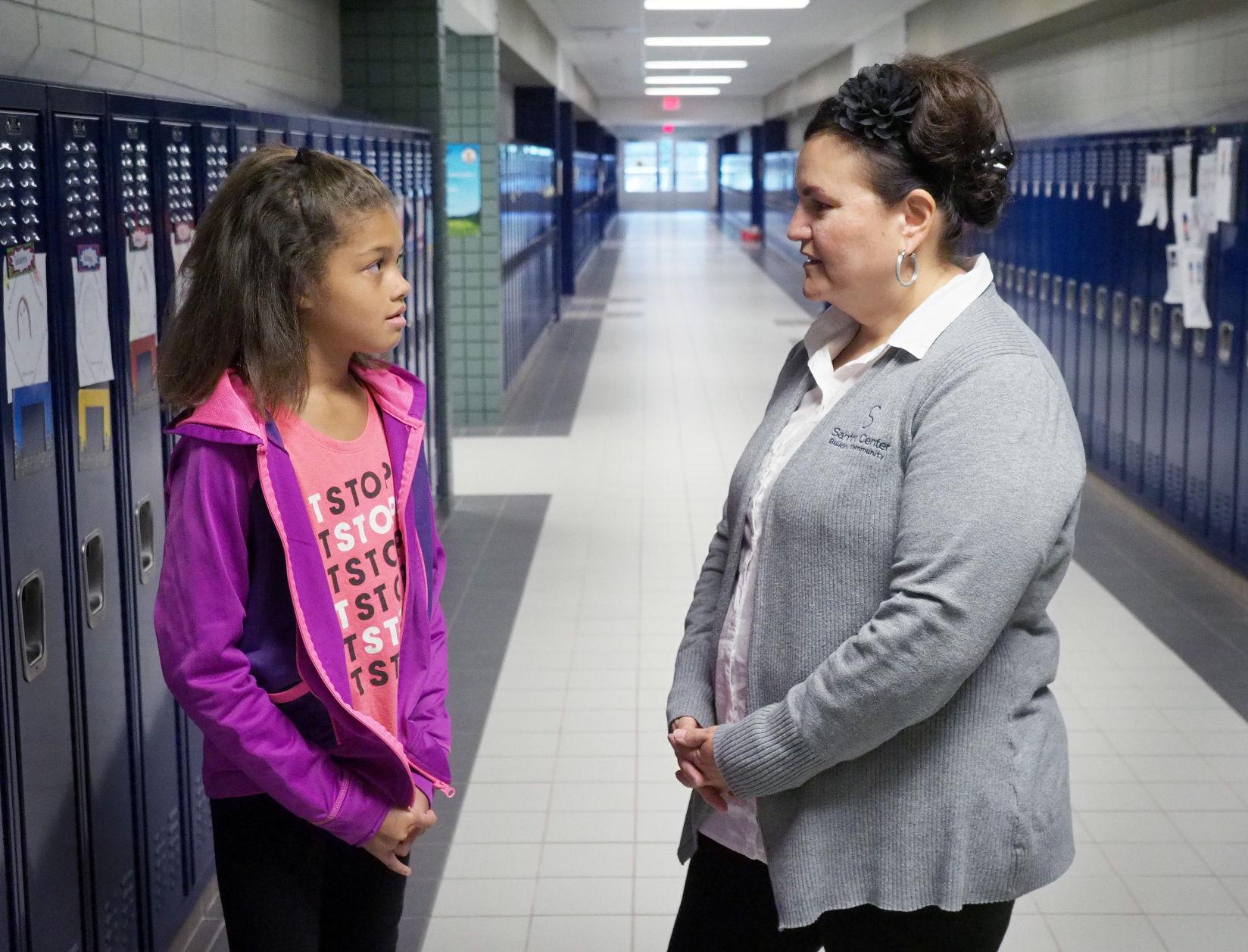 At Tuesday's Sioux Rivers board meeting, he proposed the group only fund services provided by licensed clinicians. The measure failed to advance on a 1-1-1 vote.
"...this vote is indicative of how the Sioux Rivers region consistently lacks the best interest of Woodbury County's most vulnerable. Unlike the licensed clinicians Sioux and Plymouth counties have in their schools, another set of rules will again apply to Woodbury County and this time to kids," Taylor said.
The current sharing agreement between Sioux Rivers, the Sioux City school district and the Sanford Center covers $290,600 for five outreach specialists to be placed through the combined decisions of Sanford and school district officials. Of that money, $30,000 comes from the school district and $260,600 from Sioux Rivers. An additional $215,000 goes to Siouxland Mental Health Center in Sioux City, which has licensed clinicians, said Aaron Haverdink, the mental health services coordinator for Sioux County.
The agreement says services for five outreach specialists and up to 85 hours per week on therapy services can be provided to the school district by Siouxland Mental Health Center.
A letter by Taylor formed the basis for the Tuesday agenda item for the Sioux Rivers Board. The motion was to direct the Sioux City School District to start a more stringent Request For Proposals process for how they direct money for services and to only have licensed clinicians provide services, beginning with the 2018-19 fiscal year
Two people from each county make up the six-member Sioux Rivers governing board. In Tuesday's vote, both Taylor and Supervisor Keith Radig supported the motion to comprise the Woodbury County affirmative vote, while both Sioux County representatives voted against it, and the two Plymouth County members split their votes, so the final outcome was 1-1-1.
In interviews with the Journal Wednesday, Sanford Center Director Fitz Grant and Sanford Board of Directors Chairman Dick Owens said it would be misguided for Taylor to halt money to the nonprofit organization. Owens said Taylor's quest to pull Woodbury County out of Sioux Rivers is "pretty way out."
Owens said there is an important need for Sanford outreach workers in schools to steer pupils to get mental health services. He said Sanford is not a referral entity, but recommends students in need to school officials, who make the ultimate decision whether to refer pupils for care.
Patty Erickson-Puttmann, the Woodbury County service coordinator for Sioux Rivers, a few weeks ago said the Sanford personnel have broad educational backgrounds that were helpful in their expertise. Owens said Iowa Department of Human Services does not mandate certification requirements for workers handling early intervention for students in need of help. He said the Sanford outreach workers have done lots of ongoing training in the mental health field.
"Our people have taken training that is not required but highly recommended," Owens said.
Haverdink said Wednesday it would not be "ideal" for Woodbury County to back out of Sioux Rivers. Haverdink said Sioux Rivers CEO Shane Walter, who is from Sioux County, will soon attend a Woodbury County board meeting to speak out against such a move.
"There is a lot riding on the line, if we were to break up," Haverdink said.