The learning curve became fairly intense for dancer Allison Walsh when she joined the original Broadway company of "An American in Paris."
"On Broadway you perform eight times a week," she explains. "In ballet, you get eight performances a season."
Toss in other skill sets – like acting and singing – and it's not exactly an obvious next step for someone who soloed with the Joffrey Ballet.
"I was pretty laser-focused on ballet," Walsh says. "But I realized a professional career doesn't last that long."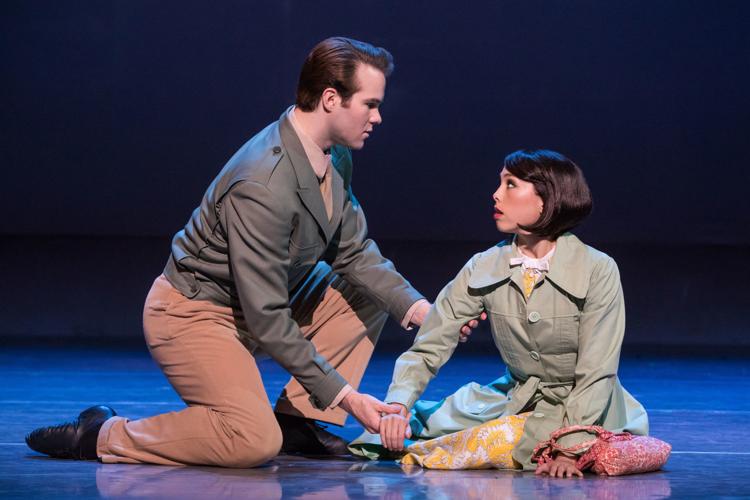 "On a whim," she auditioned for "An American in Paris" and was cast. Thanks to director/choreographer Christopher Wheeldon, this wasn't a typical movie-to-stage production. It was an adaptation that gave audiences a look at how evocative dancing could be.
"One-third of the cast was made up of people who had never done musical theater," Walsh says. "One-third were veterans and one-third had ballet backgrounds but took more of a musical theater career path. It was a very humbling show because everyone was asked to stretch themselves and work outside their comfort zones."
Walsh not only served as dance captain, she also was an understudy to the lead female. "I wore a lot of hats and, about 11 months into the run, Chris said, 'You're going to go on.' Since I realized this might be the only time, I got family and friends to come and it just felt right. I had worked so hard for it and I was ready."
After the performance, Wheeldon came to Walsh and told her, "You're the new lead alternate. You'll perform twice a week on Broadway."
"It was so validating," she says. "I had worked so hard."
Walsh finished the Broadway run, then moved on to a role in the original cast of "Anastasia." Six months into that, producers asked her to return to "An American in Paris" for the tour. She said yes and now stands as the cast member with the longest tenure with the show – some four years from pre-production to the current tour. "I don't want to leave," she says with a laugh.
While touring brings different challenges, "it's just as intense a show as it was on Broadway," Walsh says. "Little things have been done to make it more sustainable."
Because most touring theaters are larger than the Palace in New York, the stage isn't as cramped and movement is easier. Still, playing what Wheeldon calls a "quadruple threat" (someone who sings, dances, acts and moves on pointe) can be tiring. "I've learned how to pace myself and not exert myself too much during the day," Walsh says.
Singing was the new hyphenate's biggest fear. "I love singing," she says. "But the way you breathe when you sing is completely contradictory to any kind of breathing you do when you're dancing.
"It was very nerve-racking in the beginning but I had a supportive conductor and now I just try to be not-self-conscious about it."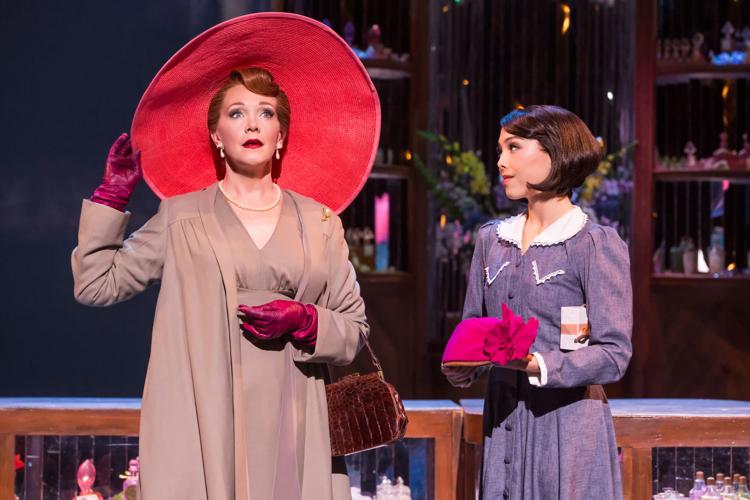 While the current tour will end in July, Walsh has no doubt she'll audition for other shows and stay in musical theater.
"There are no guarantees – you could be in a Broadway show and it could close after three months. But it's really just the right fit for me. I don't think I could go back to ballet. Broadway has treated me so well."