SLOAN, Iowa -- As long as the old guard of country singers isn't totally swept away, T.G. Sheppard has no issue with the new generation of country singers, even as their songs hews closer to club music than ever before. 
And if there were no new country singers, there might not be many new country fans. So Sheppard, the singer of 1980s hits like "Only One You" and "I Loved 'Em Every One," figures if country music stays popular, everybody's boats will lift. 
"I like the new generation of country singers, because they're bringing a lot of listeners to country music that might not have come," he said. "But I still think that there's room for the Haggards and the Joneses and the Oaks and Kenny Rogers, and hopefully the Lee Greenwoods and T.G. Sheppards. I think there needs to be a little bit of a mix." 
(Note: When he was alive, Merle Haggard himself was not quite so generous with country music's new standard-bearers. He once infamously told the Forum of Fargo-Moorhead: "I can't tell what they're doing. They're talking about screwing on a pickup tailgate and things of that nature.")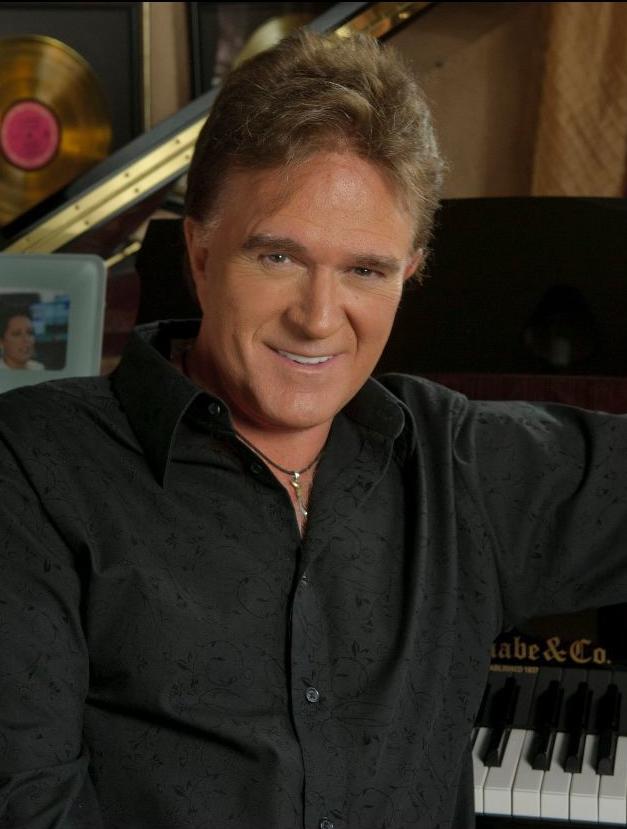 But Sheppard has nothing against the likes of Blake Shelton, Jake Owen and Jason Aldean, whom he called "good friends" of his. It's just that their music and the music of their peers may be lacking a certain something. 
"I like a lot of the new stuff today, I really do," he said. "But I think what is missing in today's country that we brought to the table in the '80s was melodies, there was more melodies and more stories." 
Younger artists trying to break onto the scene now have more challenges than artists did four decades ago, but they also have more avenues they can pursue in search of success. 
"Nowadays, with Twitter and Instagram and Facebook, you can reach so many people so quickly. And we didn't have those tools," Sheppard said. "But in another way, it's tougher, because it's more competitive today than it was back in the '70s and '80s. I mean, Nashville, when you walk down the street or go into a restaurant or park your car somewhere, everywhere you bump into somebody who's in town looking for that break. There's a lot of great talent here that's working daytime jobs, waiting for their chance to become a star." 
For new or striving country stars, Sheppard has some words of inspiration: "Keep striving and working on your dream, because it can come true. It might not be as big as you had dreamed it, but everybody gets their shot." 
This summer, Sheppard plans to release his first solo album in 21 years. Many of the songs on the yet-to-be-named album are new, written by Sheppard and wife, Kelly Lang, though some, like "Party Time," are updated classics. 
"It's a lot of fun being back in the studio," he said.