SIOUX CITY | 2017 was a red-letter year at the Hard Rock Hotel & Casino in terms of ticket sales at its Anthem and Battery Park concert venues. 
Brad Streeter, entertainment manager at the Hard Rock, said there were over 77,000 attendees at events held at Anthem and Battery Park, more than any previous year. 
"It's our biggest (year) to date," Streeter said. 
Streeter said he is proud of the acts the Hard Rock drew to Sioux City this year. 
"The cool thing about Sioux City is, we're not the biggest market, you know we have a lot of competition, especially in the summer time for Battery Park, with arenas and other outdoor festivals," Streeter said. "And to get some of the artists we had in, especially 2017, was pretty phenomenal. I mean, having Journey, who just came off an arena tour, playing 10,000 to 20,000 (capacity) amphitheaters and stadiums or arenas, to come play a 5,500-cap room was pretty phenomenal, especially in the year they just got into the Rock and Roll Hall of Fame." 
But despite a successful year, the Hard Rock couldn't best a performance by Toby Keith, who drew more than 6,000 fans to the Tyson Events Center -- more than any other Sioux City concert this year. 
Erika Newton, Sioux City's Events Facilities Department director, said Keith's performance was a highlight of 2017 -- his performance was scheduled the same night as Alanis Morissette's show at the Hard Rock. This was the first time two major acts played back-to-back at both venues. 
"The result was massive economic impact for local businesses, and happy concert-goers at both venues," Newton said in a statement. The Tyson Events Center and Orpheum Theatre, which she oversees, sold 129,579 and 32,481 tickets in 2017, respectively. 
Here are some of the biggest shows in Sioux City from this year, by ticket sales. Hard Rock's Battery Park and Anthem venues both sold out a number of shows this year. 
Hard Rock Battery Park
1. Journey, June 30 -- 5,500 tickets (sold out)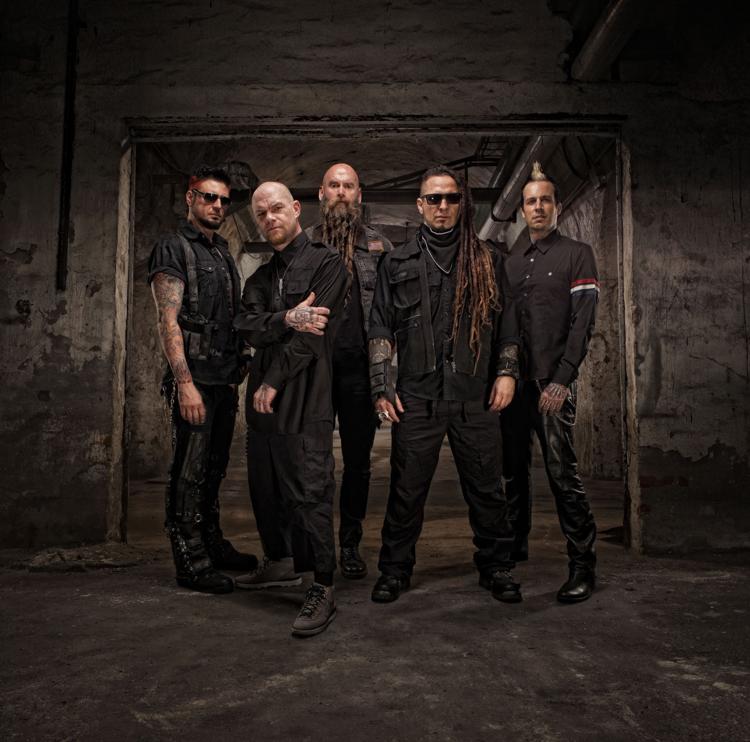 Hard Rock Anthem
Note: The following are some of the fastest selling-out shows at Anthem this year. The venue had more than 60 sell-outs in 2017.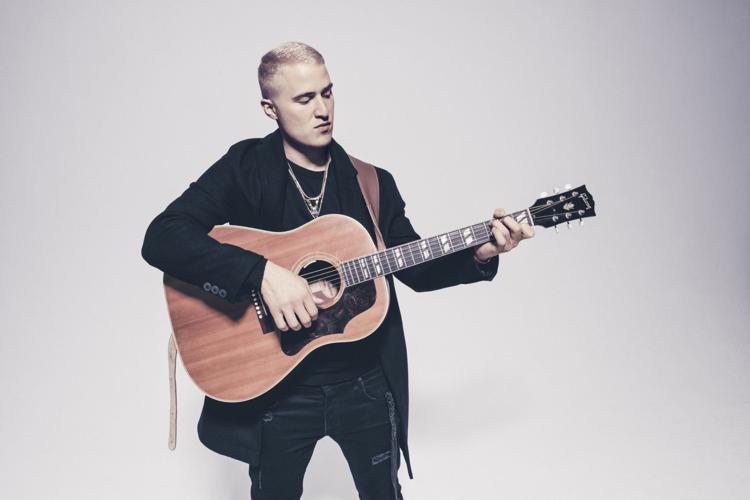 2. Highly Suspect, Sept. 29 -- 875 tickets (sold out)
3. Stone Sour, May 26 -- 875 tickets (sold out)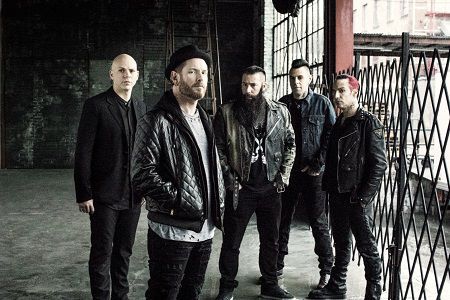 Tyson Events Center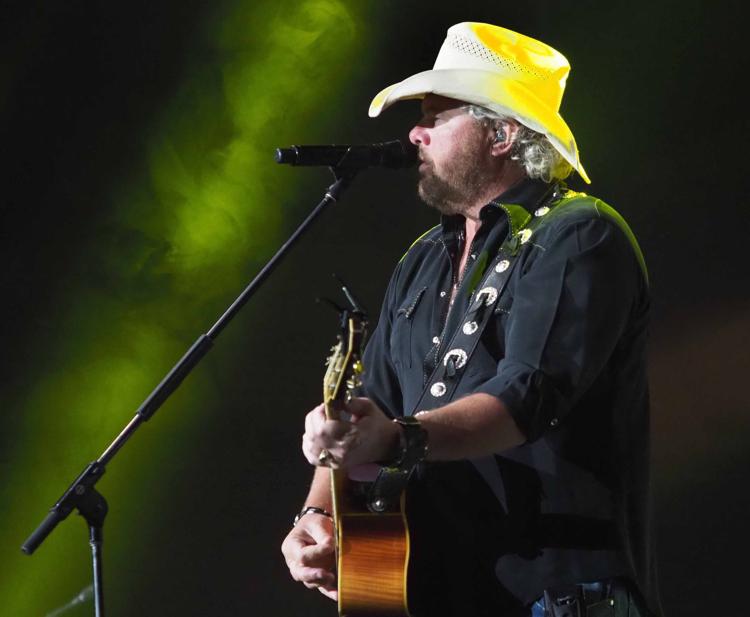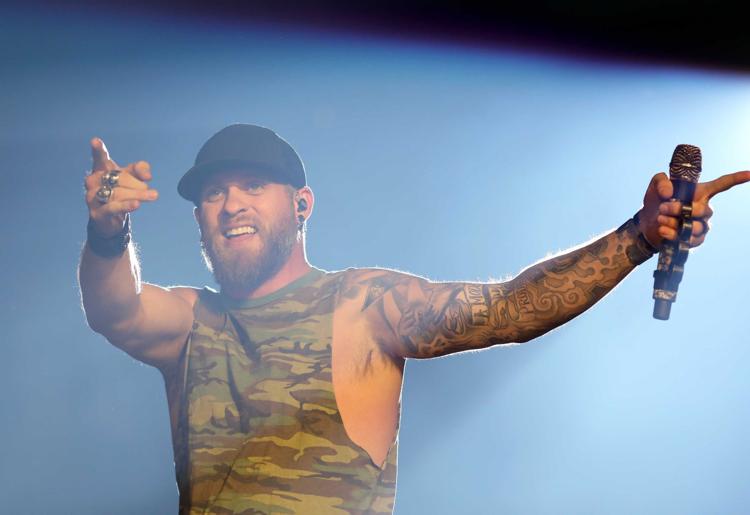 3. Styx, March 29 -- 3,048 tickets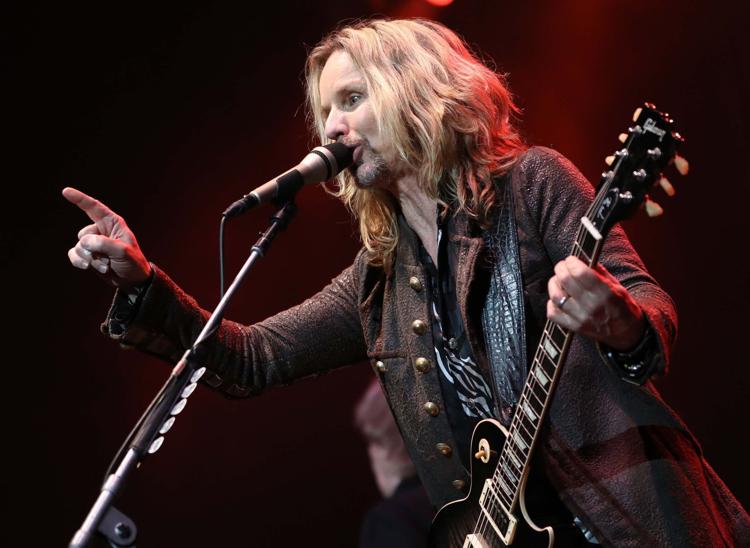 Orpheum Theatre
1. Annie,  March 31 -- 2,291 tickets