LOS ANGELES | The first season of "Crazy Ex-Girlfriend" was like building a boat at sea, says Executive Producer Aline Brosh McKenna.
"It was just like someone threw you in the middle of the water with some wood and a hammer and we were trying to figure it out as we went," she explains.
Now in its third season, the CW musical comedy has featured more than 90 songs, elaborate production numbers and choreography that would make a Broadway dancer's head spin.
To make sure it goes right (and gets finished in seven days), producers storyboard scenes so they can spot problems before they crop up.
To create songs that propel the plot, McKenna and Rachel Bloom, the show's star and co-creator, hold a boot camp. Last year, the songwriting team wrote 20 songs before the series started. Because the goal is to mix up the styles, that proved helpful and got the creative juices moving.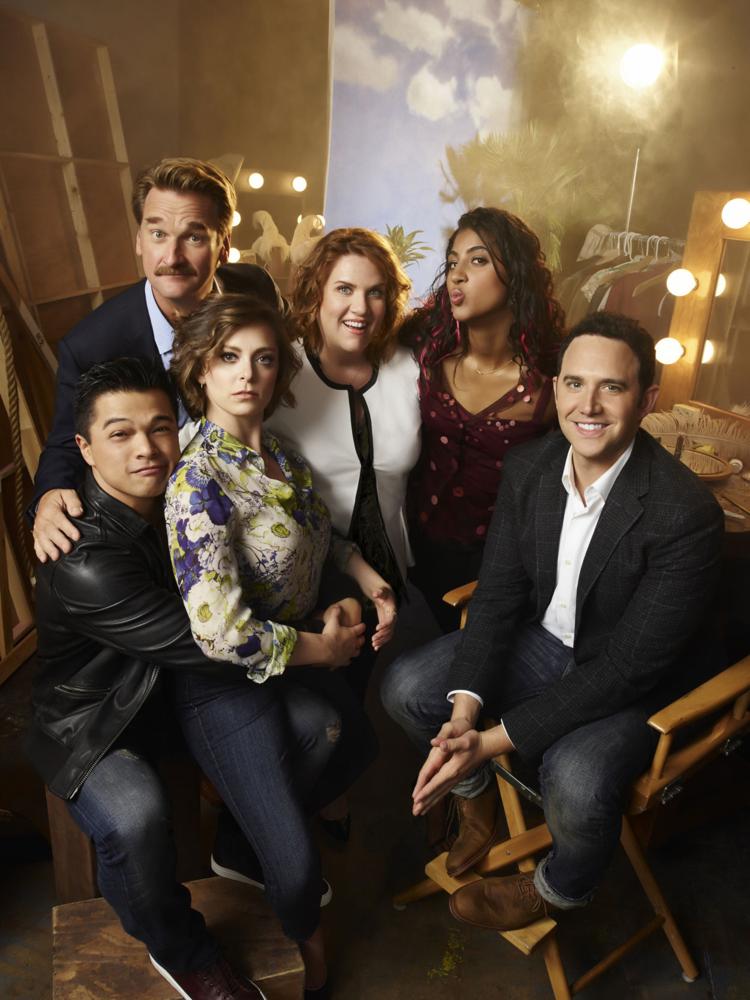 "Some people might consider musical theater is musical theater," Bloom says. "But to a super-dork like me, it's like, 'No. No. No. There's Cole Porter and there's Sondheim.' Me, Jack Dolgen and Adam Schlesinger, the songwriters of the show, come from such different backgrounds. We all have areas of expertise."
That gives "Ex-Girlfriend" plenty of breadth and room to experiment.
In the current season, ensemble-based songs are key. Different actors get a chance to harmonize and back each other up.
Once they're on set, it's not uncommon to switch things around. Choreography, for example, has been scrapped and replaced with new moves. Songs have been deemed too racy for network television and turned up on YouTube.
Shooting a big production number can be scary, according to Vella Lovell, who plays Heather, "because it's such a time crunch." Actors get the music, record it, have dance rehearsal and shoot. "It's just this kind of whirlwind."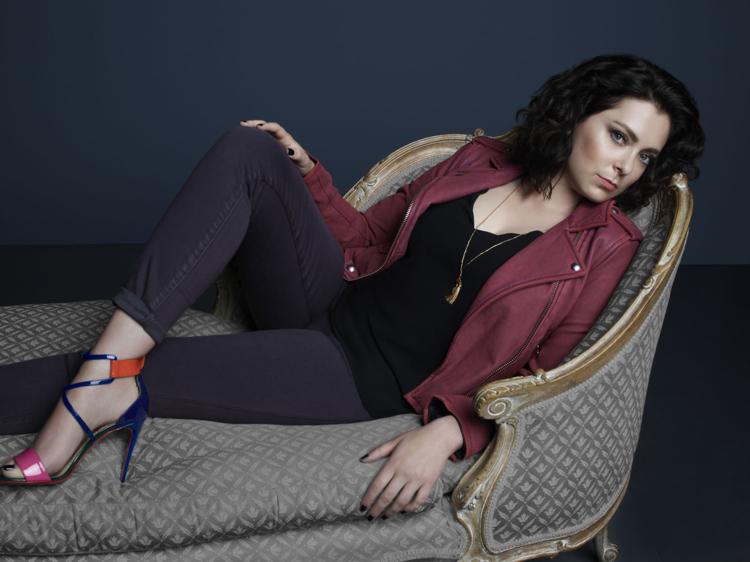 That brand of run-and-gun shooting doesn't lend itself to a lot of big-name guest stars. While "Ex-Girlfriend" has borrowed heavily from Broadway (most of the actors have stage credits), it's schedule has limited the number of people who can drop in.
"It's very difficult when people are famous," McKenna says. "We shoot our episodes in seven days. We don't have a lot of latitude in terms of scheduling."
Bloom says she and others have written parts for actors and "they'll be like, 'No, not that part.' And we'll be like, 'OK. Well, we're doing a very fast track and it's so precise.'"
Tracking the wild adventures of a woman who leaves a successful career to chase a high-school crush, "Ex-Girlfriend" has been crafted in what McKenna describes as four chapters. Each season represents a different aspect of Rebecca Bunch's obsession.
This year, she's in the "revenge" phase. Season Four (which is slated to happen) will have its own motif.
"That's why we've always said it's a four-season show," says Bloom. "We're telling a finite story of a point in a young woman's life."
If the network wants a fifth season, McKenna says, they'll adjust. "We knew the last sentence of every chapter and we pitched it at great length to people who were really astonished that we were talking about it so much. I think one of the things that everybody on the show likes is that we do know where the story is going."