LOS ANGELES – It took filmmakers Ken Burns and Lynn Novick 10 years to make a documentary about the Vietnam War and, even then, they say, it continued to morph.
"It was just our obligation to wrestle this large, complex story, this complex narrative over 10 episodes and 18 hours without sort of trying to find a particular market or group," Burns says.
Determined to expose all sides of the story, they talked to both Americans and Vietnamese and discovered few were reticent to speak. "Our job was to find people who wanted to tell us their stories," Burns says. "We found, generally, there was enormous interest in having their story told, that there's a chance for people to share experiences that were very important to them and seminal, informative, sometimes very, very painful but also moments in their lives that have stayed with them."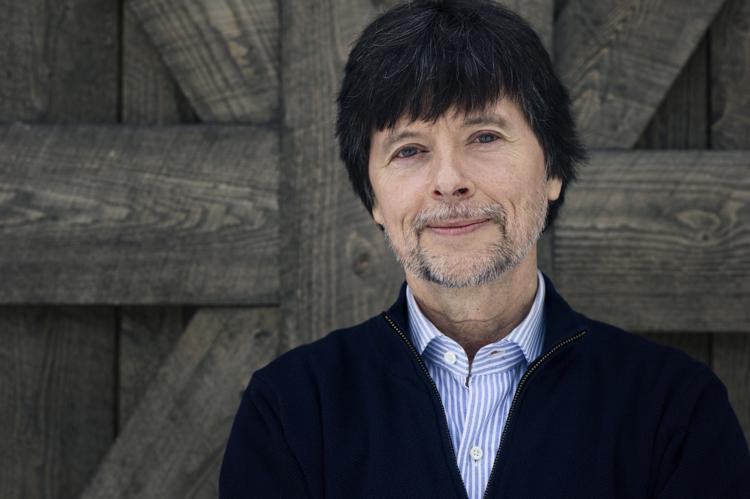 "The Vietnam War," which begins Sunday on PBS, begins in the 19th century and sets the stage for the actions that followed a century later.
It includes many schools of thought and, in some cases, information that previously hadn't been revealed.
An episode about the Paris peace talks, for example, confirms that Richard Nixon had reached out on the eve of the 1968 election to get the South Vietnam president Nguyen Van Thieu to agree not to go to the talks "that had suddenly shown promise at a time when Hubert Humphrey's poll numbers had suddenly shot up," according to Burns. Nixon won, 43.4 percent to 42.7 percent, even though he knew "that whatever they did, they had to get out of Vietnam."
Burns covered the Civil War and World War II in earlier documentaries and didn't find them as polarizing as Vietnam.
"We stayed away from the Vietnam War until 2006 because it was too recent," Novick says. "As the war has receded in history, we've gotten much different perspective on it."
"The initial obligation of any film that undertakes war is we're not going to sugarcoat it," Burns adds. "The two previous wars we've worked on actually suffered from the fact they're smothered in sentimentality and nostalgia."
Rather than look for various arguments and "what ifs," they concentrated on facts.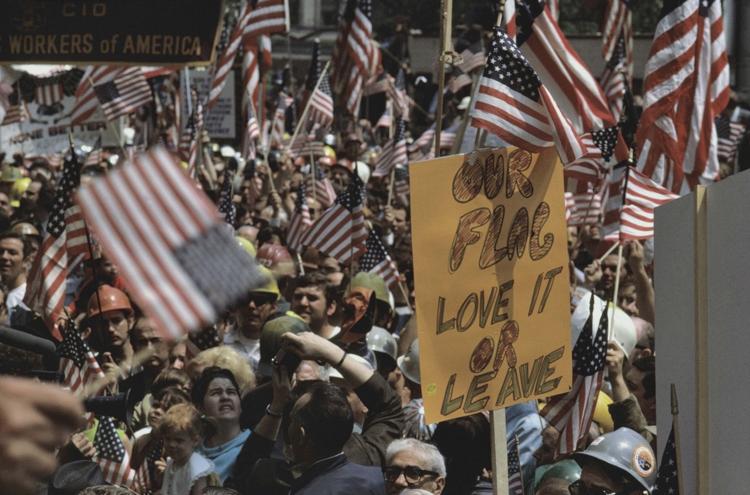 By focusing on individual stories – from people like Vietnam-born author Mai Elliott to American Gen. Merrill McPeak – they could find the broader story.
"We're not sequential filmmakers," Burns says. "We don't have a set research period followed by a set writing period. We never stop researching. We never stop writing. In fact, we never stop shooting. Mai Elliott was a late edition but a seminal person who appears in all but one episode and is, in some ways, part of the skeletal structure of this film."
To help viewers recall the times, the producers used more than 120 pieces of period music. Trent Reznor and Atticus Ross provided an original score for some moments but hits from the era (from the Beatles to Bob Dylan) informed the situations.
"We asked everybody we interviewed to tell us their favorite songs from that time," Novick says. McPeak was insistent they were faithful to the times. "We did not allow a song to be played that wasn't already released, that you couldn't hear on Armed Forces Radio or Radio Saigon as he was flying to or from a mission over Laos or that you couldn't hear on your transistor radio or in your car radio on the way to a demonstration or protest," Novick says.
The artists or their heirs were willing to participate. "We were just heartened to know they wanted to be part of this," she adds.
That music, Burns says, added to the film's authenticity.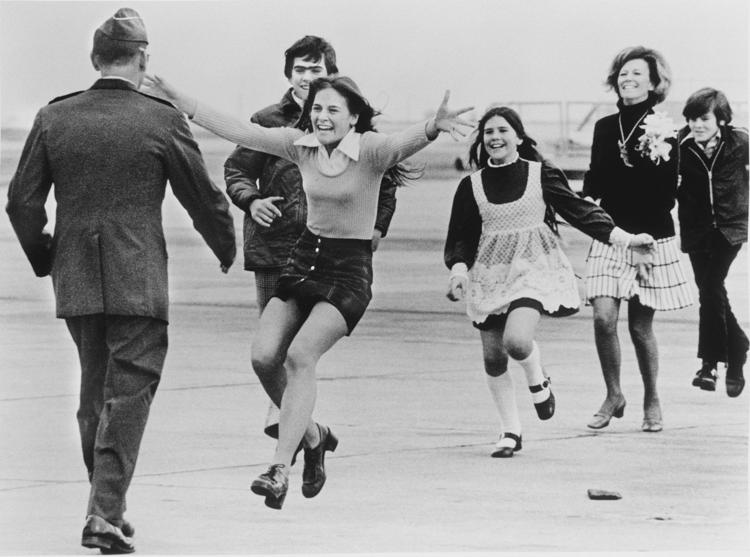 While some good came out of the war, Burns says, it's interesting to note that, eventually, the people of the United States rose up against a war and said, "no more" and elected representatives followed their wishes.
"That means, in some ways, for all the wrenching, arduous pain of that period, for all the death, for all the loss, there is a point at which, at some weird way, the system worked."
"The Vietnam War" premieres at 7 p.m. Sunday and runs through Sept. 24 on PBS.