LOS ANGELES – Frankie Shaw had a choice to make: a $300 sweater or the down payment on a new career.
She opted for the latter and now has her own sitcom on Showtime, "SMILF."
Loosely based on her own life as a single mom, it started as a short subject she made as a way of getting writing work.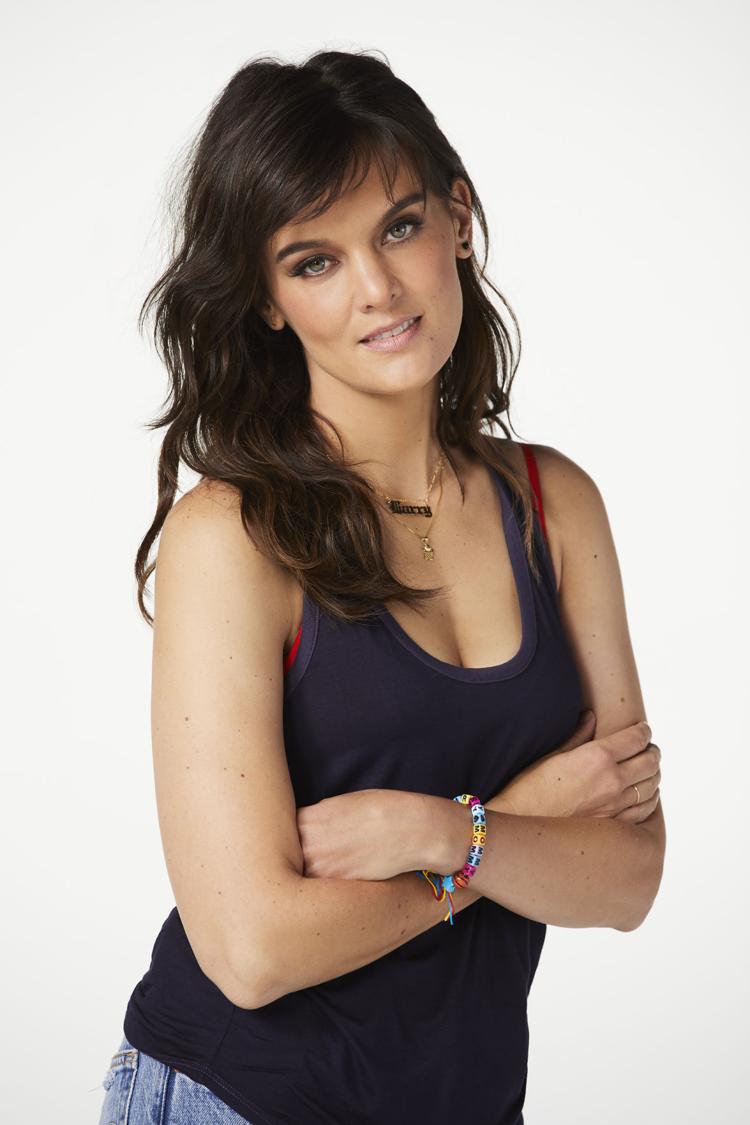 "I was really sick of being a broke actress with a toddler, so I wrote a script that I was going to try to use to get staffed on a show as a writer," Shaw says. "By the time I was done with that script, I got a sitcom – as an actress."
Still, she wanted to make the pilot, so instead of using her spare acting money on clothes, she decided to make two short subjects. One, she submitted to the Sundance Film Festival and won the Short Film Jury Prize for Fiction. Showtime liked the concept and green-lit the series.
In addition to starring, Shaw serves as its executive producer, writer and director.
Rosie O'Donnell, who co-stars as Shaw's mother, sees it as another entry in "this new genre of single-camera reality dramedy. I think it's a brilliant art form because people have a much shorter attention span," she says. "There's more realism in the character."
Shaw's concept finds her juggling jobs, a toddler named Larry Bird, a demanding mother and relationships she'd like to think aren't non-existent. Like "Fleabag," "SMILF" isn't afraid to test the boundaries of adult content. It also shows what happens when a mom leaves her baby alone so that she can run to the grocery store.
"That is something I feel like, as parents, we all fantasize about," Shaw says. "I also can't tell you how many people have come up to me saying, 'Oh, my god, I did something like that.'"
The scene – which is part of an early episode – has tentacles to another theme. "As you'll find out….maybe it wasn't just she's hungry. Maybe it was trying to feed something else."
O'Donnell's character introduces another wrinkle – mental illness. O'Donnell says it's good a show can address it, particularly since she suffers from major depressive disorder and PTSD. "There are so many millions of people in the United States who don't get help," she says. "I think Tutu (the character she plays) never really had the ability or the support…to get the kind of help that she needs, so we'll be dealing with that concept as well."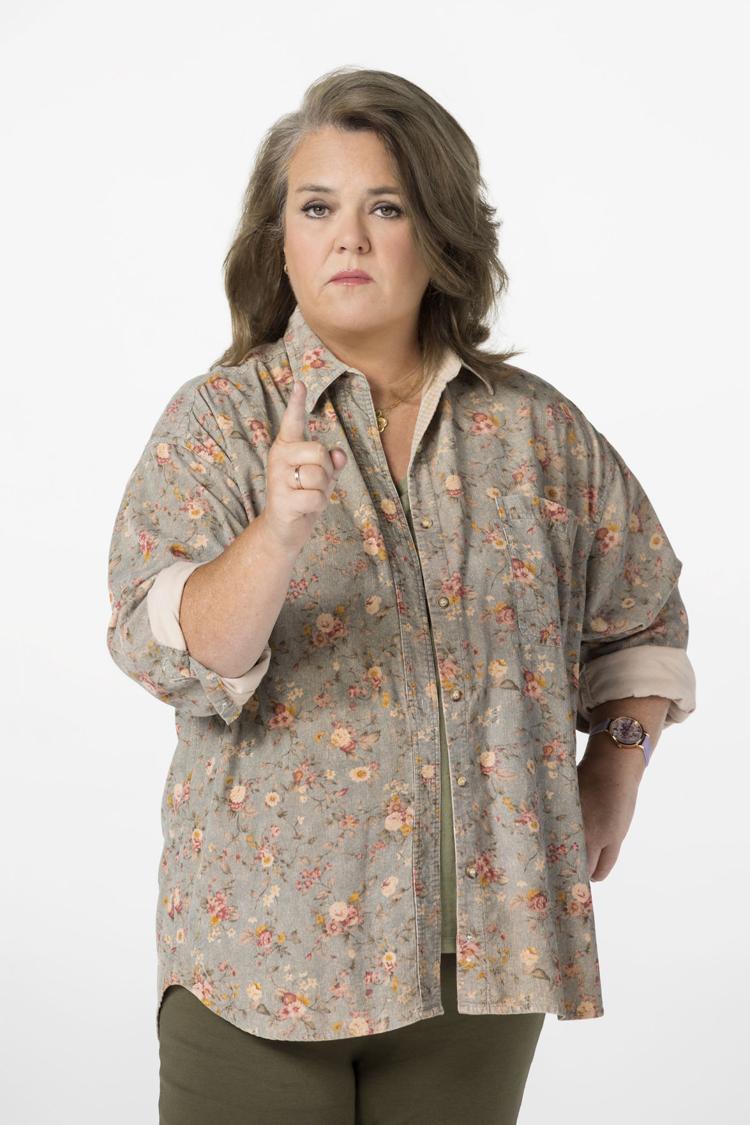 In order to get a sense of what Shaw's real mother was life, O'Donnell spent last Thanksgiving with Shaw and her family. "I don't have a mom," O'Donnell says. "My mom died when I was 10, so to see what would have been my mother's life in Frankie's mother was kind of a beautiful and healing thing for me. I liked (Shaw's mother) very much. I saw her vulnerability. I saw her self-doubt and I also saw her pride in her daughter, whether or not she's able to express it."
Shaw's mother loved the producers' choice. After a night out in Boston with O'Donnell, she told he daughter, "There's no one else I would want to play me."
Lest anyone think "SMILF" is an autobiography, Shaw says she and the other writers make sure they're creating her character, Bridgette Bird, into her own person "and separate her from who I am."
To juggle all of her jobs, Shaw says she has set aside time just to write. "It's all stuff that I love to do. But it's mainly just having 36 hours in a day and getting it done.
"When I'm acting, that's really the day of shooting. It doesn't take a lot of preparation. The thing I love the most is directing. I'm really excited to get into prep for that. Writing is the most painstaking, but then when it's done, it's also really exhilarating."
"SMILF" premieres at 9 p.m. Sunday on Showtime.