LOS ANGELES – Nathalie Kelley isn't your mother's Krystle Carrington.
The new "Dynasty" heroine spells her name "Cristal," hails from Venezuela and holds an important position in the Carrington business empire.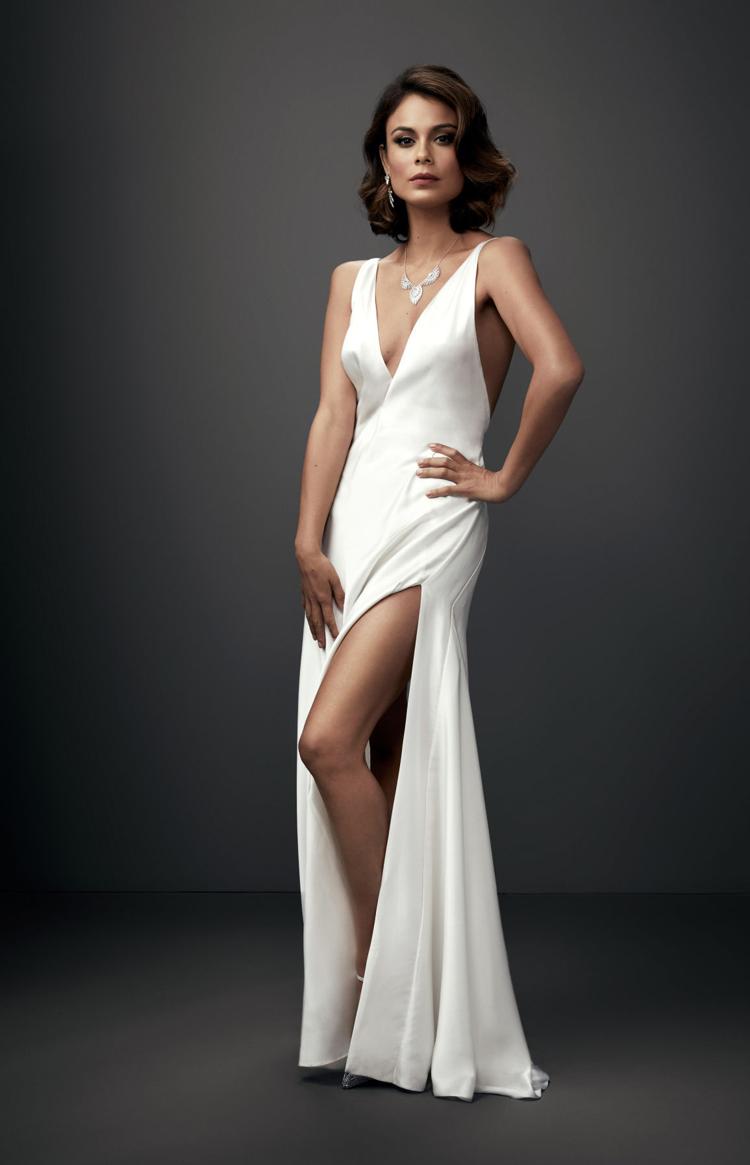 "She's a very modern woman. She's not a trophy wife," Kelley says of her character. "She's not going to retire now that she's married Blake. She's COO of his company."
In the reboot, which airs this week on The CW, "Dynasty" features several other shifts. Among them: a hate/hate relationship with step-daughter Fallon (played by Elizabeth Gillies). The two duke it out in the first episode and look like they're headed for a Krystle/Alexis relationship.
But, wait, Kelley says. Alexis is returning, too.
As with the original "Dynasty" a "big name" will play the role and, immediately, take a dislike to Cristal. "It's going to be intense," Kelley says. "We all have our dream people (for the role), but I can't say who. I don't want to jinx it. There's somebody you'd go, 'She'd be perfect.' Those are iconic shoes to fill."
When Joan Collins joined the original "Dynasty" in the role, ratings shot up and her battles with Linda Evans' Krystle were the stuff of TV clip reels.
Now, there's more of an edge to Kelley's Cristal.
"She's feminine. She's sexy. She's Latina. She's not mean but she does have a past."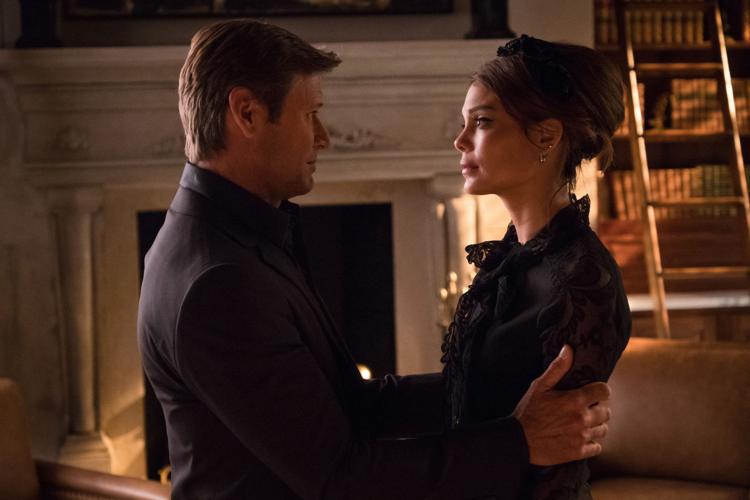 Which means? "She's hiding some things. She has done some things that some people would consider unsavory, but she did it for the love of her family. She's a hustler. When you grow up in poverty, you may do things others wouldn't."
While the 33-year-old Kelley has had to research plenty of Cristal's background, she can relate to her life in poverty. Born in Peru, she immigrated at age 2 to Australia where she attended the prestigious North Sydney Girls High School and planned a career in political science.
She saw Baz Luhrmann's "Romeo and Juliet," however, and decided she wanted something else. "I was 13 years old and I couldn't stop crying after seeing it. My mother said, 'You read the play. You know what happens. Why can't you stop?'" Kelley's response: "I'm crying because I think that's what I want to do. I never felt that way before."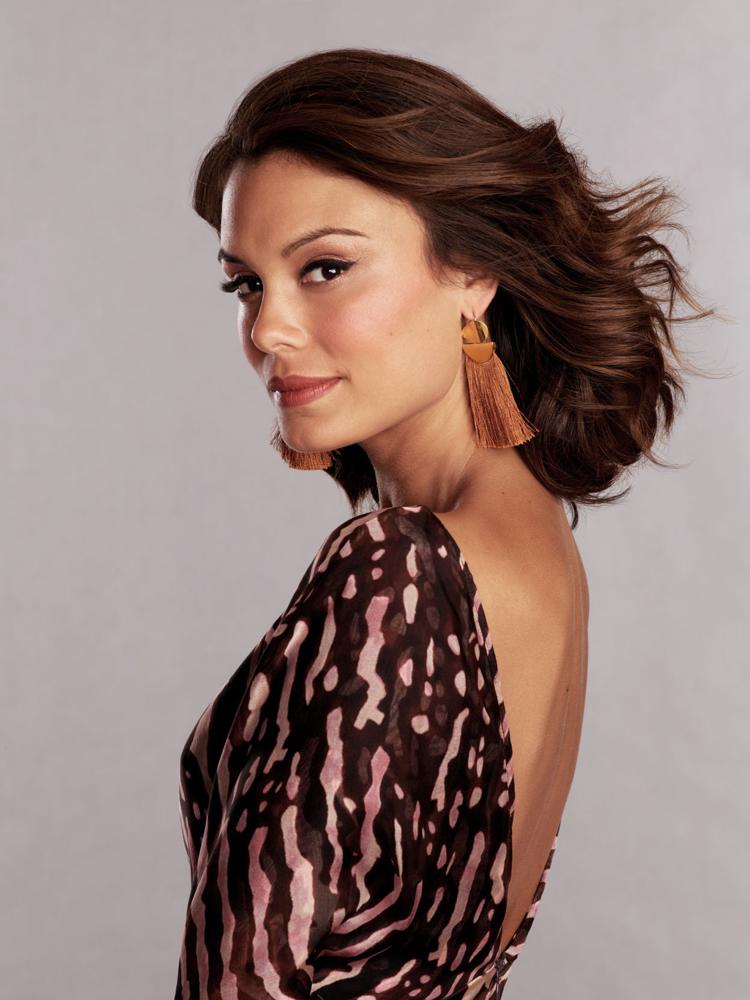 While modeling and acting gigs followed, she enrolled at the University of New South Wales, convinced she'd give up performing and pursue that original degree. "I wanted to go back to my continent and help the people I left behind." One last audition, however, loomed. "It was for an Aaron Spelling pilot that didn't get picked up." She got it, moved to Los Angeles and the series, called "Mermaid," wasn't picked up.
Roles in "Fast and Furious: Tokyo Drift" and a series of television shows followed.
The irony: "Dynasty" was originally produced by Spelling.
Now, Kelley says, she's hoping she and the others do his hit series justice. "I think it reflects where we are in society. If we had created the show, as in its original form with a pretty much all-Caucasian cast, most of America couldn't relate to that. It's not a PC thing. It's where we live today."
The new "Dynasty" talks about current events, includes a big storyline about pipelines and manages to give Kelley's Cristal plenty to play.
"I'm always fighting to make sure she's not just a bitchy girl fighting with Fallon," the actress says. 'She's still got to be the moral compass of the show, even though she's a nuanced character.
"Her new husband's daughter may not be welcoming her into the fold but that could be because (Cristal) doesn't have a lot of time for immaturity and entitlement, which Fallon is about."
And Blake? Played by Grant Show, he's a better fit than some of the actors who auditioned for the role.
"We had to be careful who it was," Kelley says. "There are some men who carried a certain kind of energy. If you saw us side by side, you'd say, 'I wonder why she's with that guy?' But Grant has such chemistry and rapport you would believe we would be legitimately in love."