The new season of "American Horror Story" is more twisted than, well, Twisty the clown.
Borrowing bits from "The Purge," "Halloween" and some of the best of Alfred Hitchcock, it shows how personal fears can plant seeds of doubt better than a master gardener.
Afraid of clowns – and the fate of the United States after Donald Trump is elected – a restaurateur (Sarah Paulson) thinks a posse of insane clowns is sneaking into her house and causing trouble. Her partner (Alison Pill) thinks she's delusional, but she's actually right. A cult leader (Evan Peters) is behind the activity and isn't afraid to press the flesh.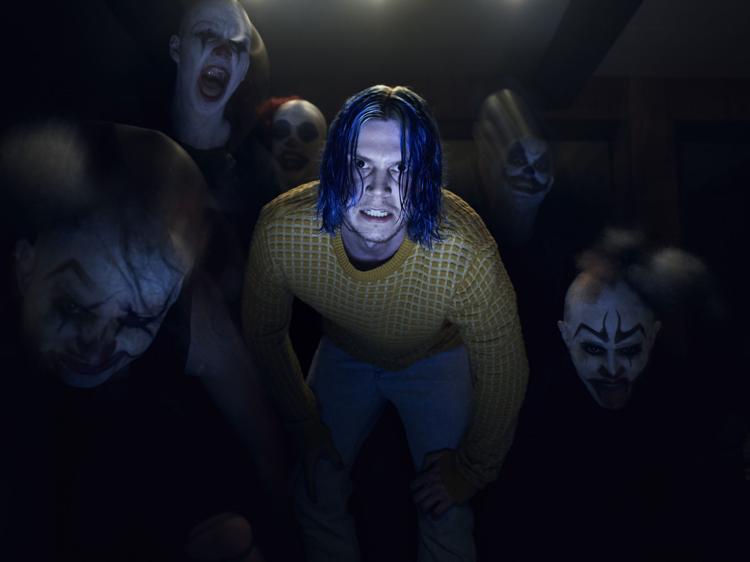 The seventh season – subtitled "Cult" – is among the most smartly written and addictive. If creator Ryan Murphy was looking for a reason to stream this all at once, this is it: "Cult" pulls you in and doesn't let go. The political cage rattling is designed to attract attention but isn't an editorial on the Trump/Clinton election – it's a way into a discussion on a lot of issues the country is now facing.
To make sure it's not a screed, Murphy tosses in Billy Eichner and Leslie Grossman as nosy neighbors who have their own issues. They're great comic relief and a nice conduit to other aspects of the story.
While Paulson is required to cry more than she should have to, Peters is just what you'd want in a man on a mission.
Billie Lourd ups the creep factor as a nanny (and deserves Emmy attention); Cheyenne Jackson is the one who connects the dots. Throw in plenty of guest stars and you'll see "Cult" is another man's "Rosemary's Baby."
A subplot (featuring the media, no less) gives Murphy a chance to comment on the state of television news while namedropping everyone from Rachel Maddow to George Zimmerman. Emma Roberts slips in, too, and offers a sly twist on her "Scream Queens" incarnation.
If you look closely, you can probably see ties to previous seasons of the series. Items littered here and there certainly help those working on the ultimate mystery.
Still, "American Horror Story: Cult" has plenty to entertain first-timers to the anthology. It boasts incredible sets and the kind of cinematography that makes you want to check the locks on your doors before you start watching.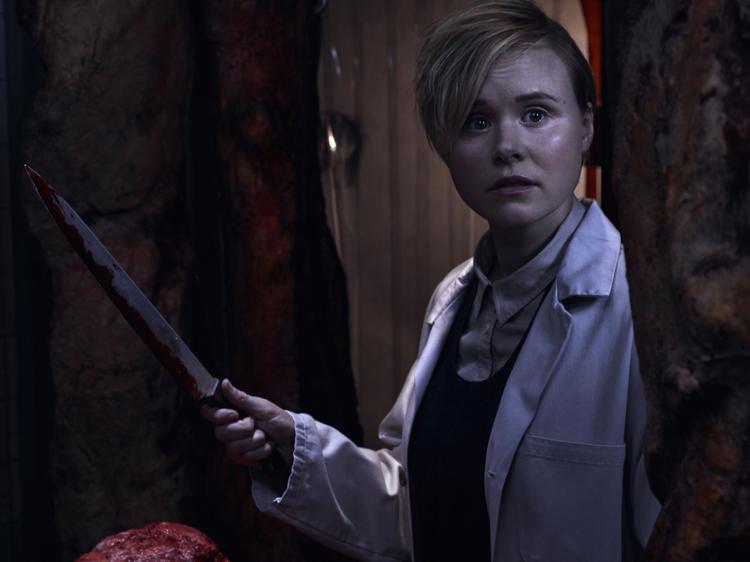 As beautiful as all that glass and wood looks, though, there's a maxim Paulson's and Pill's characters need to heed: People who live in glass-doored houses shouldn't have access to weapons. Sometimes, temptation is just a knock away.
"American Horror Story: Cult" begins at 9 p.m. Tuesday on FX.