FORT DODGE, Iowa – Bishop Heelan kept its girls cross country state meet streak alive, but not without some nervous moments last week at Spencer Golf and Country Club.
The Crusaders, who will compete in their 11th straight Iowa State Cross Country Championships on Saturday at Lakeside Municipal Golf Course in Fort Dodge, advanced following a third-place effort at the state qualifier in Spencer.
"Sitting in the clubhouse last Thursday, putting the numbers together I had no idea if we were in our not," said Heelan coach Todd Roerig. "It was close, it was seven points. I thought it would be closer than that.
"That was definitely a feeling I don't want to have again, anytime soon, anyways."
The Crusaders entered this season coming off the best in program history, a fourth-place state finish in Class 3A and six runners returning.
Heelan has had a consistent season beginning with a team championship at the season-opening Heelan Invite.
A pair of runner-up finishes early in the season were followed by six team victories, including the City and MRAC titles, leading up to the state qualifier.
"It's not like we haven't done well at meets," said Roerig. "Maybe we haven't had the times like we had last year and last year was a special year, all of them ran pretty well as a group.
"We haven't done bad this year, we haven't run as well as we did last year and I hate to compare years because, well, their high school kids."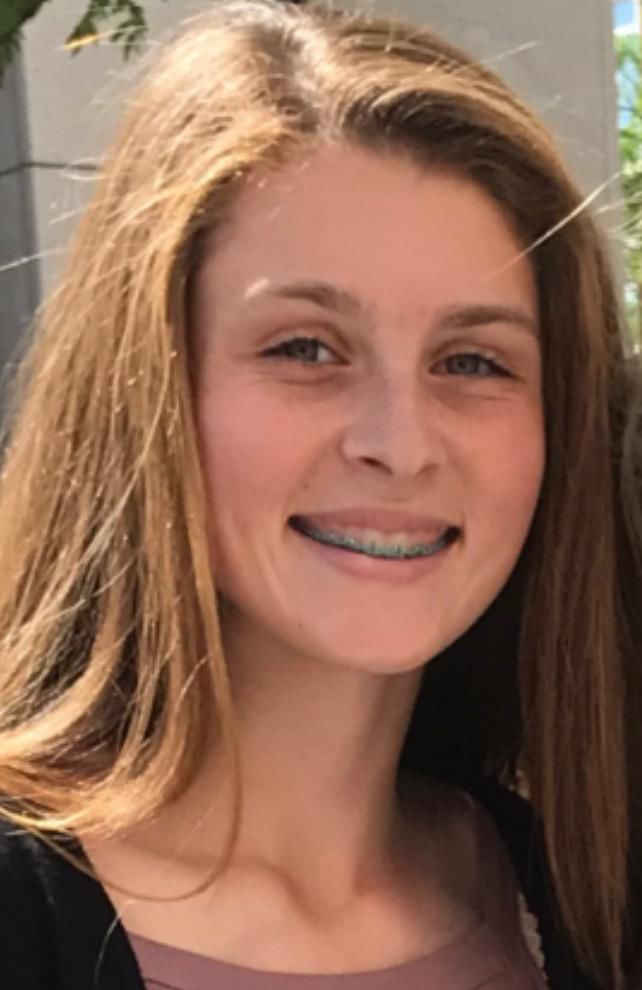 Amber Aesoph, a sophomore, is a returning state medalist having finished 14th last fall in Fort Dodge and has had another strong season. She has four individual race victories to her credit including both the City and MRAC meets. She was the runner-up at the state qualifying race in Spencer.
"She's one of those that I don't think the moment is too big for here," said Roerig. "She knows what she is capable of and she goes out there and she gets it done.
"She's really easy to coach, let's just put it that way."
The Crusaders production has included a strong season from their lone senior Annie Jensen, a four-year qualifier. She was the MRAC individual runner-up behind Aesoph and finished in the top 10 in every race this season prior to her 16th place at the qualifying meet.
"She actually PR'd with her best time ever at the conference meet," said Roerig of his lone senior. "I think that's one of the more difficult courses we run, she is definitely focused this year and hopefully her last meet can be one of her better meets.
"That's what you want to do at the state meet, that's where you want to perform the best and we're hoping that will happen for her."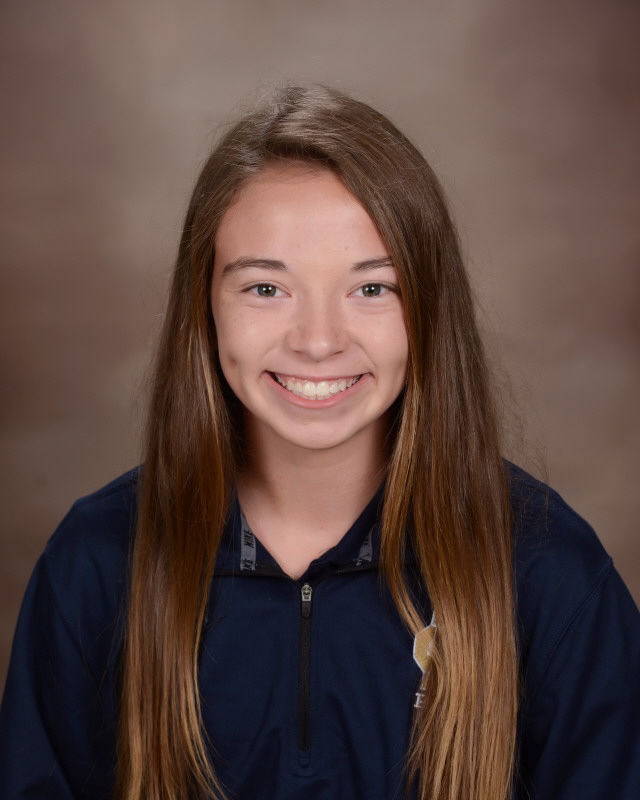 A quartet of juniors in Hannah Hutchinson, Madison Jochum, Ashley Aesoph and Ashlyn Peck will be competing in their third state meets while the newcomer this season is freshman Emma Hutchinson, Hannah's younger sister.
Roerig is hoping to see a fully healthy Heelan team put its best on the line come Saturday.
"We haven't been completely healthy," said Roerig. "We have been healthy enough to stay competitive.
"Were in a good position right now, the girls are feeling pretty good for the most part and I'm looking forward to a good meet on Saturday and good results hopefully."