WEST DES MOINES, Iowa | No. 1 ranked West Des Moines Dowling got an early interception return for a touchdown and then turned up its offensive attack to roll past West 77-7 in a Class 4A District 2 opener for both teams Friday.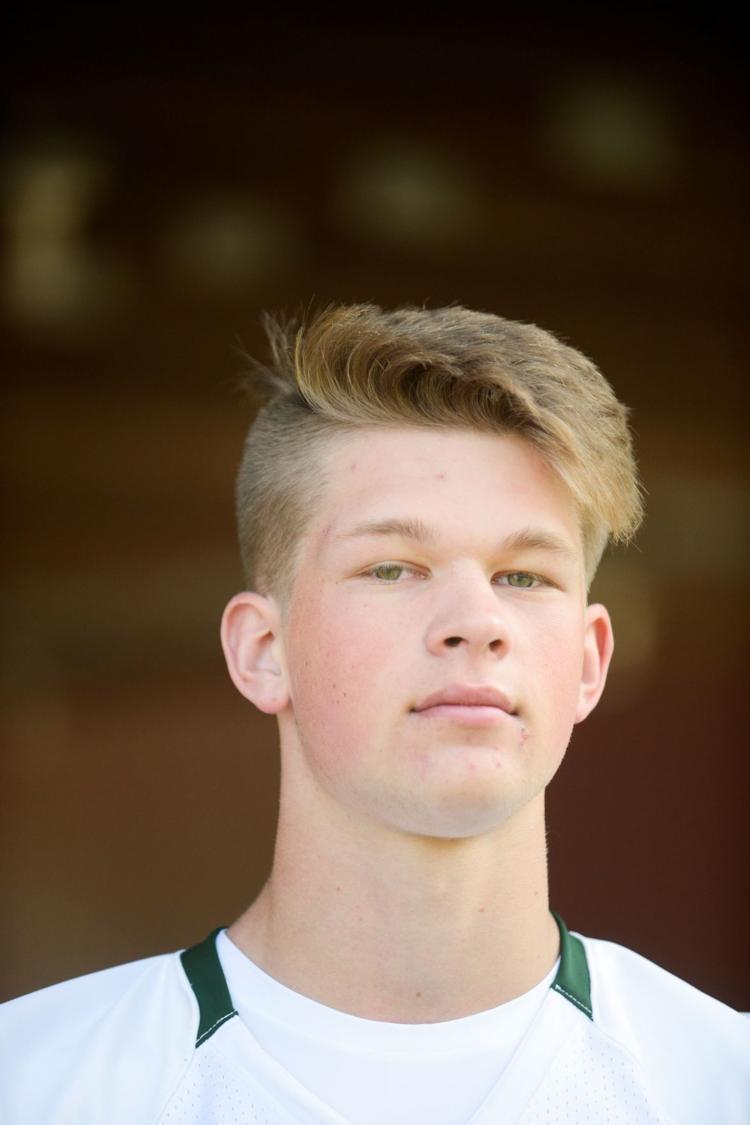 Mitchell Riggs picked off a Adien Belt pass and rumbled 23 yard for a score in the opening minute of the game to put the Maroons ahead 7-0.
Speedy junior running back Jayson Murray rushed for 163 yards and scored twice on long runs for Dowling.
Murray, who finished third in the 100 meters dash in the Class 4A state track meet last spring, averaged over 10 yards a carry and has scored 12 touchdowns this season
Connor Jackman also ran for 102 yards and scored a TD for the Maroons (5-0 overall and 1-0 District).
West was down 43-0 in the second quarter before scoring its only touchdown of the game when Belt hooks up with Alec Nieman for a 16-yard hook up. Raphael Serrano added the extra point.
West (2-3 overall and 0-1 District) got 98 yards passing on 12-of-27 attempts by Belt. Conner Beyer hauled in five passed for 42 yards while Nieman caught four balls for 40 yards.
West is back in action at home next Thursday hosting Ames.