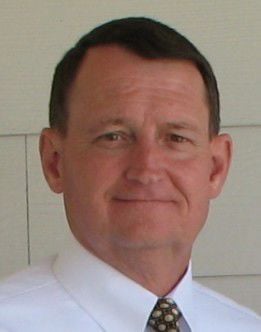 As featured on
The City Council is set to take a step toward achieving more gender balance on one of its appointed boards.
New estimates for a long-discussed repair project at the declining Police and Fire Headquarters could hit city officials' desks within a month.
The mayor of Sioux City will get a 50 percent pay raise, and the four other members of the city council will see their salaries jump by 58 percent, effective Jan. 1, 2018.