Vacation Bible school 
MERRILL, Iowa | Adaville UMC, St. John Lutheran Church and Merrill UMC will sponsor a community vacation Bible school from 5:30-8 p.m. June 25-27 at St. John Lutheran, 735 Fifth St. The theme will be "God's Galaxy." Dinner will be served from 5:30-6 p.m. each night. 
There will be a short program for parents, guardians and guests at 7:30 p.m. June 27. Doors will open at 5 p.m. 
For additional information, contact 712-938-2548 or 712-540-2514. 
St. Alban's ordains new priest 
SPIRIT LAKE, Iowa | The Rev. Thomas Early has been called to be the priest in charge at St. Alban's Episcopal Church beginning July 1. 
Early will be ordained during a service at 3 p.m. Sunday at St. James' Episcopal Church in Independence, Iowa, by Episcopal Bishop of Iowa Alan Scarfe. 
To allow church members to travel, the Sunday morning service at St. Alban's will be held at 9:30 a.m.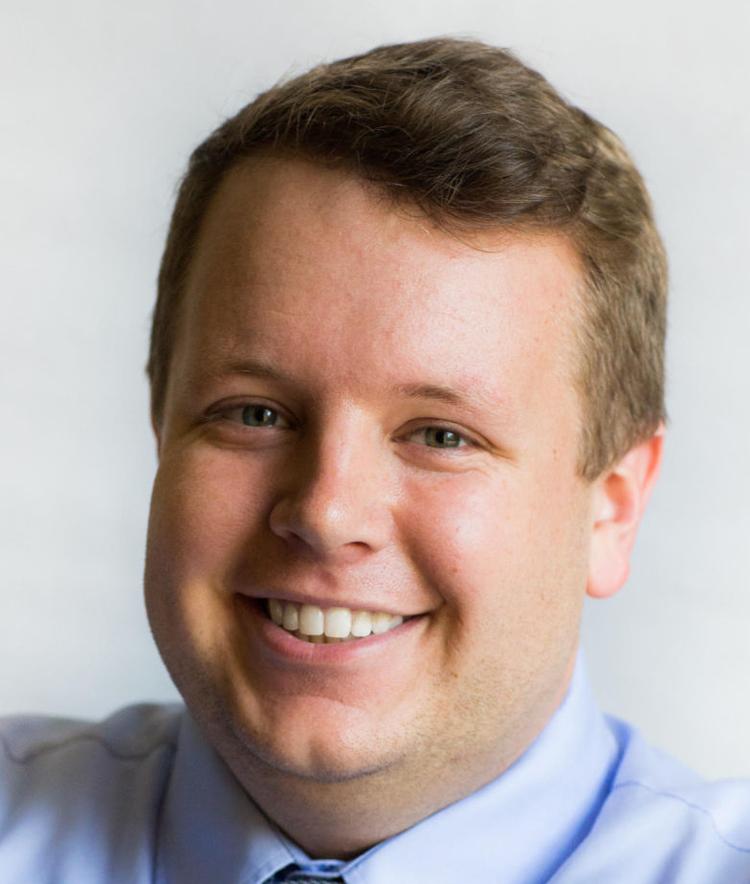 Pastor Bonney concluding service at Grace United 
SIOUX CITY | The Rev. Tim Bonney will conclude five years of service at Grace United Methodist Church, 1735 Morningside Ave., with a worship service at 10 a.m. Sunday. 
Resident Bishop Laurie Haller has appointed Bonney to the pastorate of First United Methodist Church in Indianola, Iowa. Bonney and his wife Michelle will be honored with a farewell reception following the service. 
The Rev. Jim Shirbroun, now at Collegiate United Methodist Church in Ames, Iowa, has been appointed to the pastorate at Grace. 
Food and Fun series at Grace United 
SIOUX CITY | The first program of the "Food and Fun" series at Grace United Methodist Church, 1735 Morningside Ave., will feature local musicians Dr. Barry Trunk, Rick Bourg and Carol Perrin. 
The program of varied popular music will begin at 6 p.m. Wednesday. A meal of hot dogs, hamburgers, salads and desserts will be held at 5:30 p.m. All are welcome. 
Music master class held in Milford 
MILFORD, Iowa | The Iowa Great Lakes Music Festival Master Class will be held at 4:30 p.m. July 8 at St. Joseph Catholic Church, 1305 Okoboji Ave., Milford. All activities are free. 
The class will be led by Artistic Director Thomas Fortner and guest artists from Trio Jinx. 
For activity specifics and additional information, contact Molly Foss at 712-337-0300 by June 23.